Ren Zhengfei Wang Jianlin: Taking the other youths; WeChat users are harming large-scale titles; apple is to pay a penalty of $25 thousand a day...
Time:
From:AIAT
Author:atr
Views:267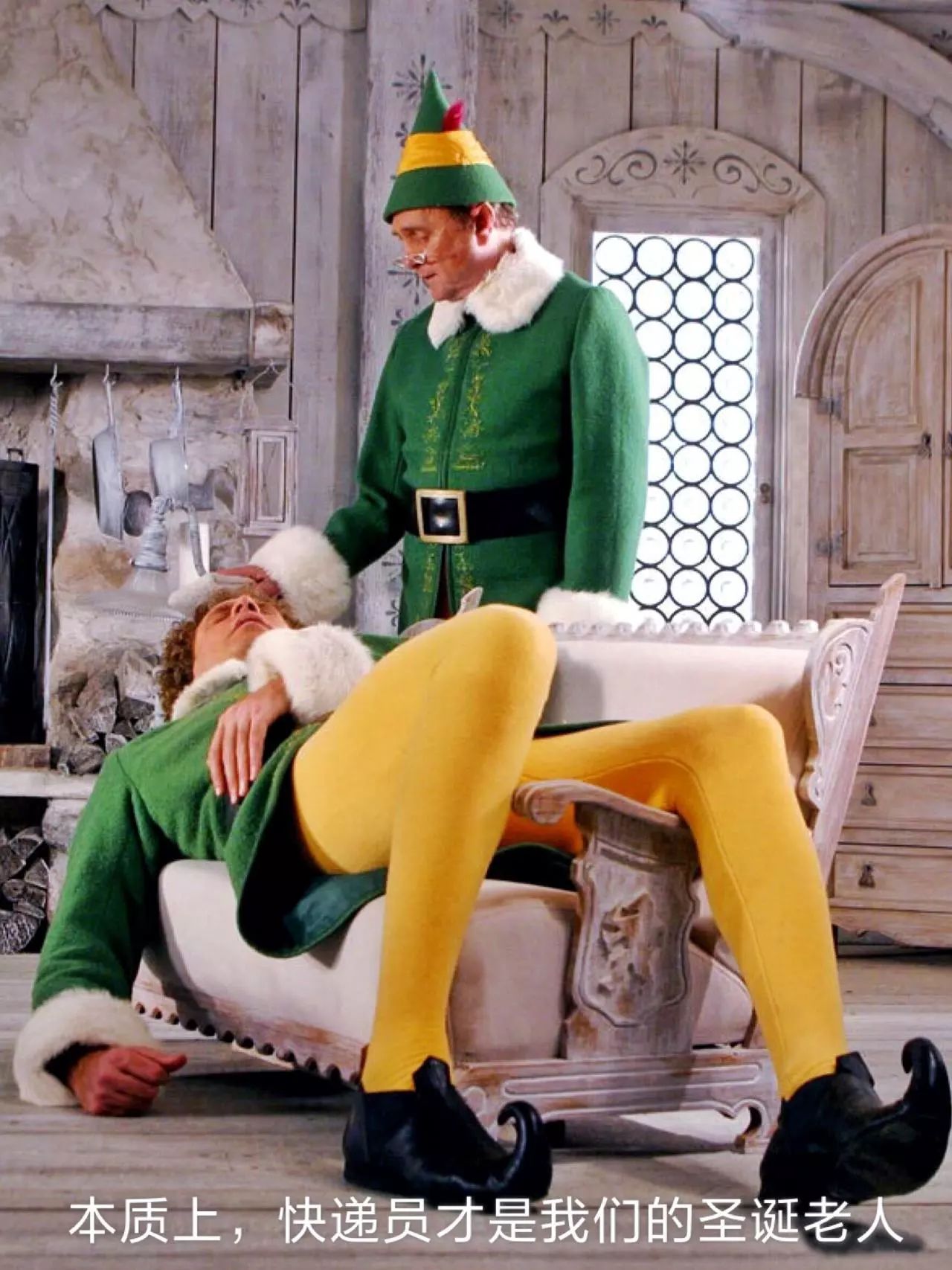 Christmas come, quiet public wish everyone Merry Christmas!!
review area, interactive ~
good morning Ari Baty, together to see today's morning paper...
[black horse high profile morning newspaper] 889th phase
headline: Ren Zhengfei taking "the other" Wang Jianlin
1, Ren Zhengfei face Wang Jianlin: take the "goal" harm to the young people
recently, a video of HUAWEI founder Ren Zhengfei suddenly exploded a circle of friends.
in the video, Ren Zhengfei again the fire: "this country cannot like the Internet, a day of grumbling, then do not work, then move a small target will earn a lot of money, this is the harm to the young people and teenagers have to struggle! In the society of money supremacy, you can also take out a kind of spirit, I think this is the precious wealth to the posterity. "
originally, it was in January this year, Ren Zhengfei said, was the former deputy prime minister and Construction Engineering Corps political commissar Liu Liyuan came to the valley Muzhi sub headquarters of HUAWEI, a documentary "burning passion of the memory - we are the" glory of infrastructure engineering. Ren Zhengfei communicated with them for nearly 3 hours, and the video was taken at that time.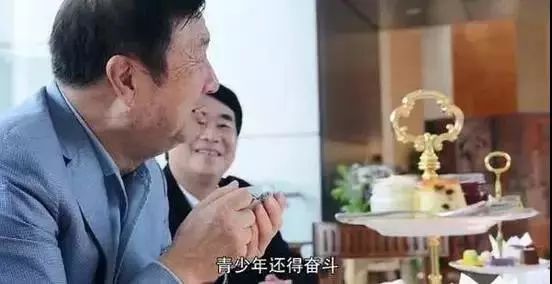 however, although Ren Zhengfei stressed that "the harm to the young people", but the focus is not on the other Wang Jianlin, but said now is blundering, "focus on the fighting spirit" is the precious wealth for posterity in the eyes of Ren Zhengfei "".
@Zane: demolition riches and property speculation is the essence of lost ancestors rich tradition, is real human greed and laziness results, want to easily earn quick money money.

@Thank: there is truth, hard work and prosperous.

the general trend of the case is not a few people can change. Fortunately, we have some positive energy such as Ali, Tencent, Jingdong, Wahaha, GREE and so on. We should go down a little and build a few buildings, and encourage more industries.

@ I want to quietly: but do industry too little ~

@ Zhao Guiping: "font-size: 16px;" > Ren Zhengfei does not see to it, people should know the boss Wang said this place, occasion, time, not part of righteousness, oh

@ Zou Hua: "font-size: 16px;" > all money speak a big push, or Ren Zhengfei is reliable, the rest are

.

@ phytoncid: this is the real thing. Give Way

---

From: 任正非隔空怼王健林:毒害青少年;微信大规模封号网友被误伤;苹果被罚每天交2.5万美元...
Translate by: Baidu Translate .