| mobile phone wallpaper on the world tour, to travel with wallpaper
Time:
From:AIAT
Author:atr
Views:545
recently made a wallpaper collaboration with Tencent mobile housekeepers. Users equipped with Android mobile housekeeper can see HD Wallpaper by migrating housekeepers, and can see the world scenery on mobile phones.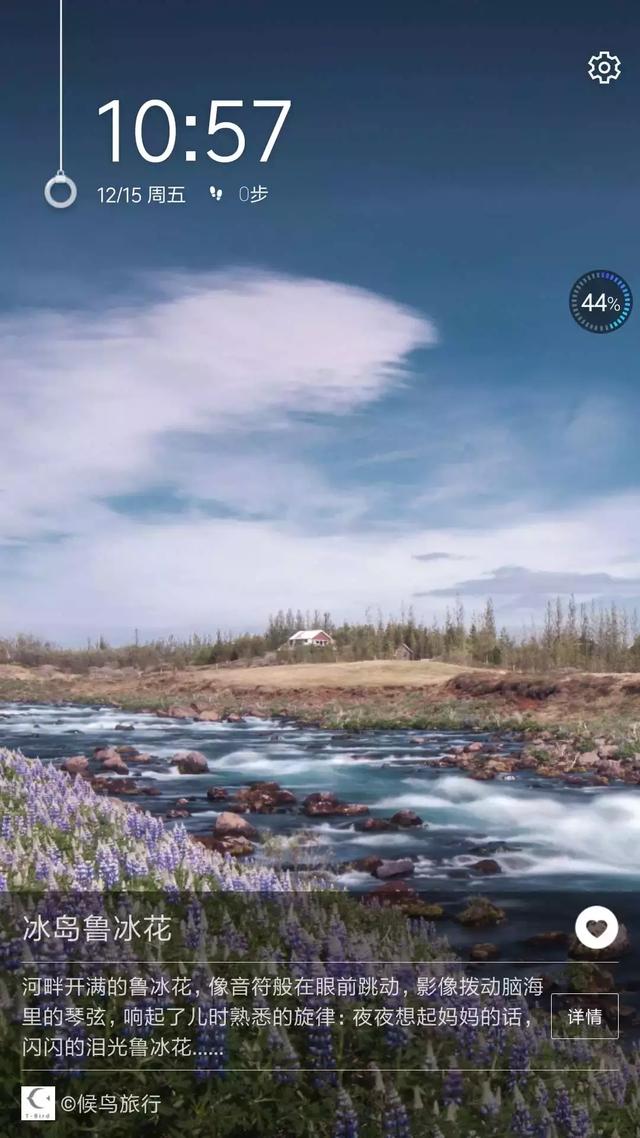 many users say they like the beautiful wallpaper, so the migratory birds send some of them here, and they like to download
on their own.
Cappadocia
each to Turkey people will choose to go to Cappadocia, because no one will love a hot air balloon trip there.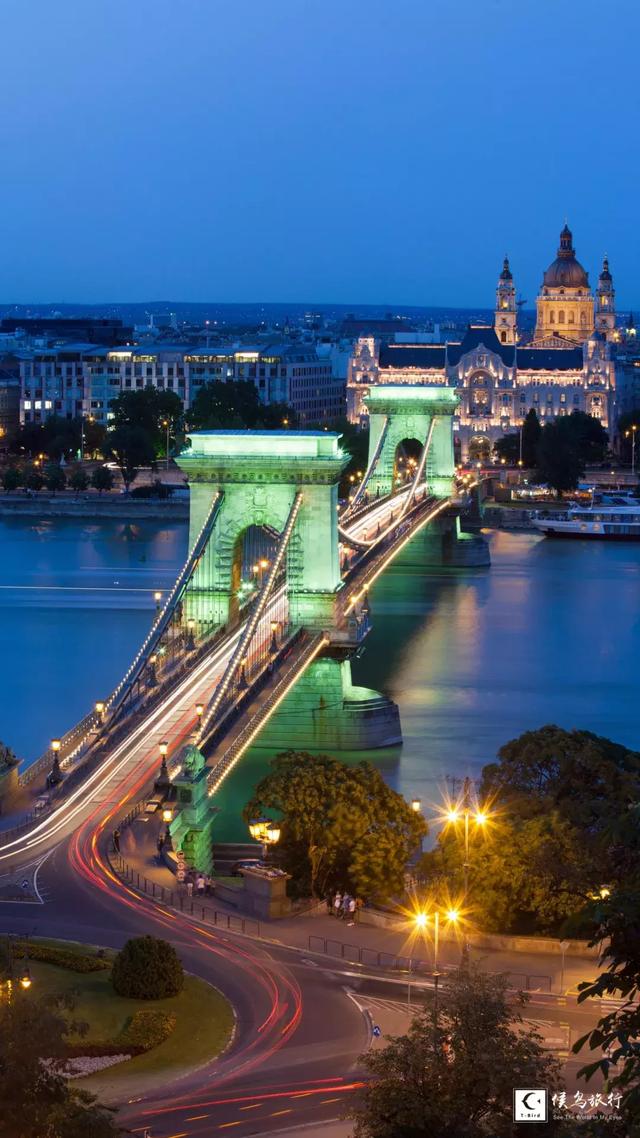 Budapest night scene
Europe has many famous bridge, chain bridge connecting Buda and pest is one of the chain bridge at night under the beautiful and moving.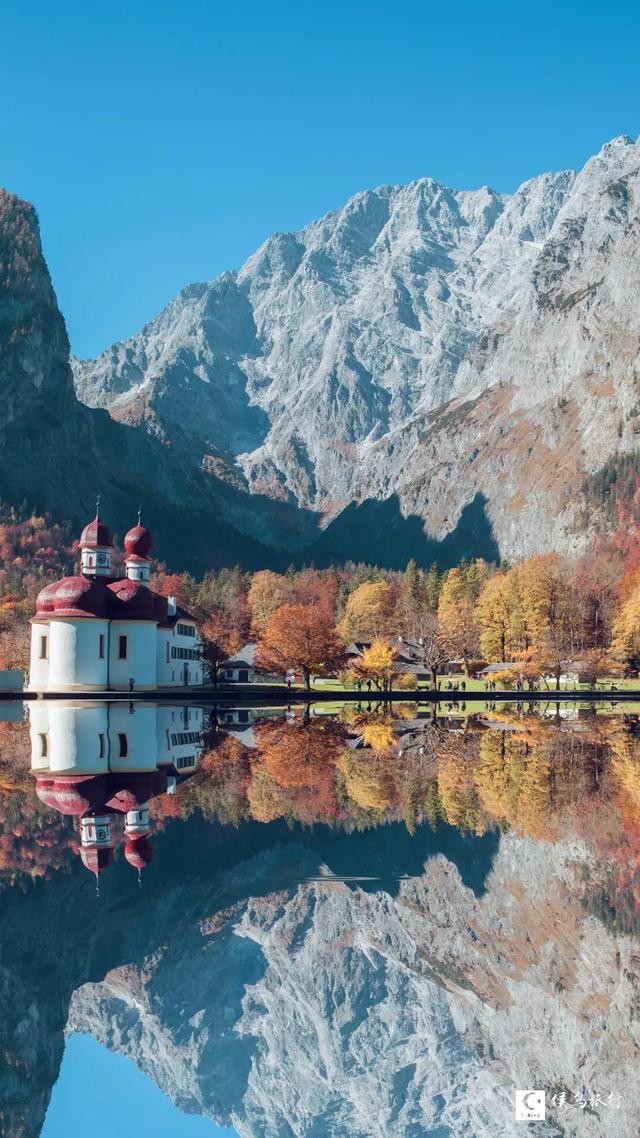 Koenigssee
red yellow leaves in the lake are lined up, do not have a "cenglinjinran" flavor. The lake is like a mirror, showing another parallel world.
Rovaniemi Aurora
's pursuit of Aurora feels more like a kind of waiting. In a certain place, she might have danced with the elegant skirt Aurora into your diary.
image belongs to the setting sun
is a continent full of imagination, the Masai Mara National Park, you can get a lot of animal close, such as watching the elephant huge body, in the light of the sunset fade away, until it disappeared in the horizon of the wild.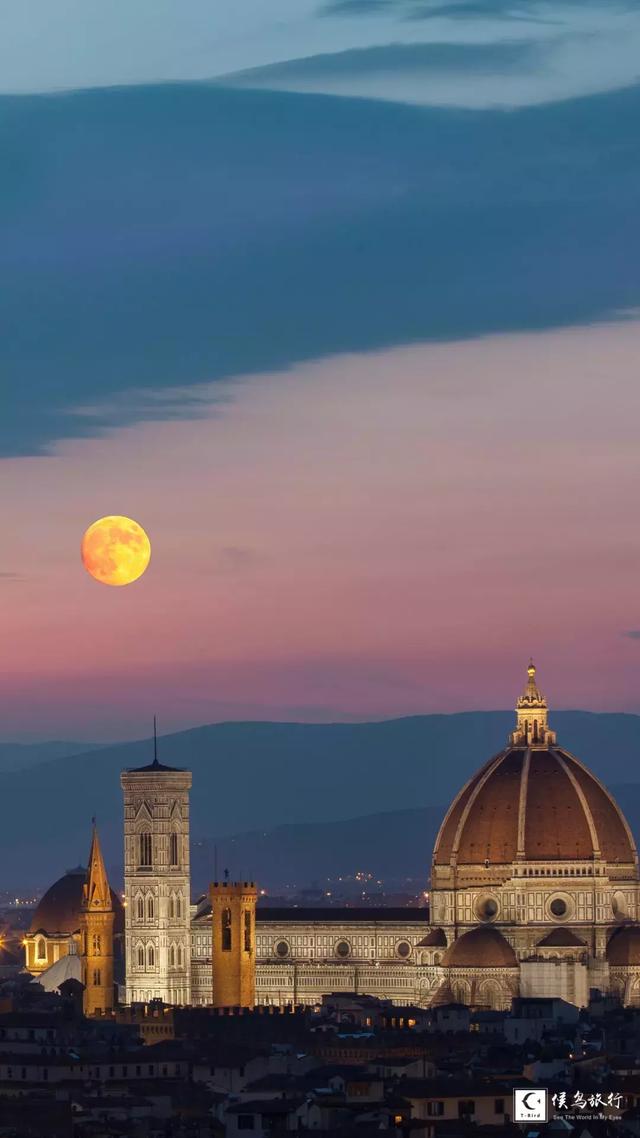 Cuizhi Fei cold night
Firenze, Florence is also what we say today, because of Xu Zhimo's poetry and prose and literary youth as a place of pilgrimage, and the cathedral is one of the required.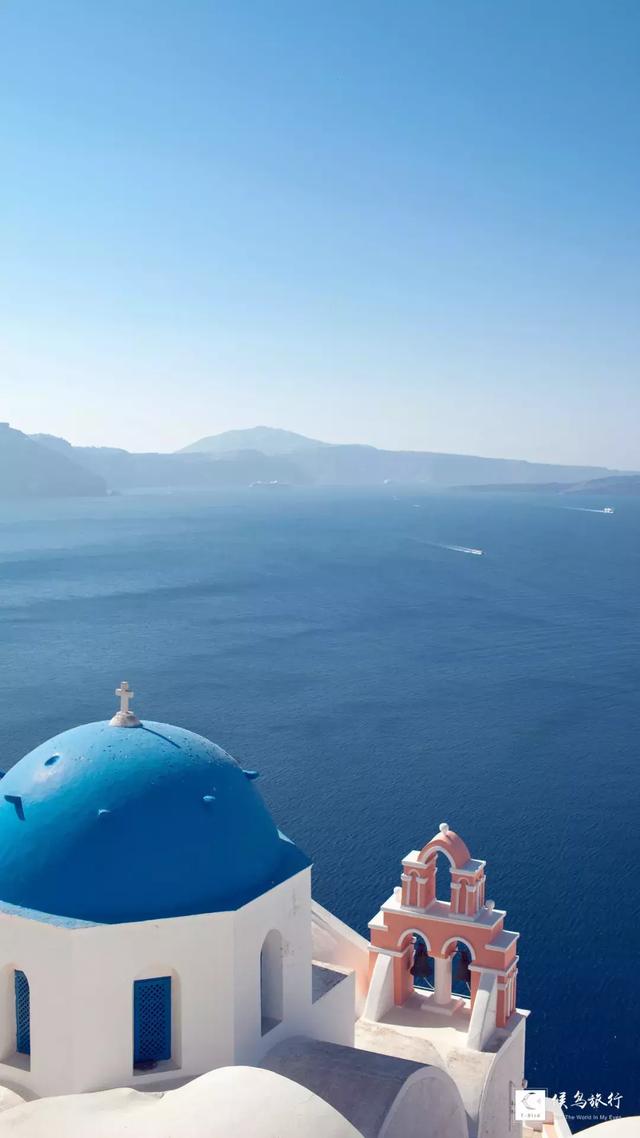 blue Santorini
blue roof, white wall, this is the popular Mediterranean style. Santorini is the essence of the Mediterranean wind and must not be missed in Greece.
gondola
sat in the long tail boat, listen to the boatman singing impromptu, shuttling between the arch bridges, canals, bridges, also a dream to wake up, infinite romance.
Eiffel Tower
some people love the romantic love story, some people love her iconic style, and I only shot to record her at different party dress.
Venice
evening, long gondola on the shore line, swaying with the dream of Venice, it is like the pink sunset blanket.
Provence
"Provence", these four words, seem to be Lavender dyed purple, the night in the dream has a purple breath. In the season of flowers, look at the flowers of the flowers, listen to the voice of flowers...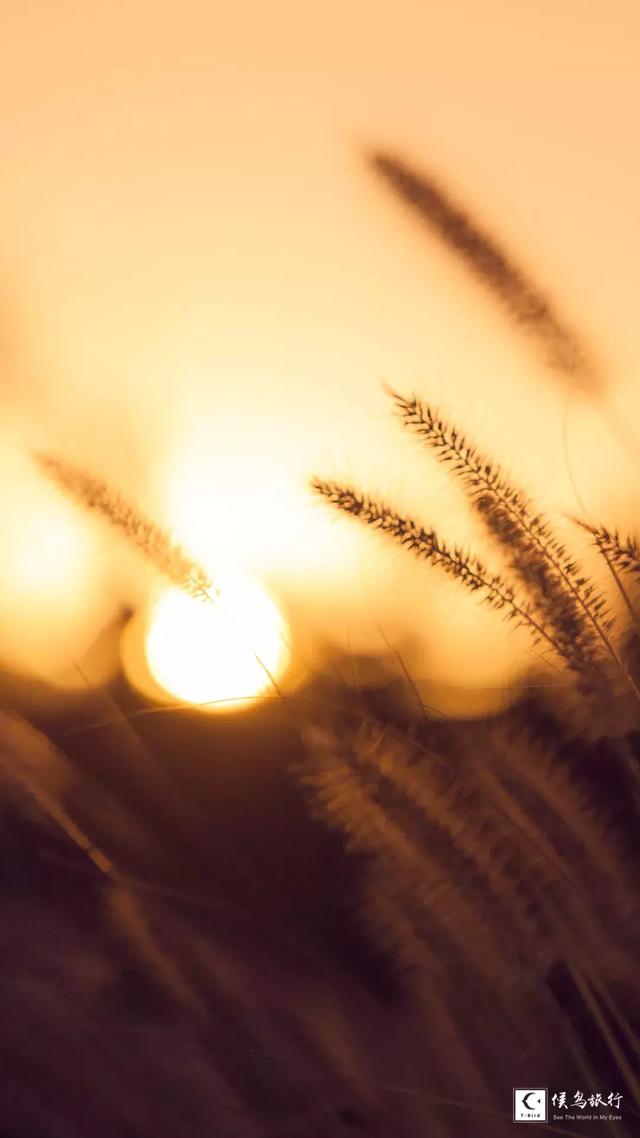 Innsbruck
in the journey of every tree and Bush is the scenery, take a cup of the sunset, the passage of time.
Brad Lake
you look at the scenery by the side of Lake Brad, and the people who look at the scenery will see you again. Inadvertently, you and I have embellished the painstakingly woven pictures of others.
animal world
Kenya's Mara, the law of the jungle is a reality version of the animal world. In addition to the ferocious hunting, there is also the indolence and tenderness of the rest.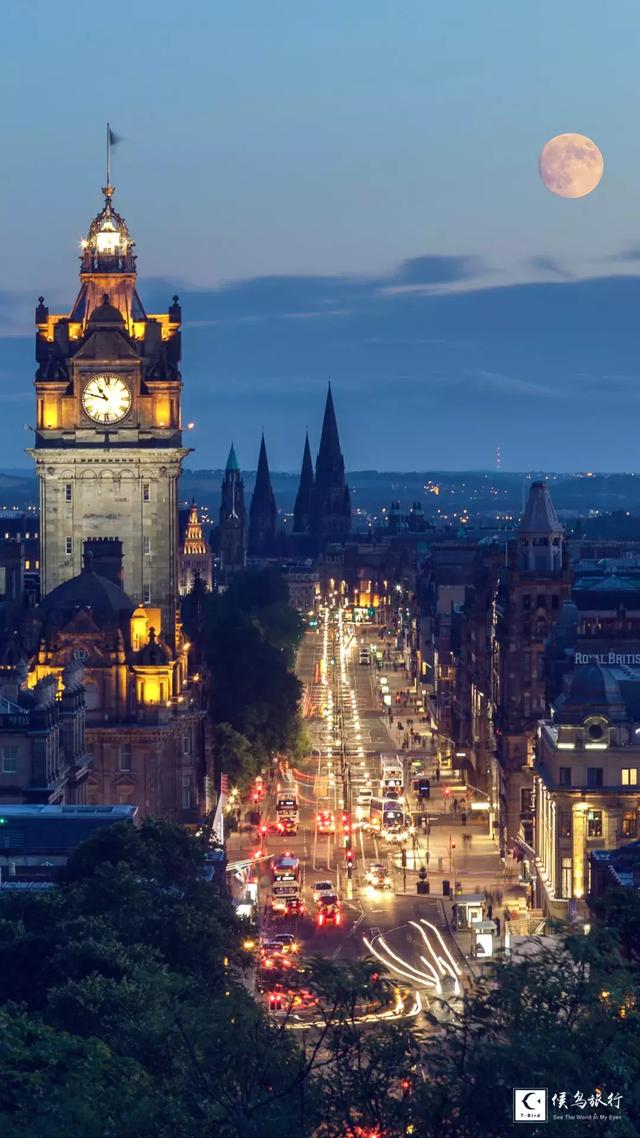 crossing Edinburgh
---
From:
壁纸 | 手机上的环球之旅,跟着壁纸去旅行
Translate by:
Baidu Translate
.