2018 wind coat epidemic forecast
Time:
From:AIAT
Author:atr
Views:256
this is a cutting-edge powder question. Today, let's talk about this topic.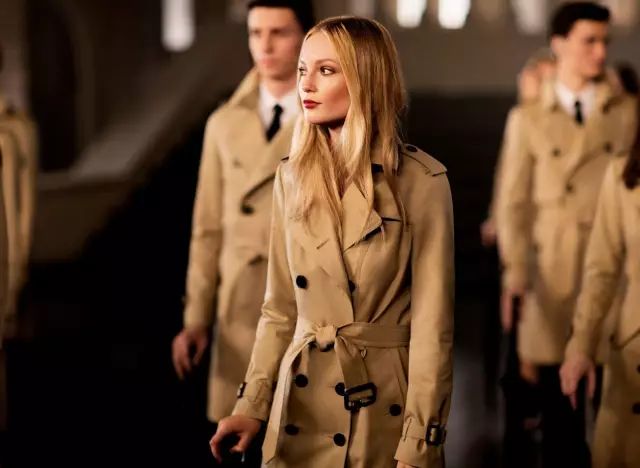 the four seasons will be the main theme of the 2018 series, the windcoat becomes the first choice of cross - season coat single, integrated into the suit. This enduring classic single product with elegant cotton or dense twill trimmed, with novel design details, such as open, Asymmetric wind or extend the armhole sleeve, to enhance the charm. Corselet belt waist highlights. The designer combines tradition and creativity to make the key clothes of the wind coat new. Large scale, asymmetric gun block, widening lapels and a sense of improvement in lightweight cotton cloth sleeve coat. The hollowed out backboard, the bottom side of the pendant and the destructive deconstruction bring a more tidal and directional update to this long - lasting unfailing product.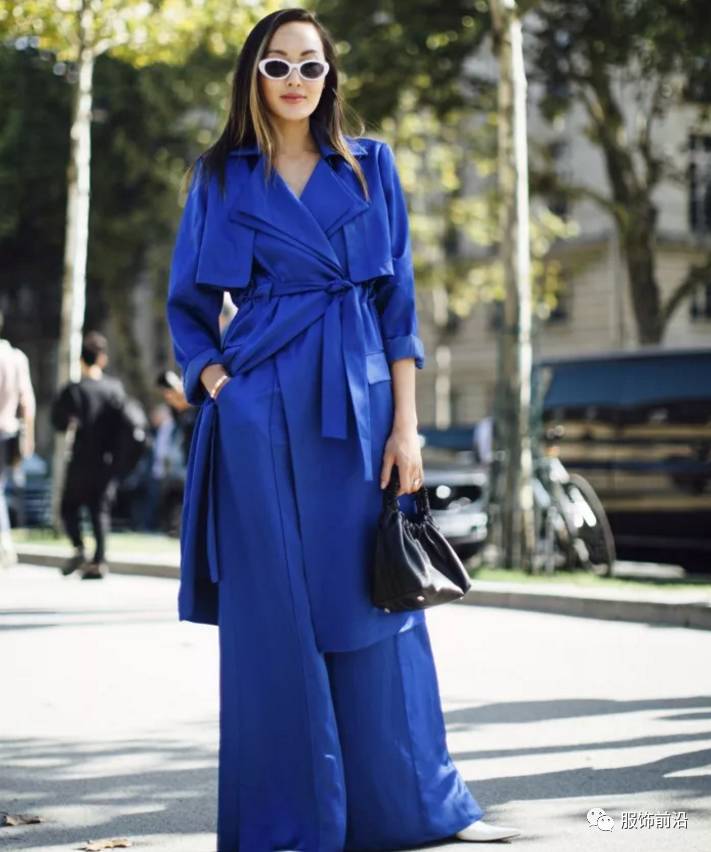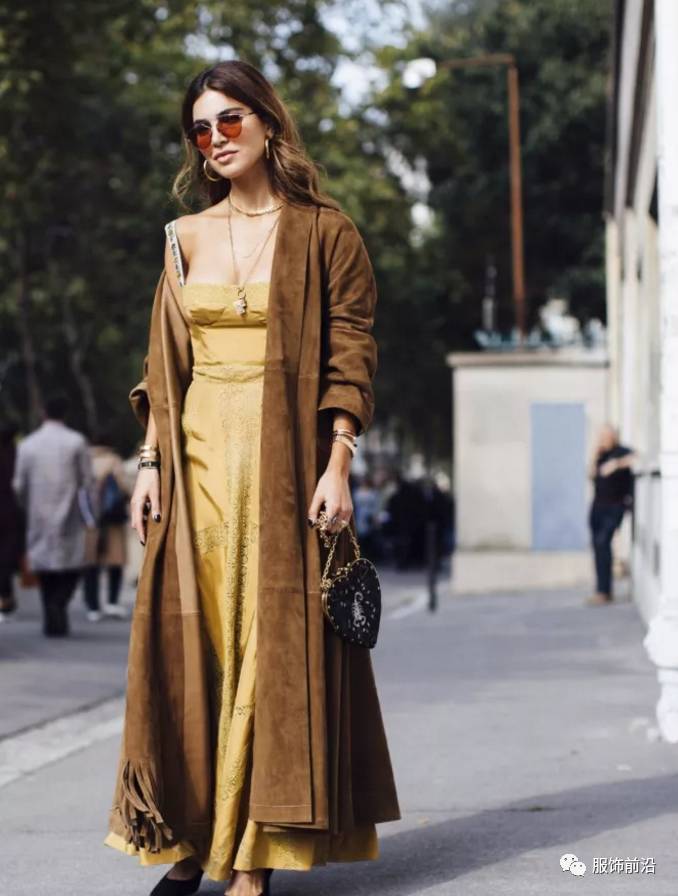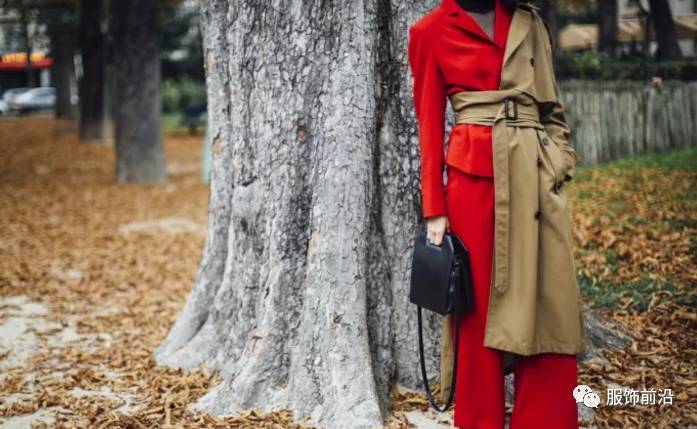 a long enough to pull the wind, big enough at the tide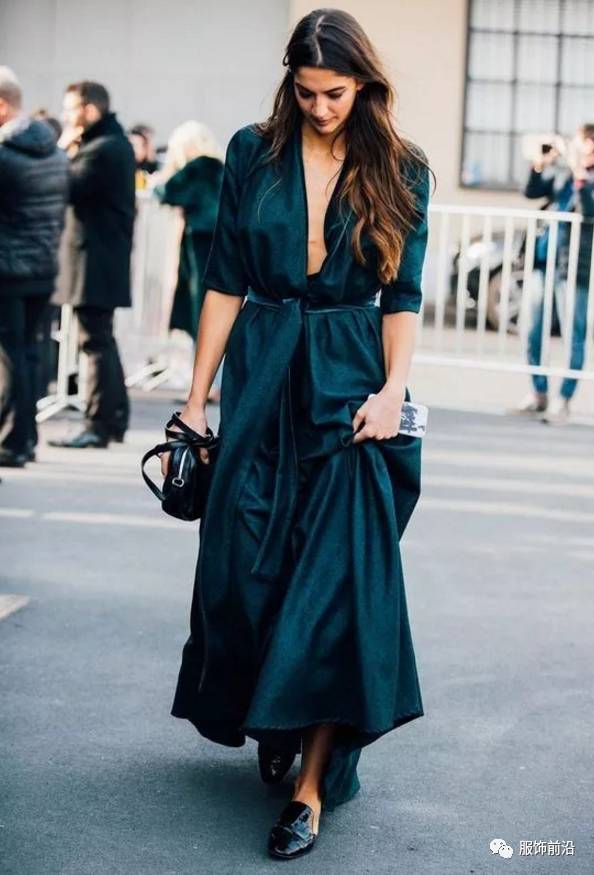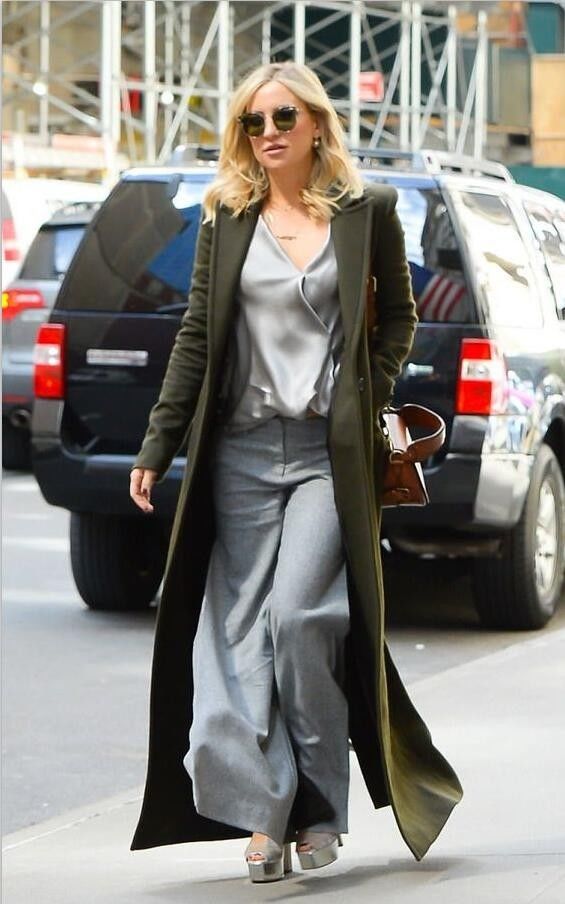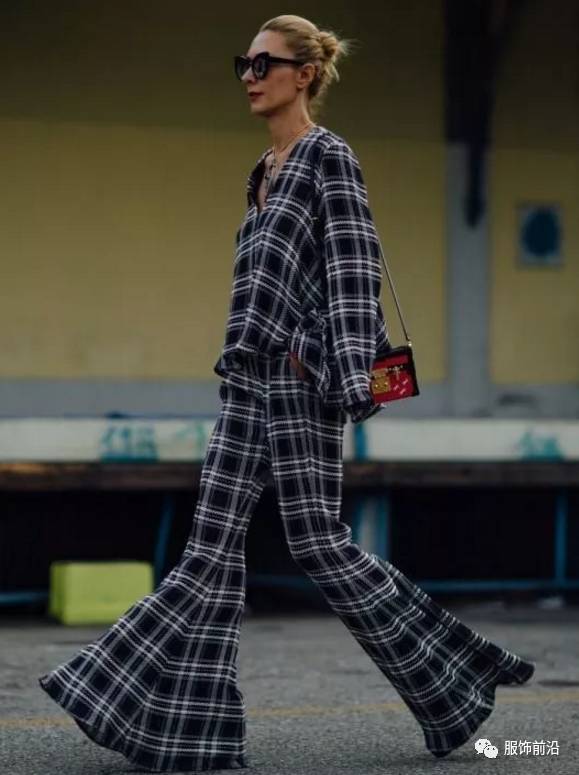 perhaps a busy life has exacerbated people's thirst for freedom, so people are increasingly seeking the casual comfort of dress. Put on the loose and natural style, and experience the indulgence and happiness brought by the sloshing between the clothes and the sloshing in the space of action. Don't worry about the embarrassment that the cramped lines bring, and there will be no more embarrassment of the floppy droop. Oversized style gives people a sense of unprecedented coverage.
color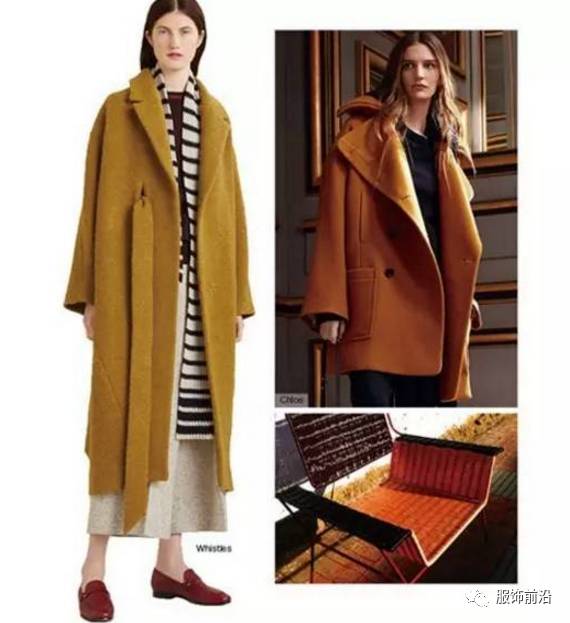 dandelion yellow, ice yellow and other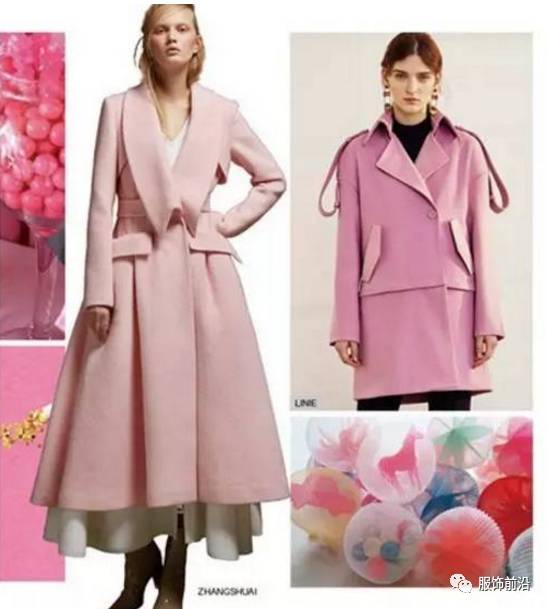 light rose color, carmine, Mashala wine red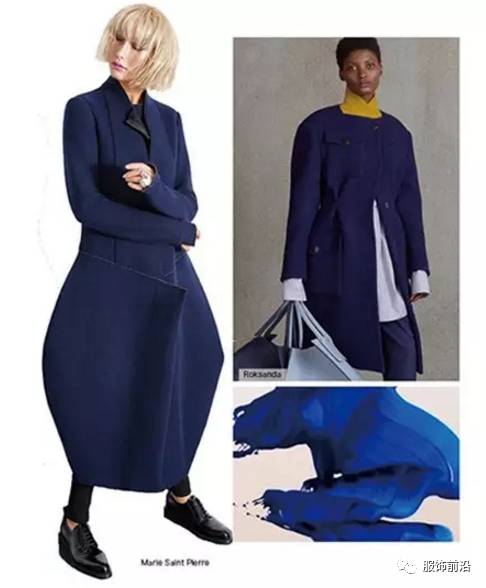 Turkey sea blue, indigo blue
process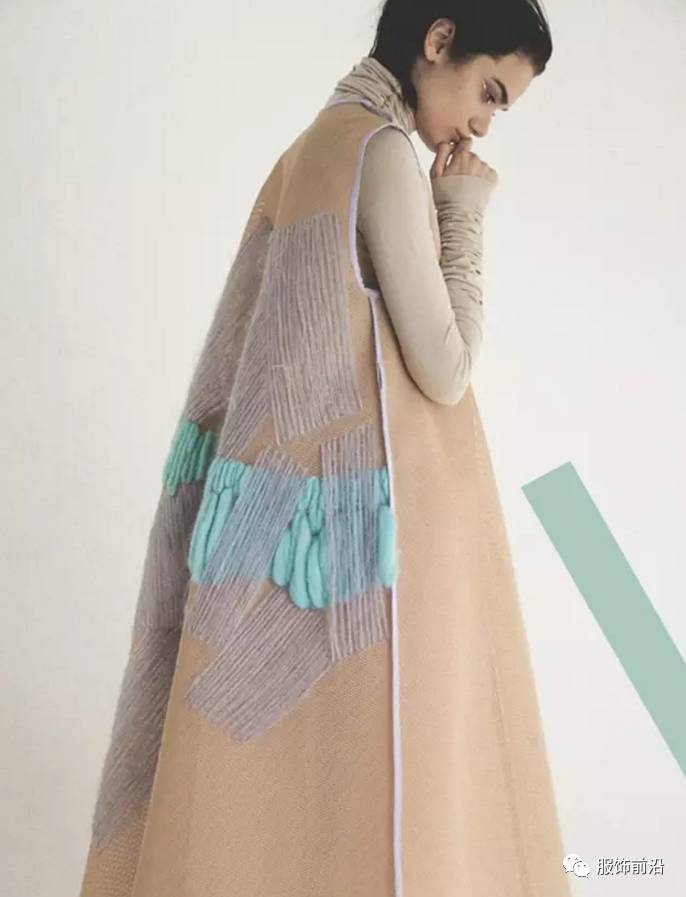 needle stitch embroidery and three-dimensional clipping
fabric
super large digital printing, polka dot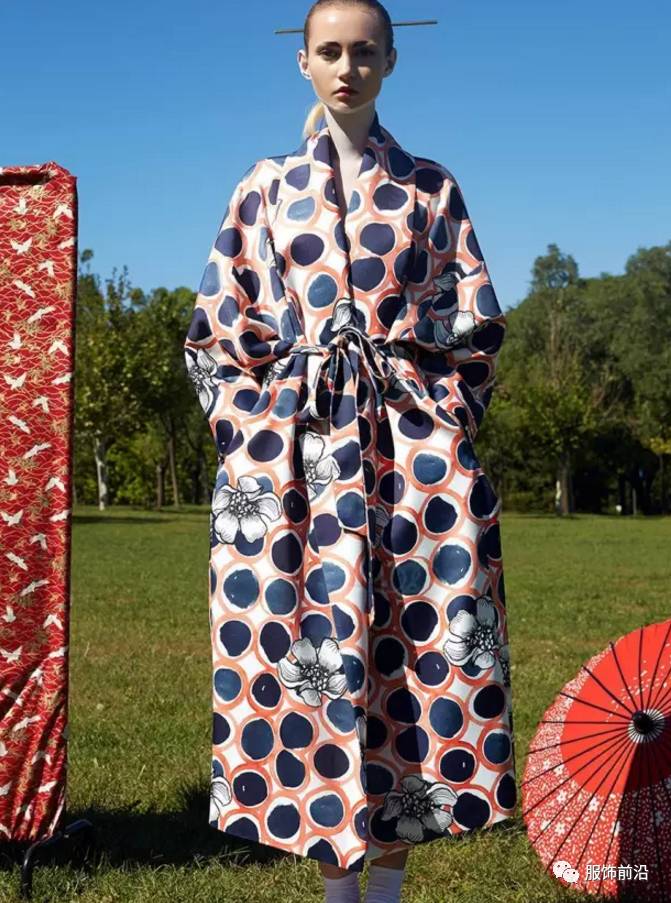 windcoat fabric is mainly divided into two major categories: natural and artificial fabrics. The representative of natural fabric is pure cotton, linen and mulberry silk three kinds. The artificial fabric is mainly blended. The natural fabric made of the general texture of the general texture will not be poor, the price will be higher. However, pure cotton fabric, no matter how good the raw materials and textile technology, as natural fabric is not easy to escape the fate of easy to wrinkle.