On the road to the first snow breaking Chinese Entrepreneurship Forum held in Xining
Time:
From:AIAT
Author:atr
Views:315
12 24, known as the "Tibetan Plateau East portal" in Xining, consisting of 11 teams in Chinese automobile brand team successfully completed the ultimate journey of exploration, by the Sohu, Sohu, Sohu, auto finance science and Technology Forum sponsored by the spirit of the first Chinese entrepreneurs held successfully.
in May 10th of this year, the state officially established the "China brand day". Sohu automotive launched the China brand pioneer action jointly with Sohu technology and Sohu finance, and found the best Chinese brand to carry forward the entrepreneurial spirit. To further discuss the way of breaking up the brand of China, Sohu held the first "China Entrepreneurship Forum" to discuss how Chinese enterprises innovate from inside to outside in the era of consumption upgrading.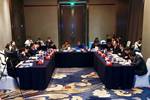 enterprise representatives from Chinese automobile brands gathered to talk about the experience of climbing snow mountain and the way up of the Chinese brand. Just a day ago, some enterprise guests had just finished the impact on Qinghai Gang Shi Ka snow peak, and finally succeeded to the top. After walking down the snow mountain, the participants also published personal experience in climbing snow mountain and this year's car market.
"ultimate journey to explore this year," or "as the theme. Sohu launched this activity, hoping to lead Chinese car brands, business owners and owners to reach the heights that they have never seen before, and appreciate the scenery they haven't seen before. Sohu deputy general editor, general manager of the automotive industry, Yan Cheng said so.
Sohu deputy general editor, general manager of automotive business Yan Cheng
Yan Cheng also said that this process is similar to the difficulties encountered in the work of the automobile industry.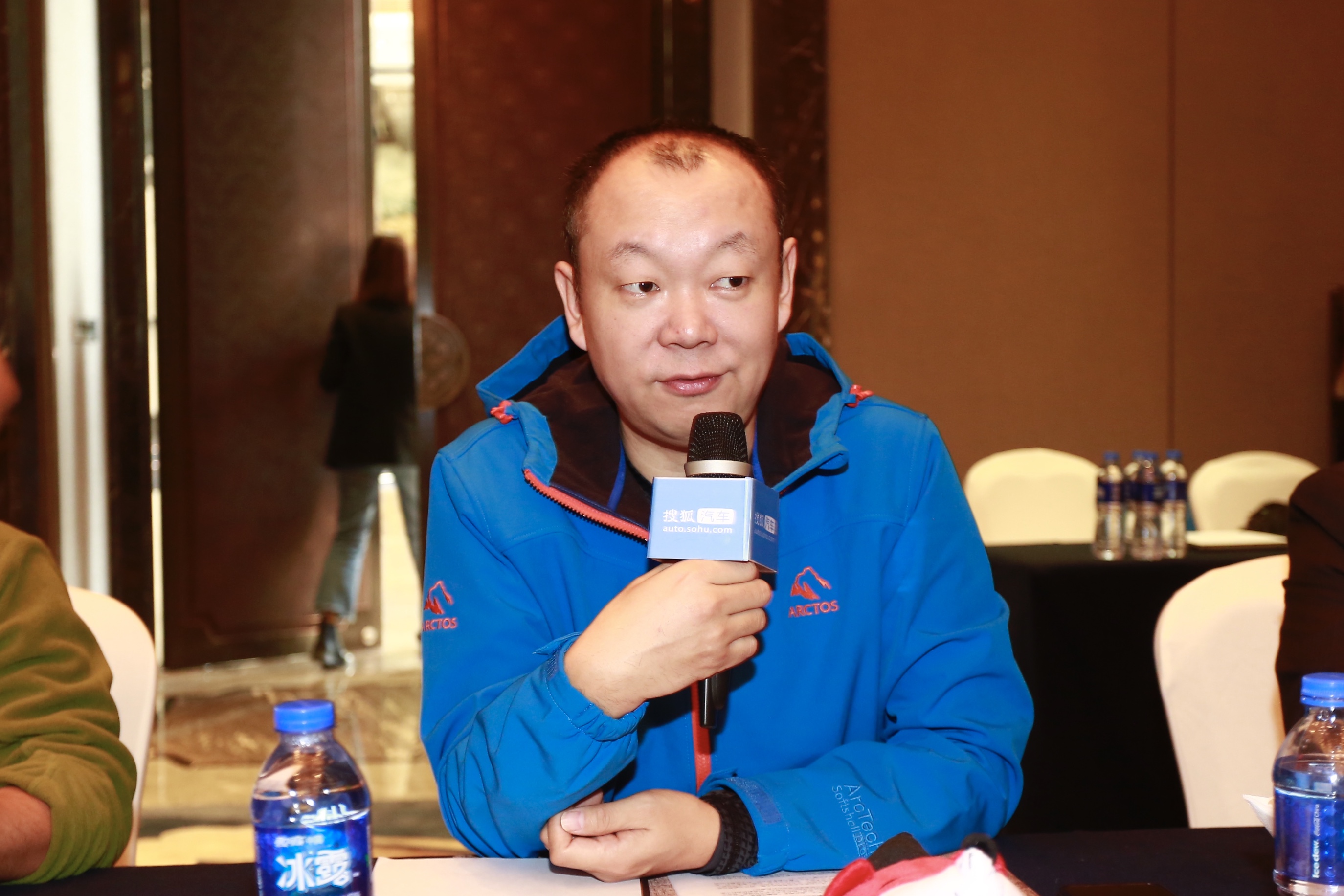 , vice president of media of Sohu Co.,
24, the Chinese entrepreneurs outdoor club was also formally established.
Chinese entrepreneur outdoor club formally established
"this is the first time I climb snow mountain." Li Zhe, deputy general manager of Dongfeng Xiaokang automobile sales company, said this is an unforgettable experience. "After this time, there may be more difficulties to overcome."
he also shared the Dongfeng brand in the scenery by strengthening and young experience, "the 580 models in one and a half years, the cumulative sales exceeded 250 thousand, this result is proud, 2018 Dongfeng scenery in the products, channels will have more breakthroughs. The difficulties, to provide more good products for users."
Li Zhe
, deputy general manager of Dongfeng Xiaokang automobile sales company
in the view of the deputy general manager of the Dongfeng passenger car, 2017 was an extraordinary year. "After the high speed development of 2015 and 2016, East
---
From:
雪山论道 破局向上 首届中国企业家精神论坛在西宁举办
Translate by:
Baidu Translate
.