The 2 hour drive from beijing! Take a group of hot spring swimsuits in the north of 2 degrees below zero.
Time:
From:AIAT
Author:atr
Views:162
the sky is blue, the sun is strong, the transpiration of water vapor smoke or fog, floating on the surface of the pool, Fang Ruo swimwear in the mist of the lotus flower, partly hidden and partly visible.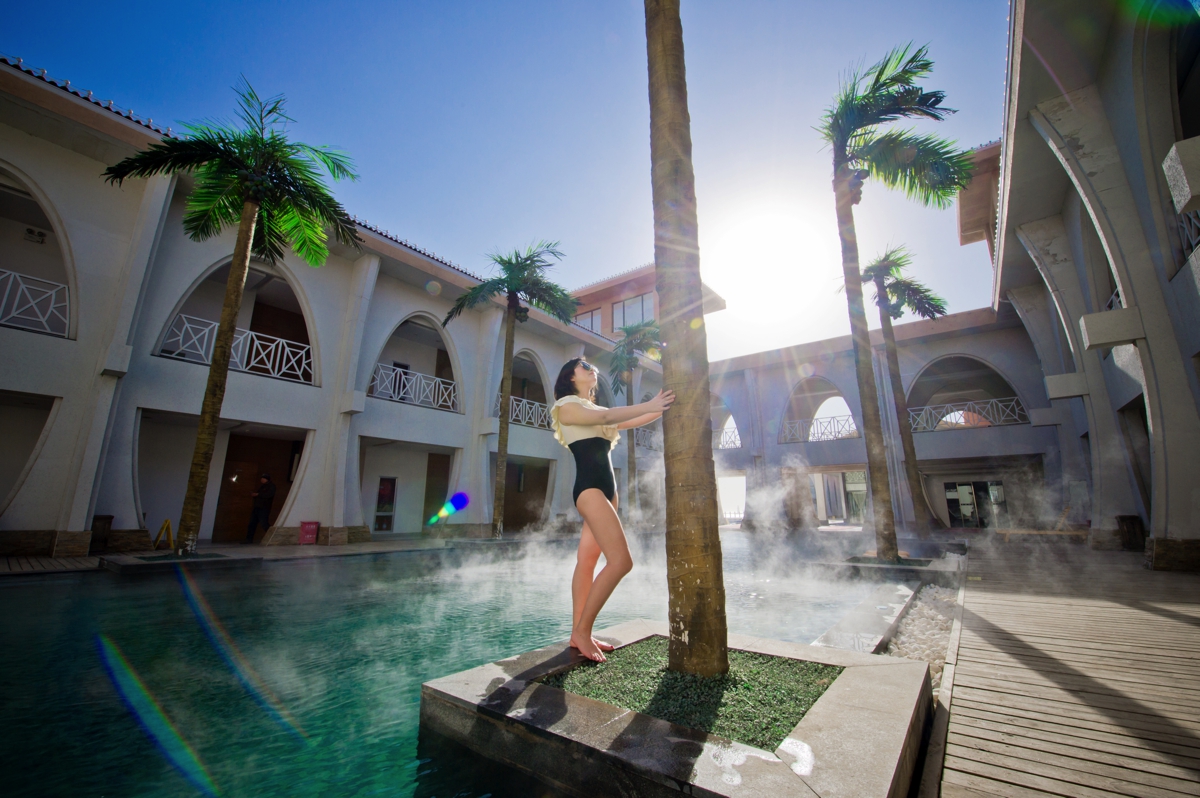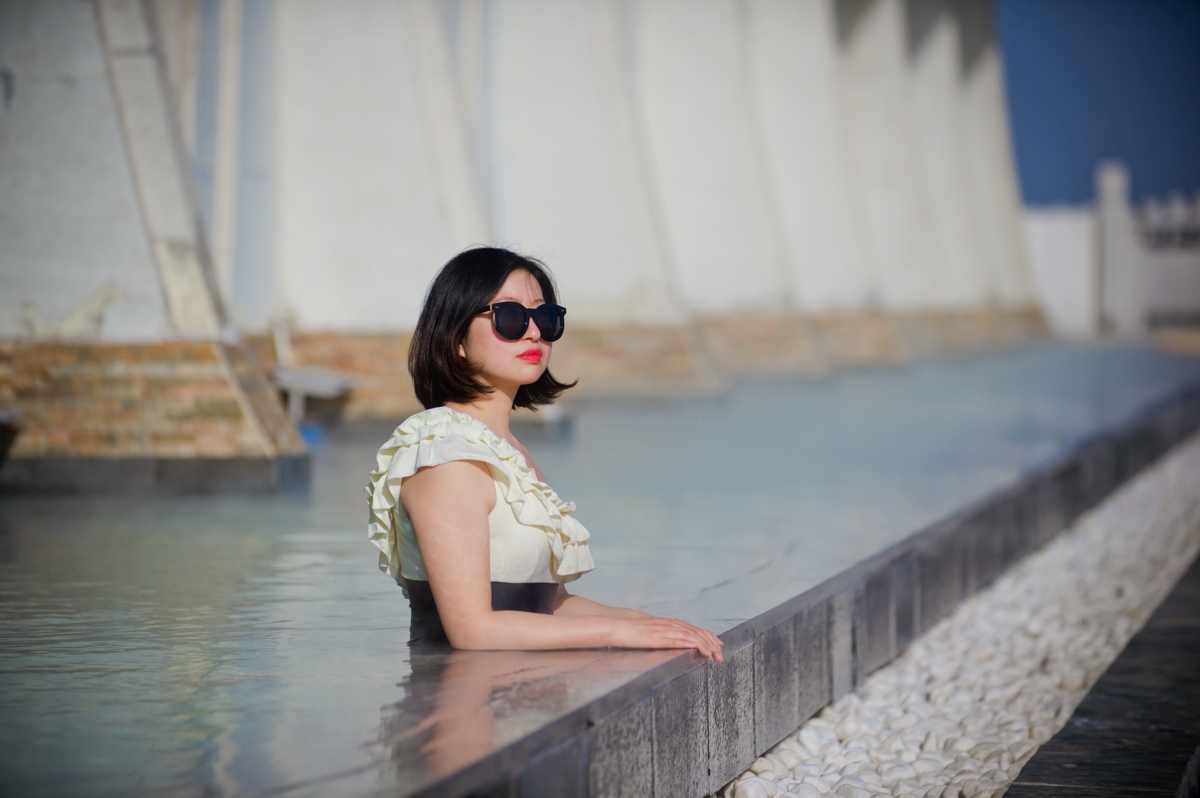 - this is not cold in the southern islands, but below minus 2 DEG C Tangshan Island, this is famous for its style of Holland in the summer of the North Island, in the cold winter, immediately turned into attractive hot springs paradise! No side swimming pool second change hot spring pool, there are still a few parts of the illusion of Maldives!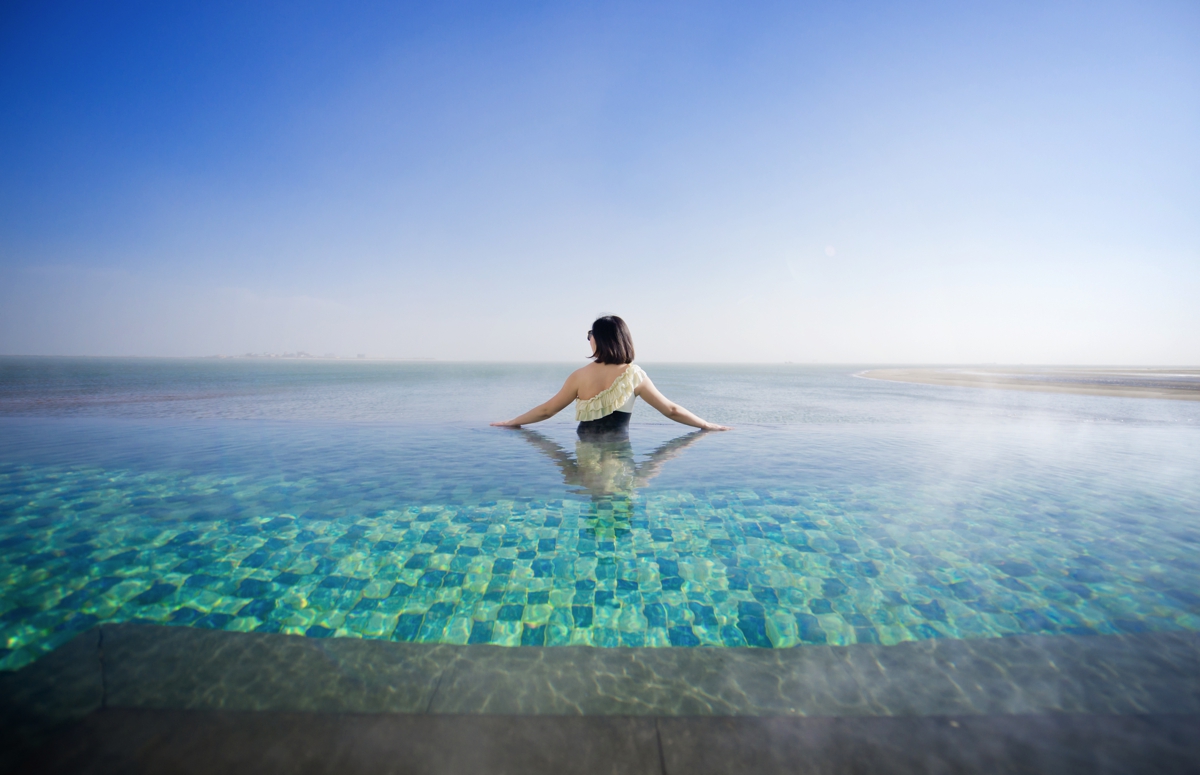 North "madde", see the sea bathing two!
Three shell pearl dock of Tangshan Bay
from Beijing drove two hours to arrive at the other science fiction universe as the base, then take a ferry or boat, half an hour to arrive with hundreds of water on the spire cabin here also called Yuetuo Island Island - april.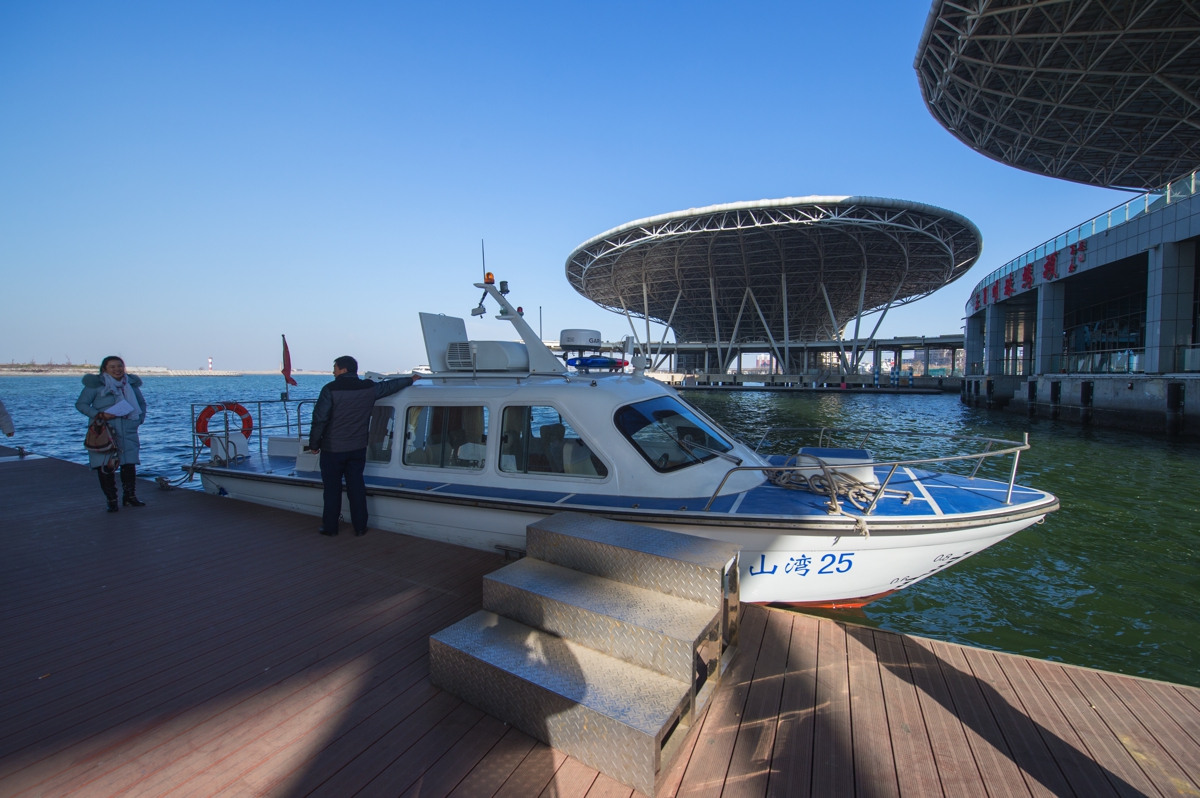 in the summer, it was the "Star Island" playing the sea in the Gulf of Bohai. And the surprise is that in the northern winter, which is usually considered nothing to play, there is a great attraction here!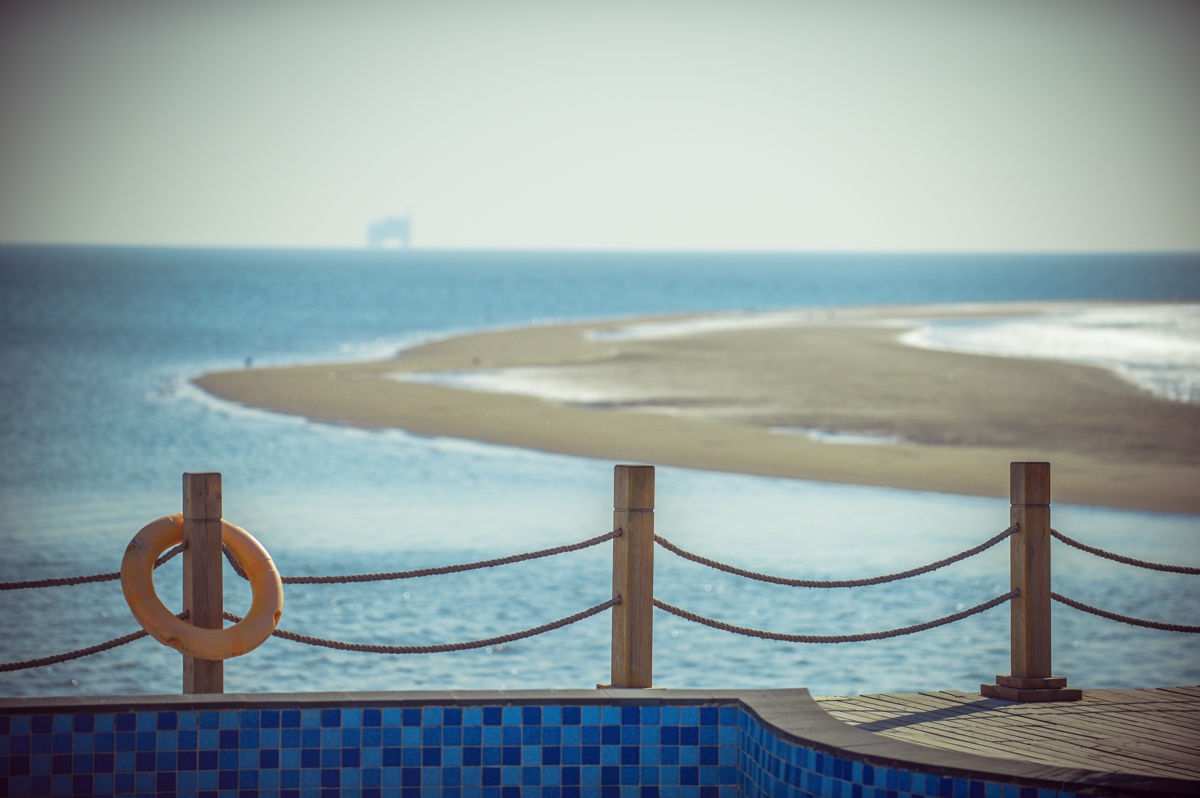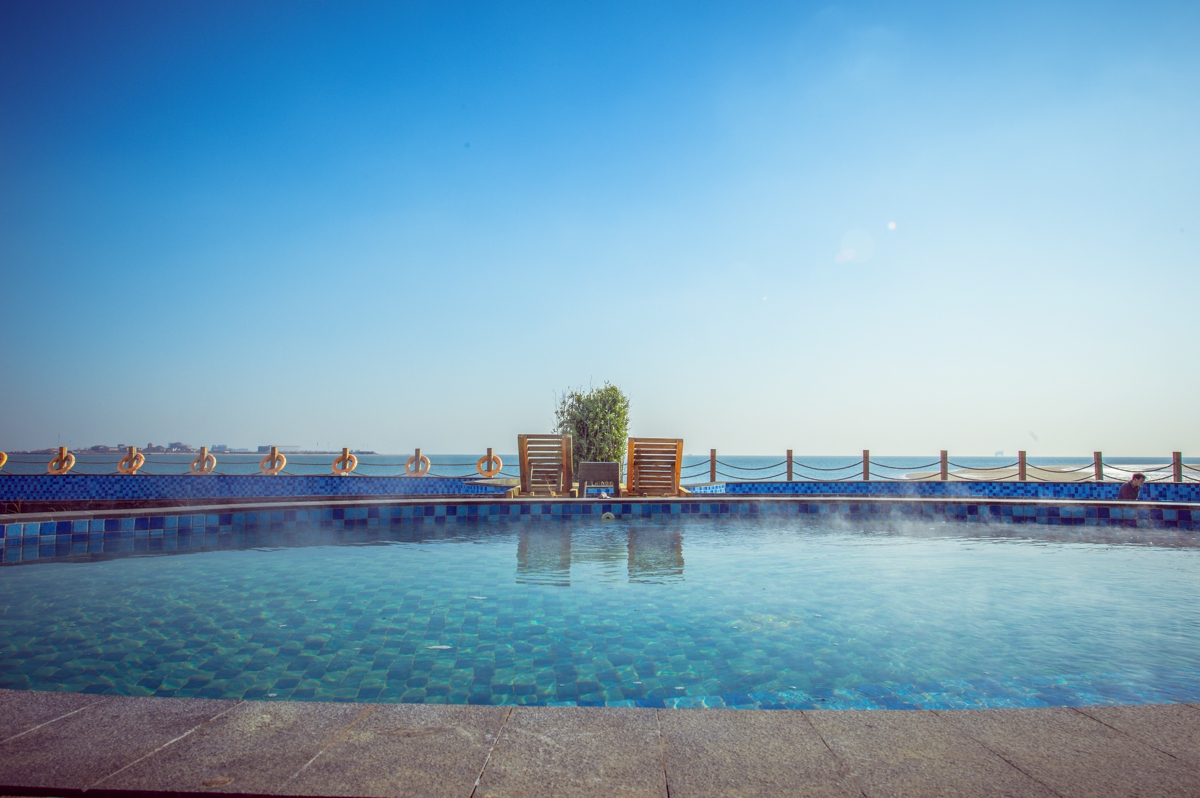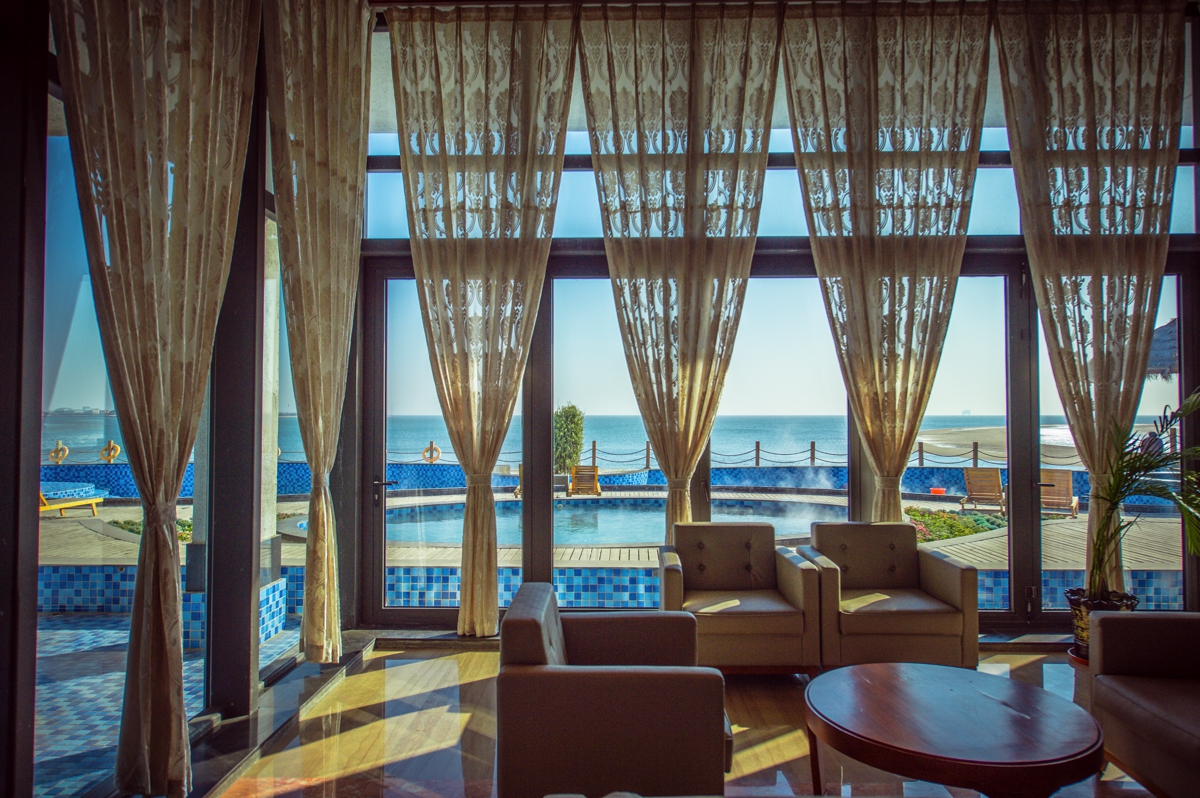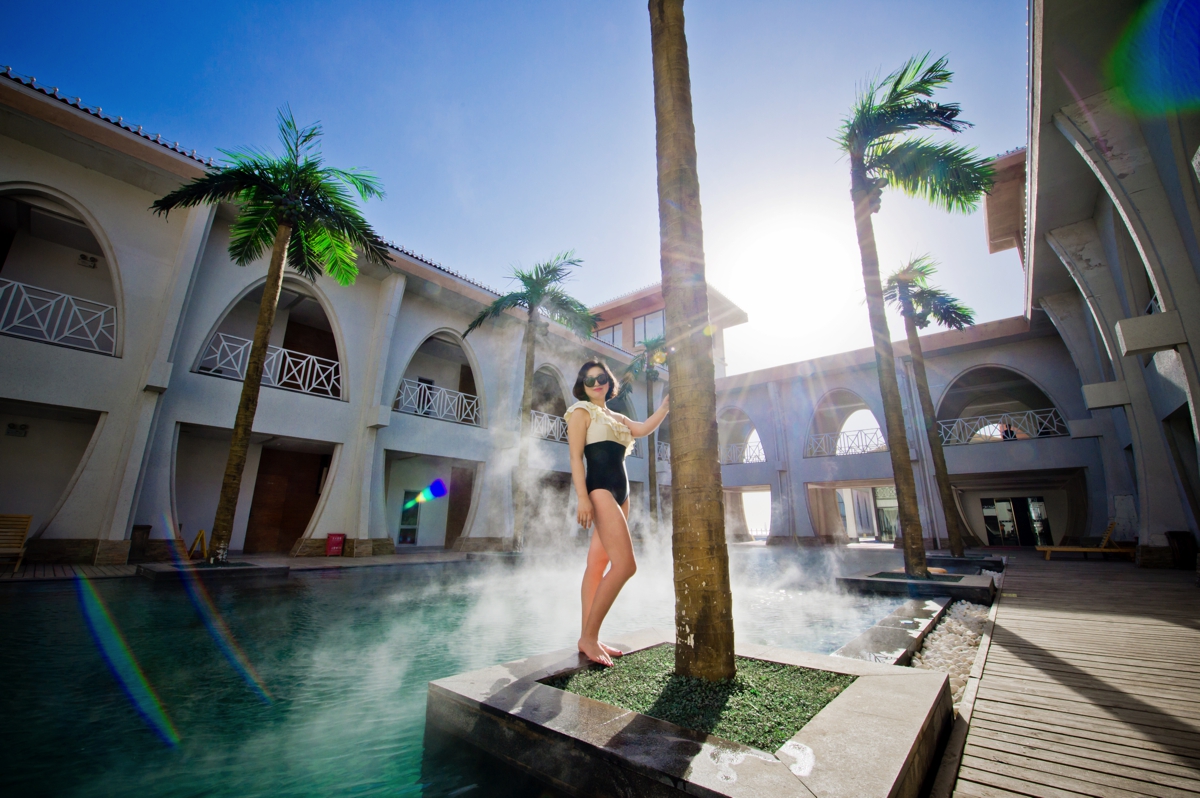 the secret is the hot spring on the island! Month on the island of hot springs, the water temperature reaches 73 DEG C, natural water, if in Maldives like the invincible sea view, side view of the sea, while bathing, steaming, really is like an immortal!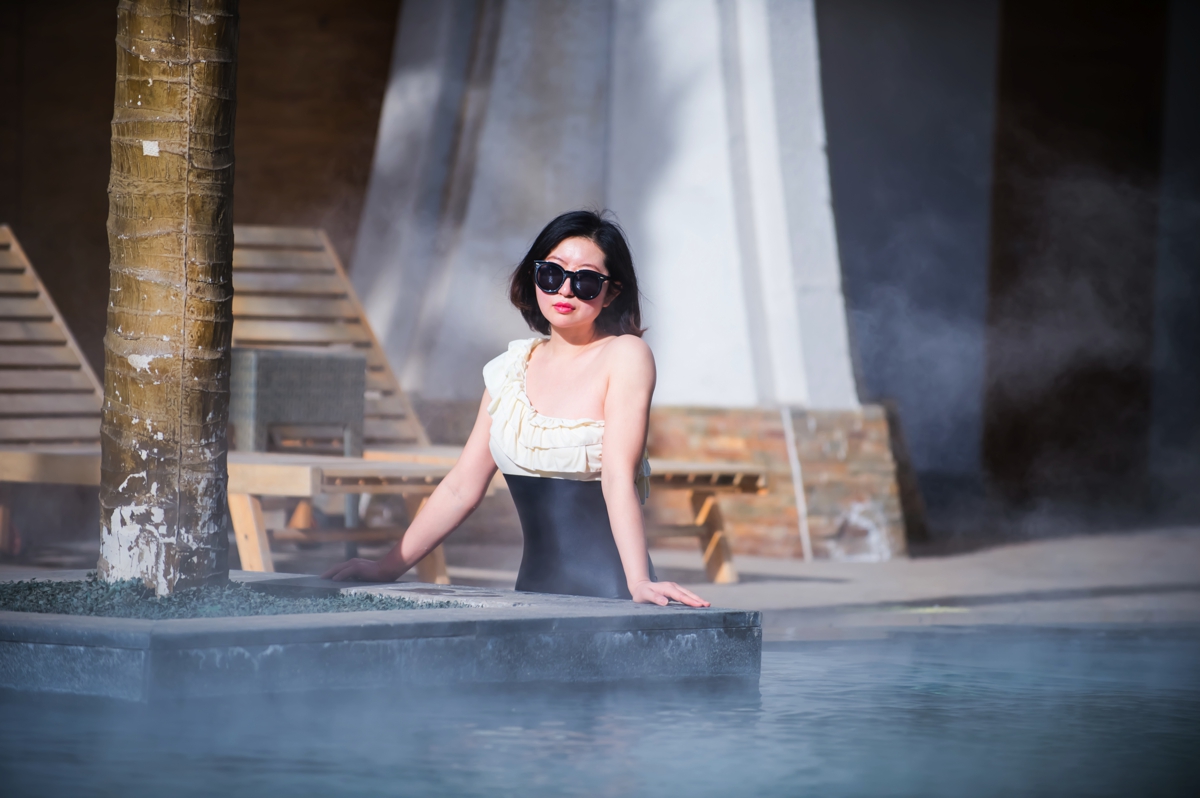 is also strange. The waters around the island are yellow in summer. In winter, it is green and blue. The sea scenery in winter is much more beautiful than that in summer.
The balcony of the
room is surrounded by a hot spring pool. Out of the door, the hot spring can be seen in the sea, and the curtain can be opened in bed to see the sunrise on the sea. I'm getting tired, and then a few fresh dishes of seafood, and that's just a soothing!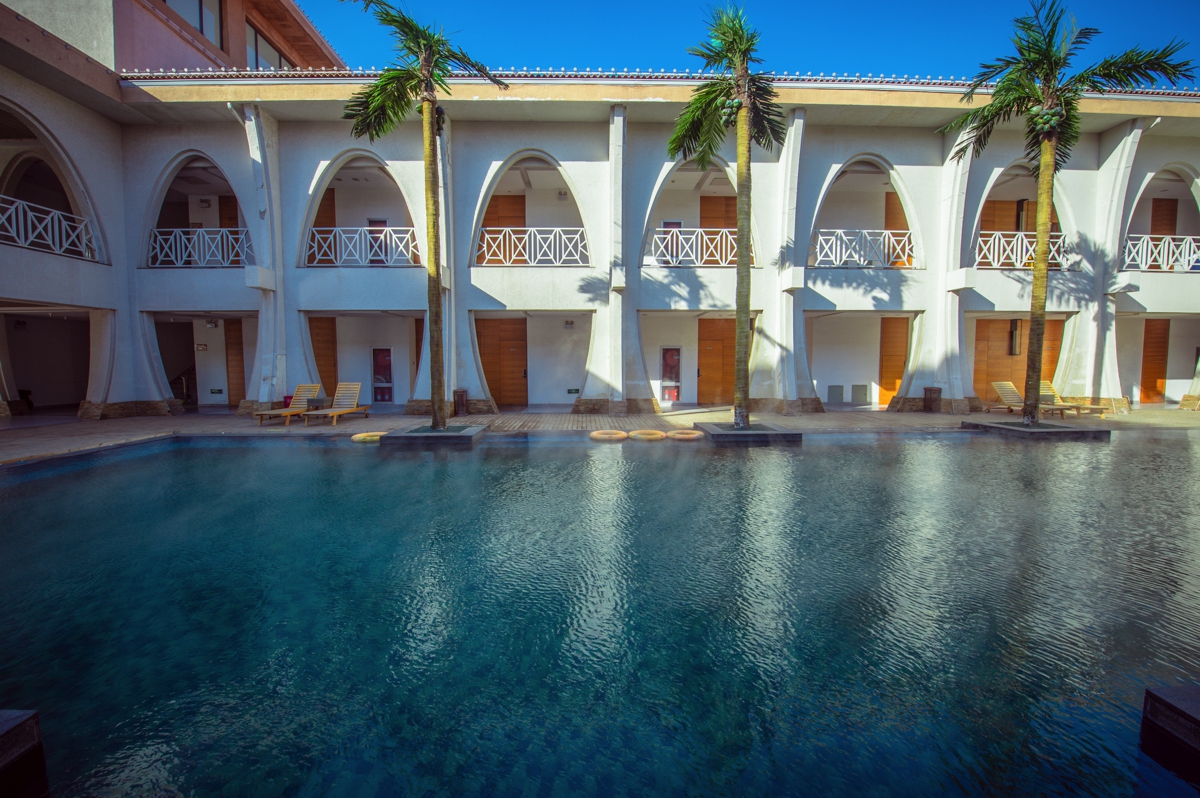 went to the Royal hot spring to make a soup
to say, the hot spring resources in Tangshan are quite a lot. In addition, the island to see the sea hot spring ", the famous Qing tombs near Zunhua hot spring is also good, the former" Dongling eight "of the" hot spring bath day "that is here.
Tips: "the south is surrounded by mountains, smoke stew, rooftop confrontation between two mountains", is closely linked with the country boat Royal Cemetery, located in Tangshan Zunhua Dongling clearance business across time and space of the 2.5 century, and the Qing Dynasty was almost with the same terminal.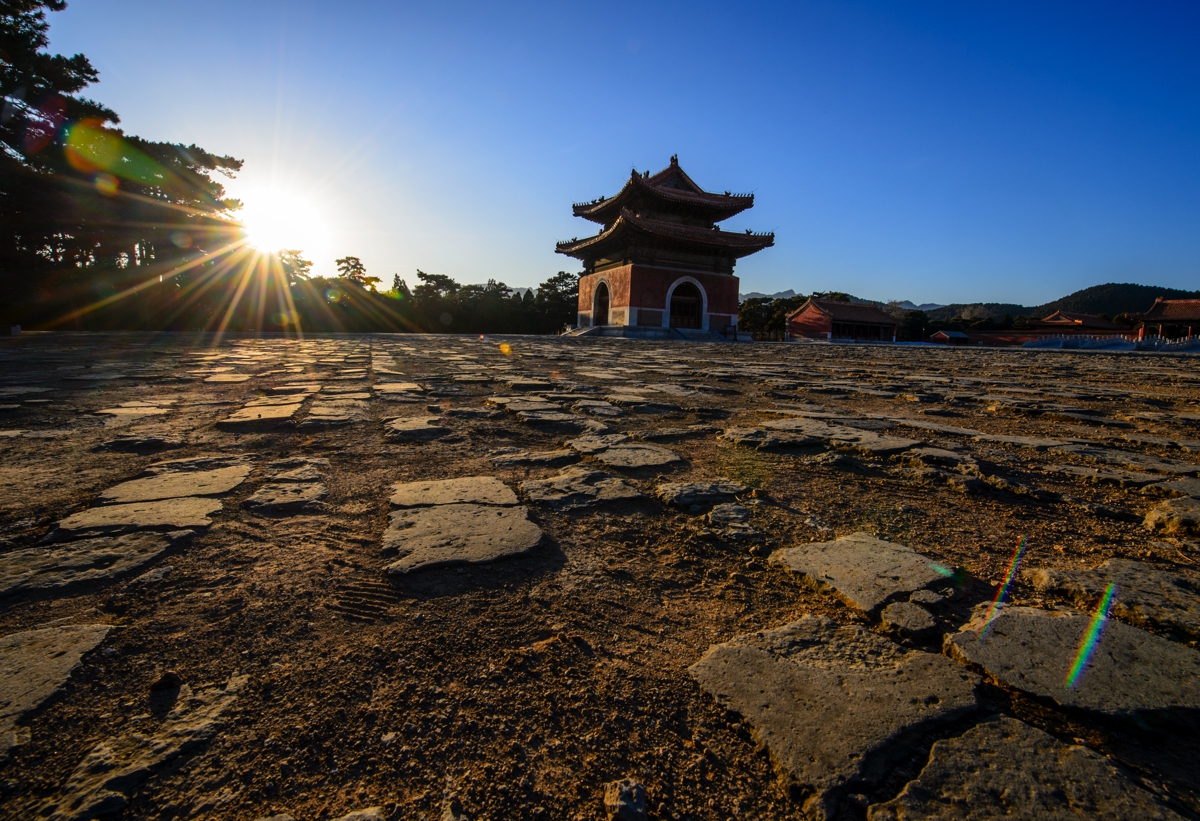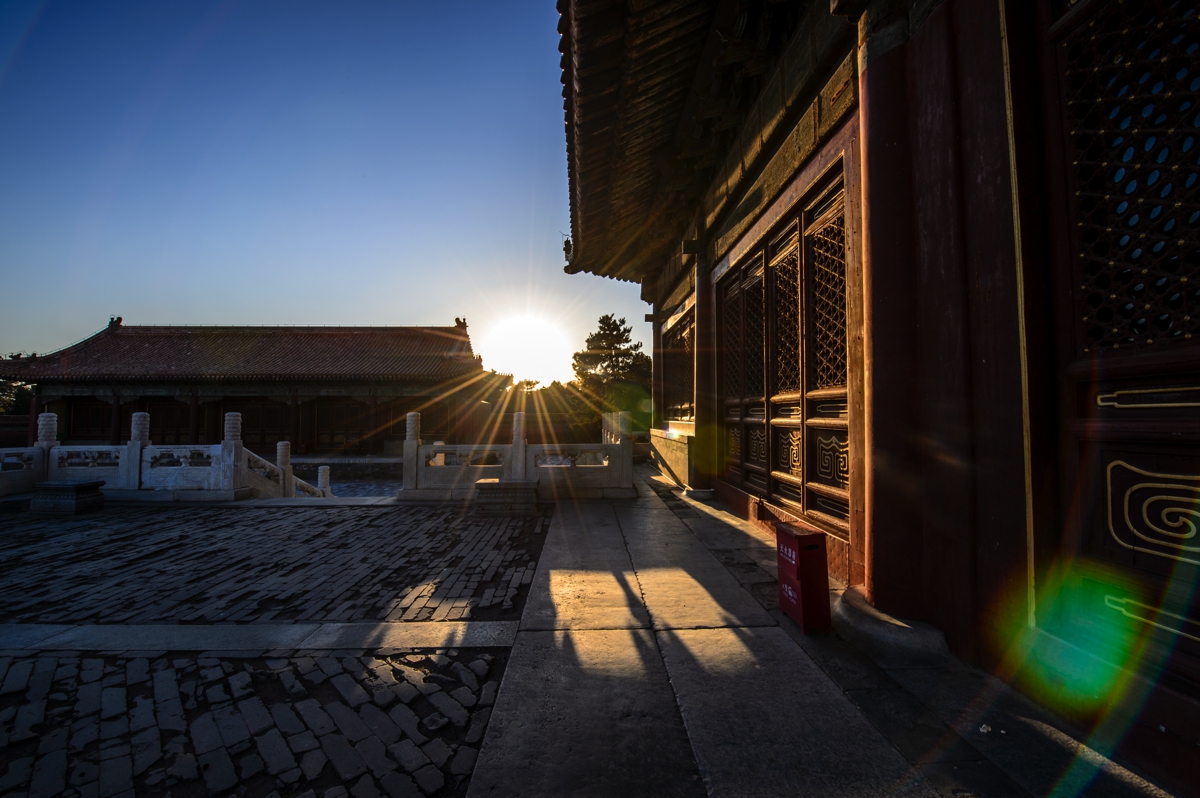 almost all you can think of the history of the Qing Dynasty and in those with a great reputation
---
From:
离帝都车程2小时!在零下2℃的北方拍一组温泉泳装大片!
Translate by:
Baidu Translate
.