[in St Petersburg] (seven) the best place Neva Street
Time:
From:AIAT
Author:atr
Views:314
[
] in St Petersburg (seven)
the best place is street
Neva
best place Nevsky Avenue,
is so at least in Petersburg;
in Petersburg,
Nevsky Avenue on behalf of all.
this street Ambilight --
is the flower of our capital!
I know,
live in Petersburg civilians and high officials and noble lords,
no matter who is rather to Nevsky Avenue,
is not rare in the world of gold and silver treasure.
"
" Gogol Nevsky Avenue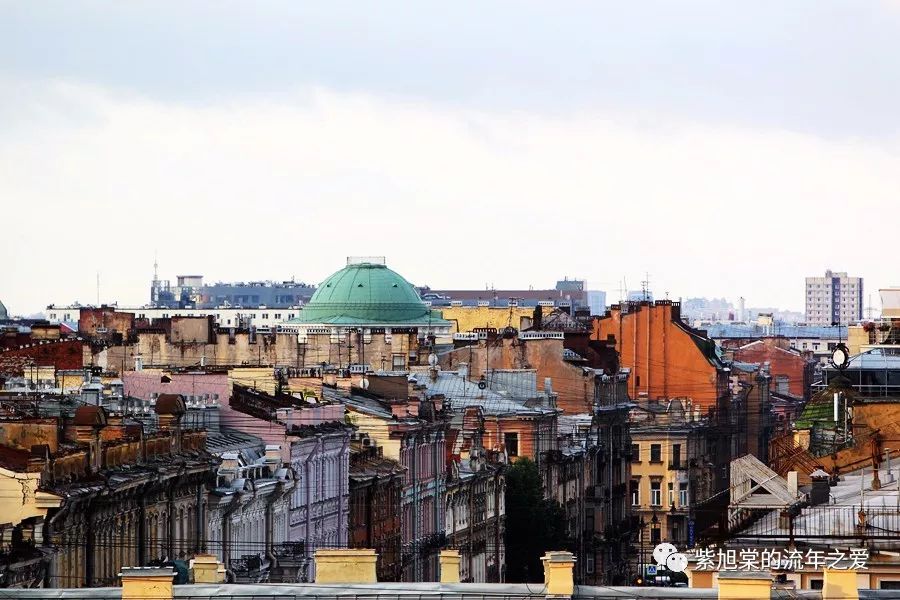 time: 2016-08-08
St. Petersburg is one of the earliest in the world according to the unified style of planning the construction of the city, the city itself is an open-air museum of architecture, has a large number of palaces, churches, courtyards and other large buildings, numerous monuments, gardens, bridges and numerous sculptures.
, in the past three days, we have been driving through the city many times. At the same time, there is no modern high-rise building in the center of the city. Every building is classically elegant, and time carved them more beautifully, as if they could talk about romantic past at any time.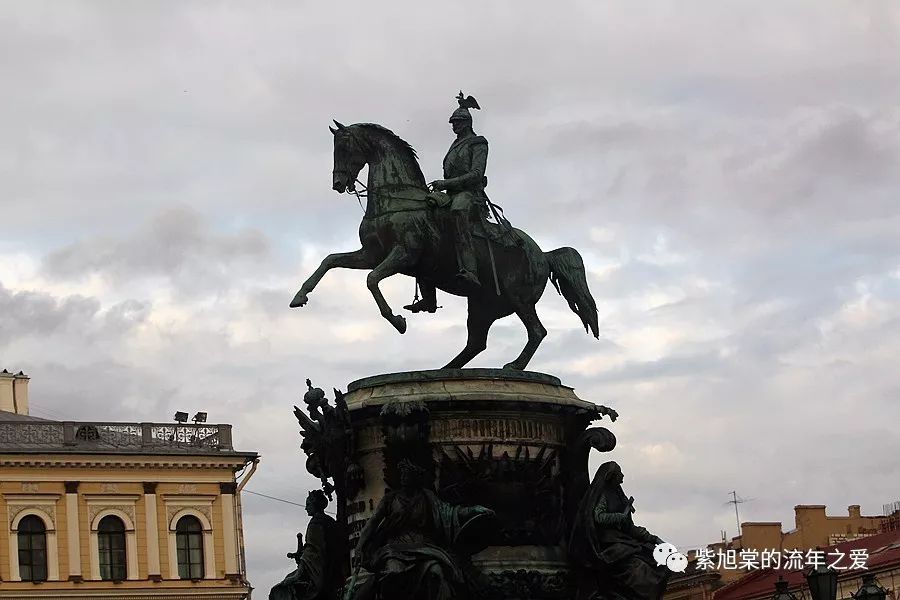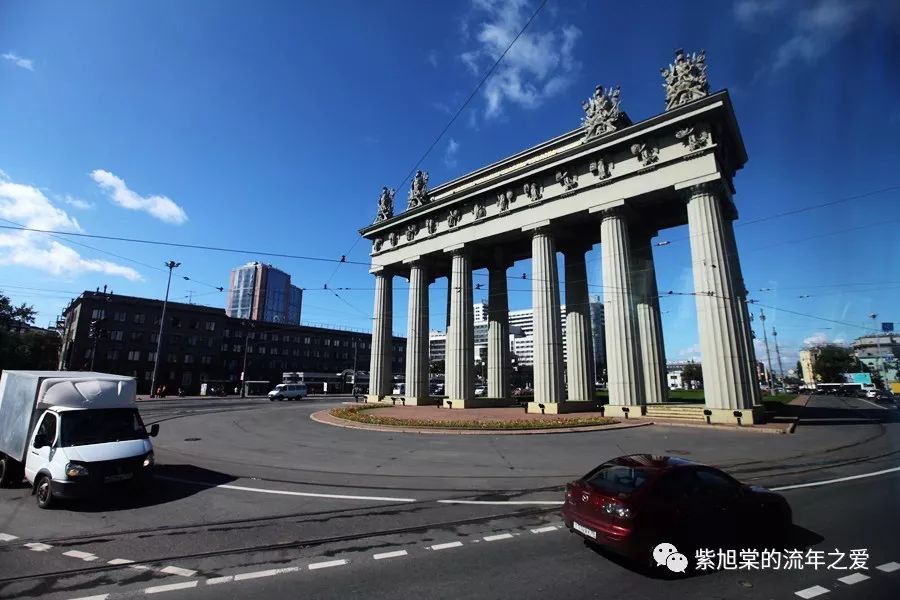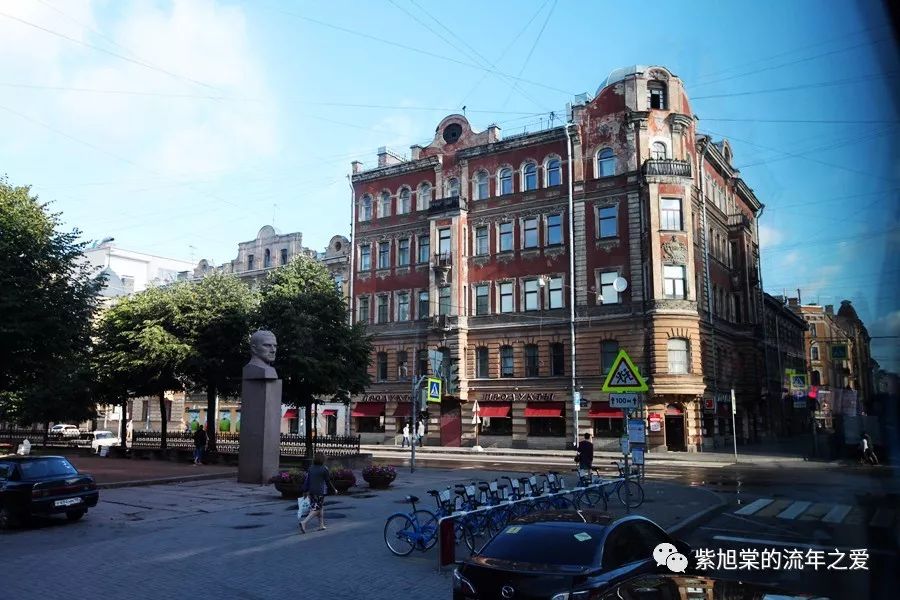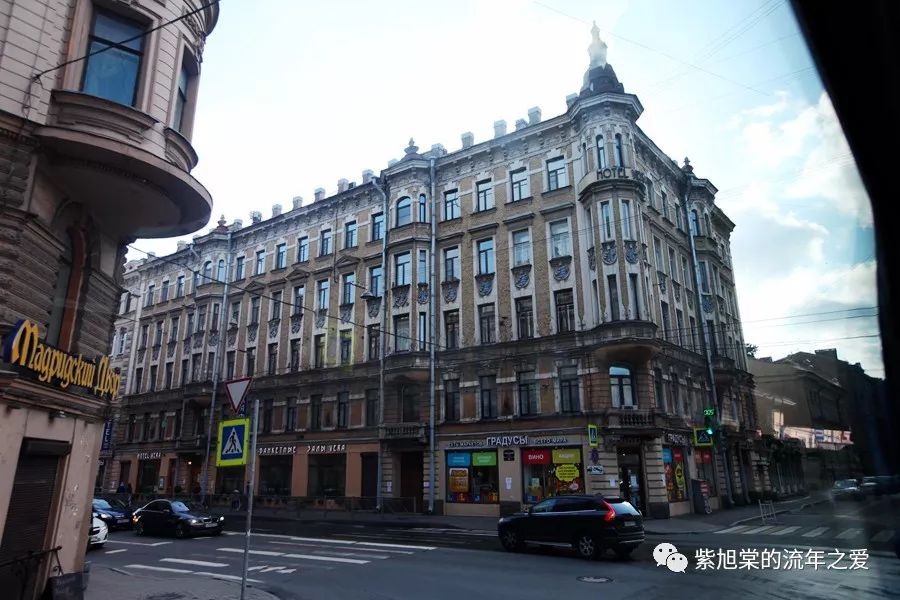 this is a city suitable for roaming. Walk in the Neva street, the feeling will be more profound.
, no matter the world famous city or the nameless Town, there always seems to be a street that witnesses the prosperity of the city, records the history of the city, symbolizes the spirit of the city, and exudes the temperament of the city. St Petersburg is no exception, the street, called Nevsky avenue.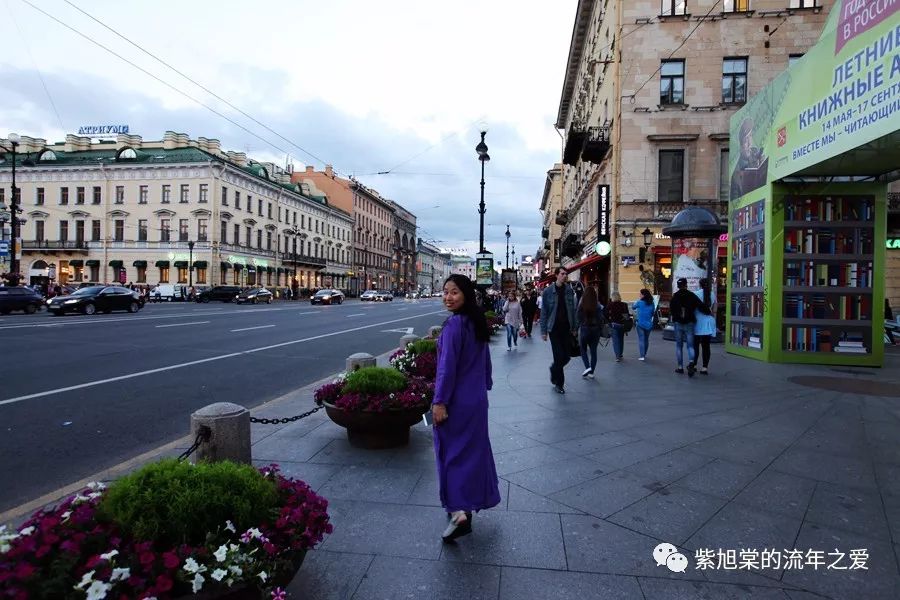 is the St Petersburg Neva Street sightseeing worth historic street, it is the most suitable for roaming city walking street. Not much time, hurried footsteps. However, time has lengthened memories. Tiny spots memories, converging to the Milky Way bright. When he was in St Petersburg, it was just three days, and it seemed to stay for a long time. And a half years ago that summer evening, perhaps about less than two hours after that it linger for a long time like.
at dusk, we came to the Neva street.
bus car put us on the street side of the river. Finally, you can go away from the team and swim with the heart. We walked along the street, shuttling across the pedestrians, looking curiously at the exotic streets.