Beloved Van Gogh | everyone has a fire, while passing people only see the smoke
Time:
From:AIAT
Author:atr
Views:383
In
2014, I went to South France,
goes from Cannes to Paris,
along the way in Arles for one day.
this town is very small,
has no features in a large number of small towns in South France,
is not even better than the drama festival
fame in Avignon
to all the people of Arles,
is about Van Gogh.
1888 from February 20th to May 8, 1889,
Van Gogh was here for about 15 months,
is rented in a
with a yellow wall
cheaply inn.
now this small hotel named Van Gogh Cafe (Caf Van Gogh)
in the afternoon, it's full of tourists,
can't wait for a seat.
Every famous "scenic spot" in the town of
is related to Van Gogh's paintings. such as "the garden of Arles hospital" "langlu bridge in Arles" "the room in Arles" and so on.
, the most famous "starry night", which he made in the vicinity of Arles Saint Remy asylum.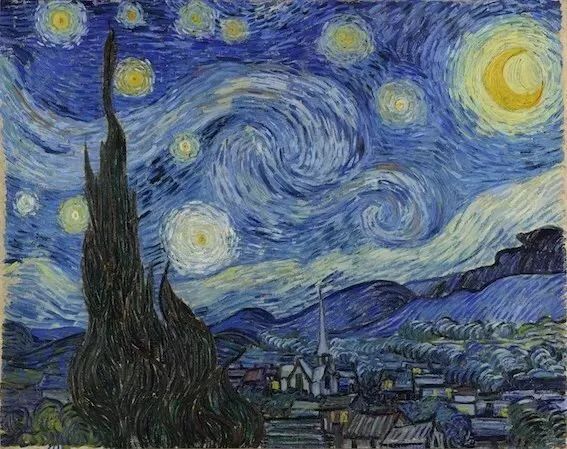 but, in the year, the town's residents were not so friendly to him, despising him, bullying him, looking at him as a freak.
When
visited the town, I saw such an apology:
if we have no secular and prejudice that year, not arbitrarily driven Mr. Van Gogh, in this town, he will undoubtedly create more and better works......
we sincerely apologize to the world for our own ignorance and Prejudice in order to respect a spirit that is persistent and lofty to art...
we hope to make up for the ignorance and mistakes of our ancestors through the hospitality and hospitality of you...
town of Arles established the Van Gogh art foundation, to help such as that of Van Gogh, but the predicament of life love art artists.
is just the streets of Van Gogh memorabilia is uninterested, rather than on a cup of Absinth, while in the Street Inn stay, may be able to feel the sky swirl.
"they don't love you,
, but your love is so real "
and others say Van Gogh, most of them nodded, "starry night" "sunflower" art class have seen great to know he's a little crazy cut off ears, say the artist ah is really difficult to understand, gentlemen.
, who knows a little bit about art investment, probably knows that when Wang Zhongjun photographed Van Gogh's Daisy and poppy in 377 million, he had Van Gogh with high profile. Then what?
Van Gogh said in a letter to his brother:
"everyone has a fire in the heart,
only see the smoke.
, but there is always one person,
always has such a person,
can see this fire,
and then come and accompany me. "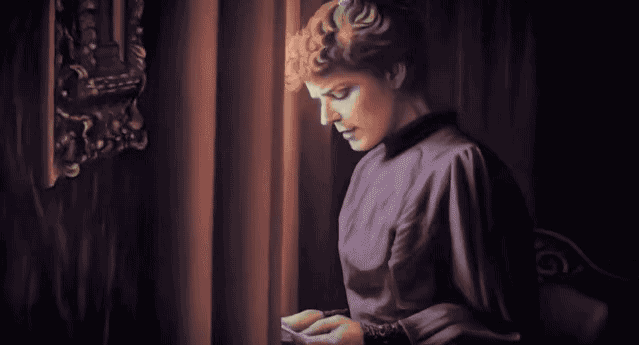 so the emergence of "love Van Gogh" is particularly meaningful.
8
15 country, 125 painter
based on 120 original works of Van Gogh
plus 853 essential oils from the actor
created more than 1000 hand-painted paintings
processing becomes 65000 frame screen
playback rate of 12 frames per second,
achieved a 90 minute coherent story