Swimming in Chifeng, there are 8 exciting and fun ice and snow adventures, do you dare to come?
Time:
From:AIAT
Author:atr
Views:274
1. to KeShenKeTeng world geological park wild
is located in the world class Geopark of Hexigten Banner, Chifeng, Inner Mongolia. It covers an area of nearly 1343 square kilometers. It is worth a lot of people to go to. This natural museum to address, and quaternary Moulins granite stone forest landform and geological structure features. There are 10 types of geological and geomorphologic landscapes in the park, namely glacial landform, granite landform, volcanic landform, spring geomorphology, canyon landform, lake landscape, river landscape, wetland landscape, typical deposits and mining relics, landscapes and sand landscapes. In the Geopark, there are Kungl prairie, Greater Khingan Range virgin forest, the narrowest River in the world - the natural landscape of the waste River and so on. There are a hundred Cha Sichuan rock, the Great Wall, Jin sector Hao, Ulan Buh ancient battlefield and other historical and cultural landscape.
2. watch asihatu Shilin
glacier to hundreds of millions of years ago
Chifeng asihatu stone forest is a magical place, in the sand, pines, rocks, towering peaks in a stacked, charming scenery. Geographically, asihatu stone forest is located in northern Hexigten Banner, Athha Tu means "steep rock in mongolian". In a radius of tens of square kilometers, the meltwater erosion of the "ice stone forest", "south tower column", "sisters", "ice the Great Wall" and other kinds of statues vivid, beautiful legends and accompanied by a section of the. There are four scenic spots in the scenic area. At present, one or two and three or four scenic spots are open to the public. In the summer, ferry cars are traveling between different scenic spots.
Enjoy the movie "
3." in the frigid desert never ever meet again
the art to the bones of the film, always choose some small scenery in the movie show, thinking space alienation or expression of humanity, "do you remember", "longevity" never ever meet again all these movies have appeared in the desert scenes? This is the Chifeng ERON Shahu tourism resort, in 1971 the famous Neolithic Hongshan culture symbol "first Chinese dragon" is here unearthed, once the ancient civilization and the origin of 5000 years of Chinese going back more than one thousand years, hence the name "ERON Shahu scenic area". Tourists love to play in summer in Shahu, ERON. They are uncomfortable with camels and stars. Real travelers like to go there in winter and feel the real freedom and loneliness in the desert.
4. in the container Hotel
in the ERON Shahu desert
there are 200 single container Hotel, open only in the summer, when it was cold and wayward close bed. This is a special magic theme hotel, the appearance is camouflage graffiti, isolated in the vast desert, looks particularly imposing. 200 single containers are arranged in a row with a single body, a combination type, a large single bed, and a double bed. These are the perfect combination of designers' creativity and ERON's Shahu environment. The containers with industrial temperament are mutually exclusive against the vast desert, which is a special scenic spot. Into the container inside can be described as "small but complete", and a variety of star hotels outside not much difference, with excellent quality linen and spacious and clean bathroom facilities, and even the bed are also strict selection of big international.
5. to baiyinaobao National Nature Reserve at spruce
Inner Mongolia is located in Chifeng city of Hexigten Banner in the northwest area of Inner Mongolia
baiyinaobao National Nature Reserve, it is said that this is one of the Mongolian Genghis Gen Gi Khan believed in the five holy name and Yinzhu Oboo, white oboo. This is the world's only "biological gene pool, plant living fossil", the original sand cloud mountain forest. In the nature reserve, the most is the spruce ornamental value, this is a magic rare and precious species, like light, a shade, cold resistant, drought resistant, resistant barren. It is produced in the eastern part of Hun sandda, Inner Mongolia, China. At present, only over ten thousand mu and all grow in the Inner Mongolia Autonomous Region.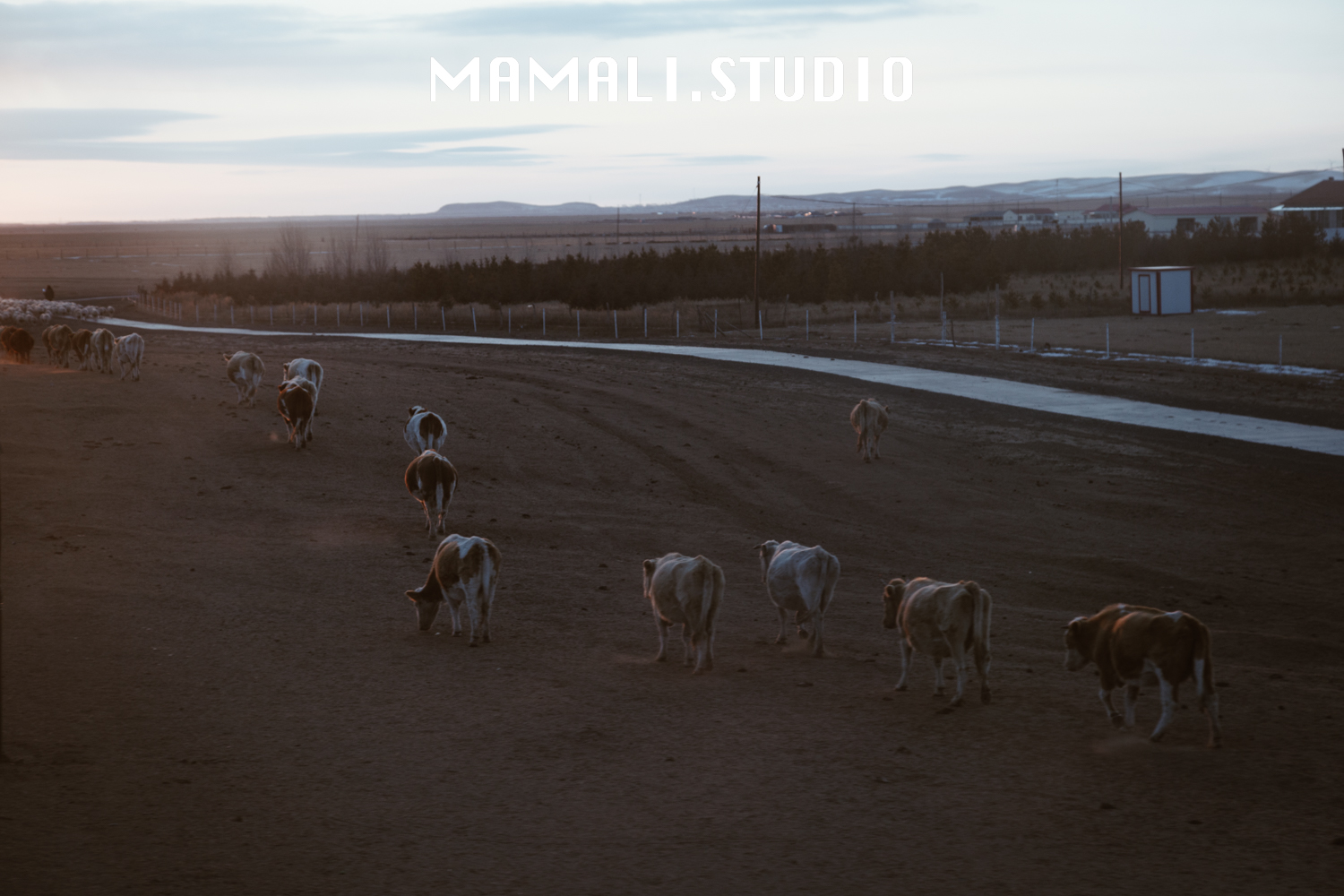 6. walks on the most beautiful road in Inner Mongolia, From: 冬游赤峰,有8项刺激又好玩的冰雪冒险,你敢来吗?
Translate by: Baidu Translate .