Wuyu Island: the most beautiful villages around Xiamen, especially suitable for leisure photography, eat
Time:
From:AIAT
Author:atr
Views:361
Wuyu Island: the most beautiful villages around Xiamen, especially suitable for leisure photography, eat
By: small enterprise 9999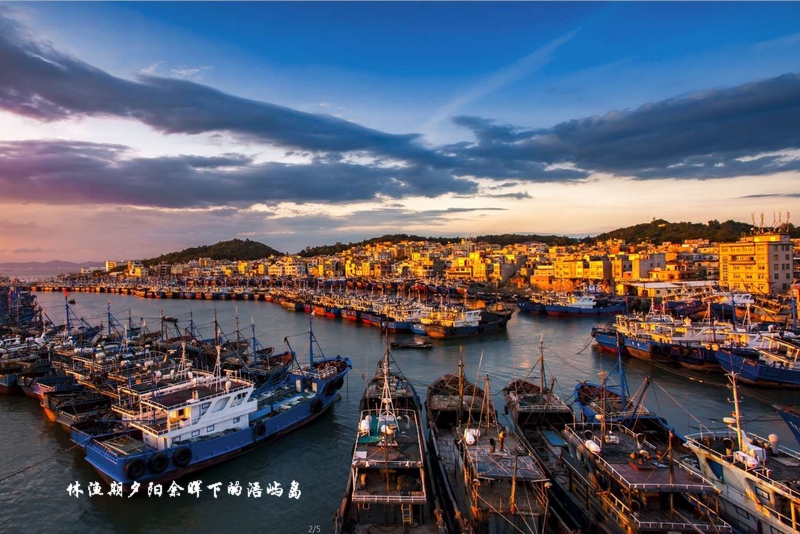 50 years ago, uncle in the theater as actors had landed over Wuyu Island garrison took part in the show. Now living in Xiamen, I know I have been, asked how to go, and stepped on the peace wharf. Want to go to nostalgia, but worried about the island after a loss, has not been able to take place. The concern of the old uncle was probably the one who had heard of the island but did not understand the situation on the island.
before the holiday, with the old uncle on the island by the way around, collect a tourist guide, convenient later.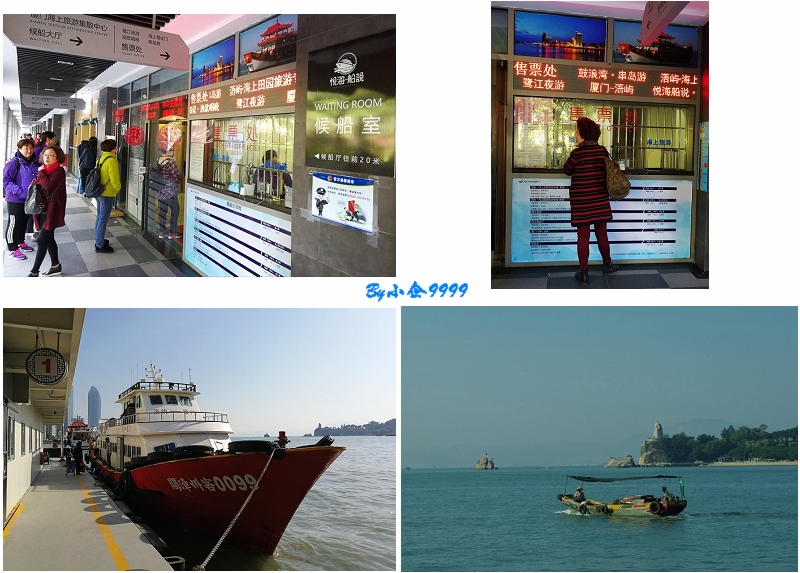 how to go? there are two ways:
1: self-service, from Xiamen to buy tickets at peace Wharf (25 yuan / person). Under the jurisdiction of Longhai City Wu Lantau Island belonging to Zhangzhou, Xiamen and Longhai and Hong Kong Wei Zhen Mei Cun Dou between normal ferry. Go to Xiamen flights were: 8:00, 10:30, 13:30, 14:00, 16:30, Wuyu return I know is 07:40, 14:30, 15:30.
2: in Green Sea Garden Tourism (169 adults, 100 children, only): Xiazhang sea garden, golden sea scenery sea leisure experience, performance, hand puppet plays in Wuyu Island fishing village tour.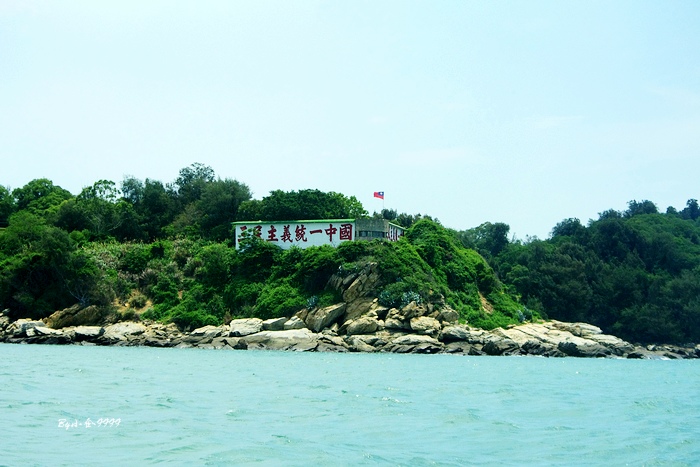 long coke snooping country. Two arm island
of military garrison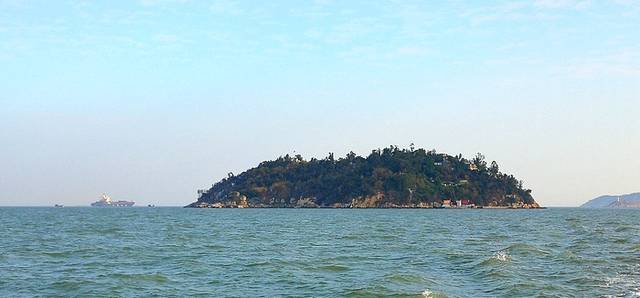 PLA garrison Lantau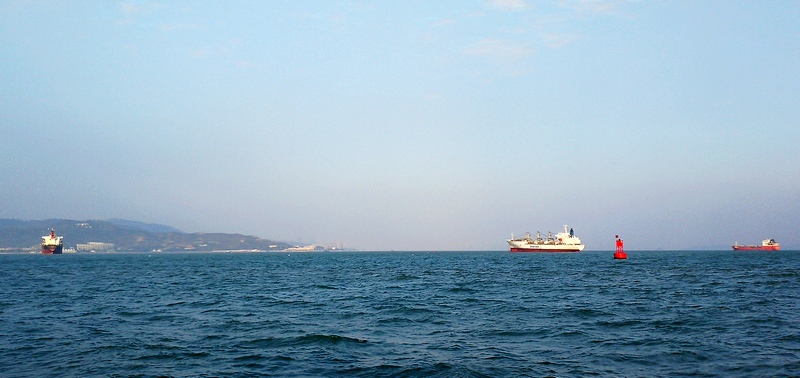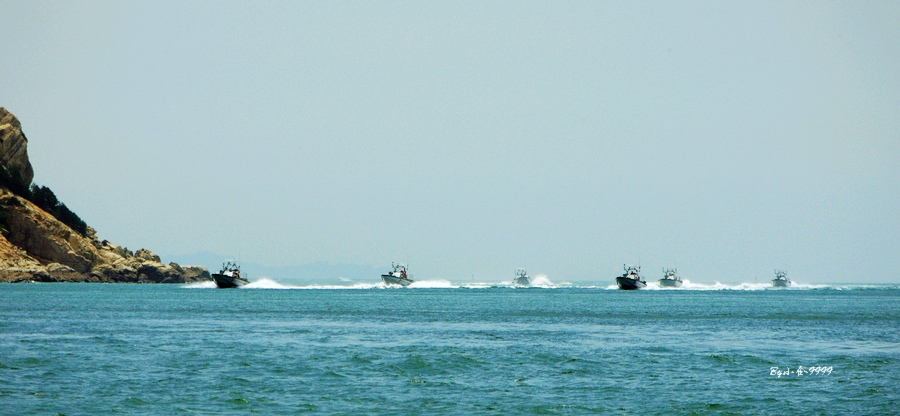 a country that can't be sought. Army speedboat formation
in the course of voyage, you can see Xiamen, Gulangyu Islet, and ships. If the focal length of the camera is enough, we can also see the Lantau of the PLA garrison, as well as the big load and two islets of the Taiwan army. The boat from the island of Wuyu price was significantly higher than that of Gulangyu Islet cruise or sea island.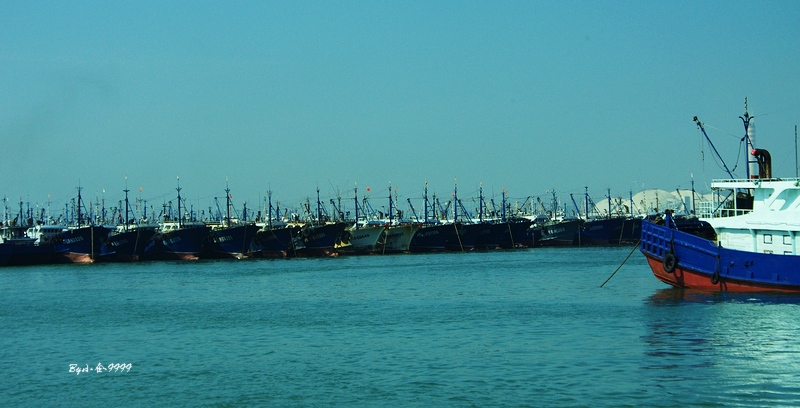 annual 5-8 month moratorium, Wuyu parked hundreds of fishing boats around the island, like a huge battle, a splendid sight.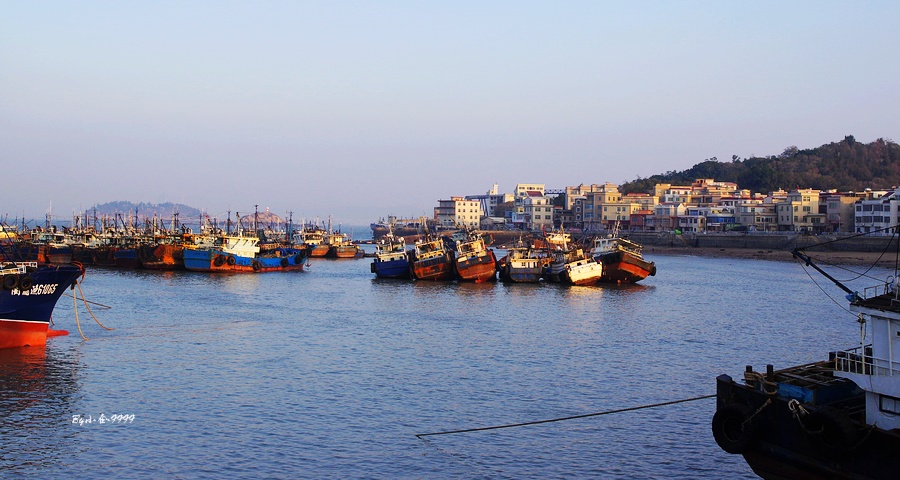 a profit must have a disadvantage, now only ships back to the port, but a lot of vision.
this time with the old uncle, the goal is to swim in depth, it must be a night. So I chose the sea garden Tourist Bus Line, also scheduled to run the tourism products company houses (B & B promotional price of 198, only). Room number is min long fishing 202 fishing boats, with like, hey. The sanitary condition is good, but the toilet is public, one floor has one, and the washing machine can be used.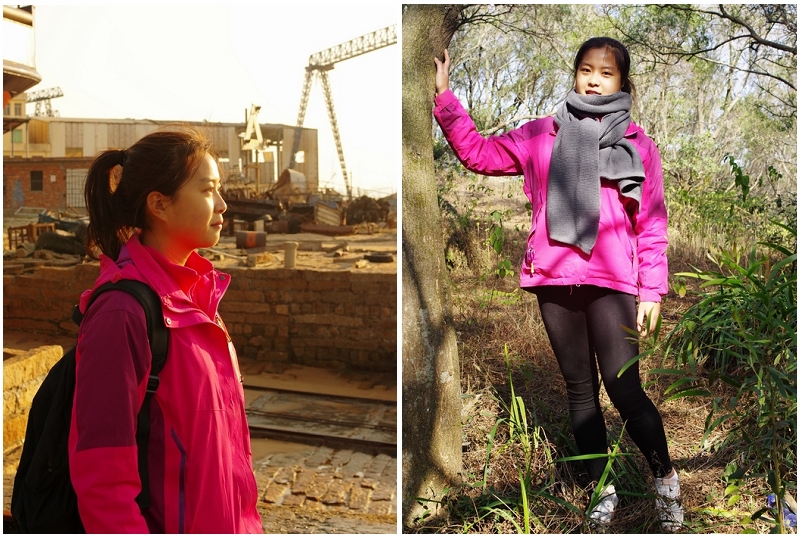 after settling down, it is natural to start a "fishing village". If you want to go for a deep tour, you can't arrange a tour guide who is not familiar with the situation on the island. Let's arrange a table for us at the sea garden (they call it a housekeeper, 300 yuan / group / two days). That is the Xiaolin girl who came to pick us up at the dock. Thanks to her, our depth tour is of high quality. A beautiful and simple girl! here secretly asked her when the Wuyu island tourism image ambassador, I hope she won't be upset (disturbed). From: 浯屿岛:厦门周边最美渔村,特别适合休闲摄影,小住大吃
Translate by: Baidu Translate .