Lao Lao | his paintings into a movie and make clothes, why do we love Van Gogh?
Time:
From:AIAT
Author:atr
Views:369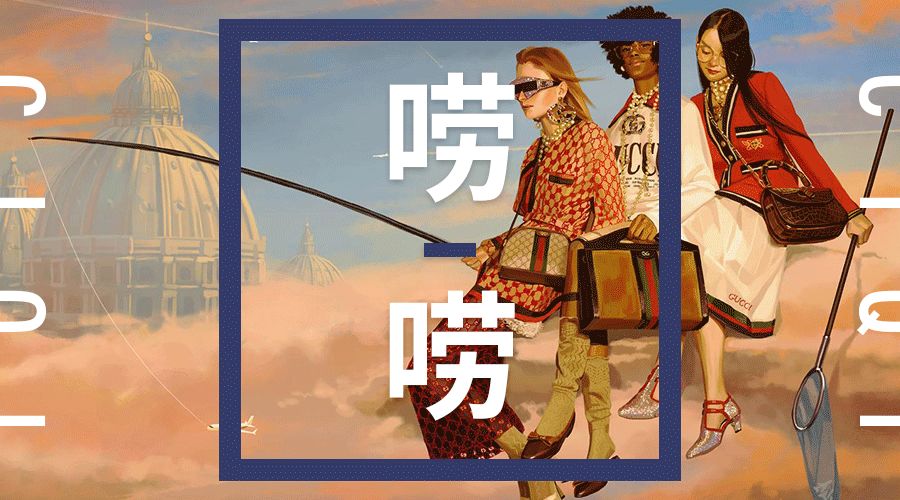 film is based on a letter not letter as a clue, a postman Messenger, and by the people around, piecing together the last six weeks before Van Gogh, the letter also pieced together a love life, love the life of Van Gogh. But he aimed his gun at his abdomen, and he ended his life. We don't know why Van Gogh, in the end, was going to commit suicide.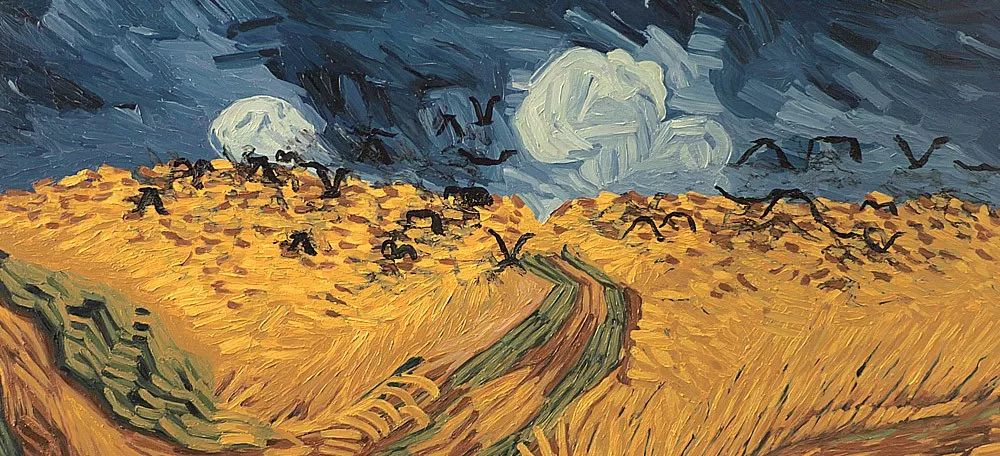 > 16px; "Van Gogh in 1890" a crow crop Wheatfield Crow "Having, is now in the possession of the Van Gogh Museum in Holland
movie named Van Gogh wrote the inscription "Loving Vincent", these two words contains Van Gogh's love of life, Chinese movie name translated as "love Van Gogh" does not seem to reflect the love of Van Gogh, but to express our love for Van Gogh.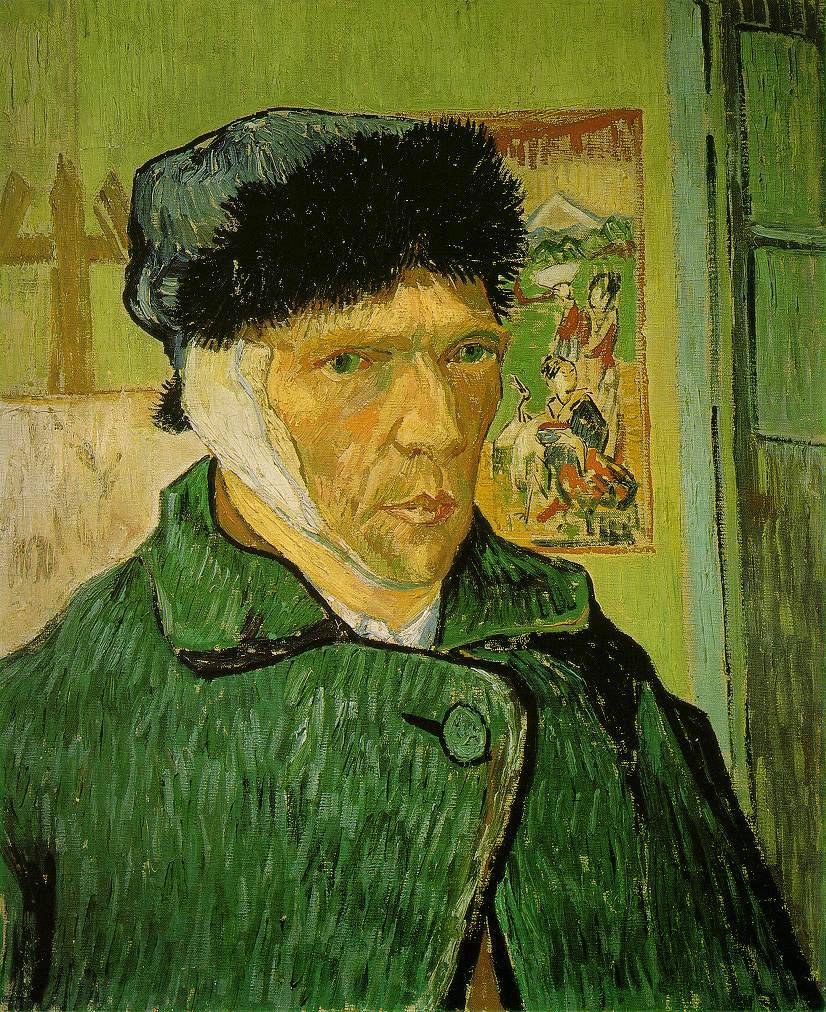 > ";" Van Gogh 1888 self portrait Self-Potrait with bandaged ear Bandaged Ear ", is now in the possession of the Courtauld Institute of Art Gallery
Van Gogh is lovely, and his paintings are lovely. He expressed his love of life and life with almost crazy strokes and colors, even if the world abandoned him, even selling only a picture in his life. Countless people expressed their love for Van Gogh without any disguise. Many designers turned their paintings into fashion show. Yes, everyone loved Vincent.
tribute to Van Gogh
> ";" Van Gogh 1888 night open-air Cafe The Caf Terrance on the Place Du Forum ", is now in the possession of the Holland Museum
Miller kroehle
" original duplicate " 1
LOUIS VUITTON
> 16px; "Van Gogh 1889 and A Wheatfield with" catcher cypress Cypresses ", is now in the possession of the London National Gallery