The world's most beautiful cross year travel place, listen to time bell sounded, meet a whole year of good luck!
Time:
From:AIAT
Author:atr
Views:284
someone says
cross year travel like a birthday,
once a year,
> is like rebirth every time.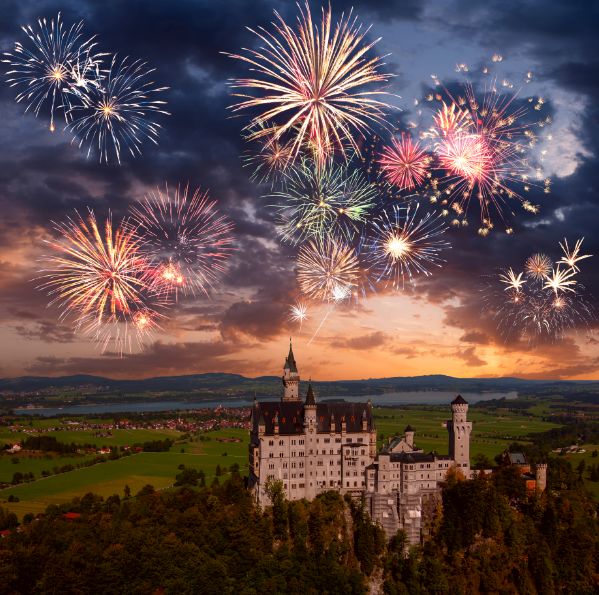 to a special place,
and beloved handle countdown,
the wish of a new year,
a special cross year trip,
the Qi is full of luck and good luck!
's most romantic
France kisses
under fireworks
in Paris, France, the most festive atmosphere is Champs Elysees street. New year night the whole street is still fragrant Ambilight, crowded: from Triumphal Arch to Place de la Concorde, stretching about two kilometers on both sides of the street, more than 200 trees decorated with lights and every kind of change from time to time with white, red and purple color lamp ring, canopy with lights shining.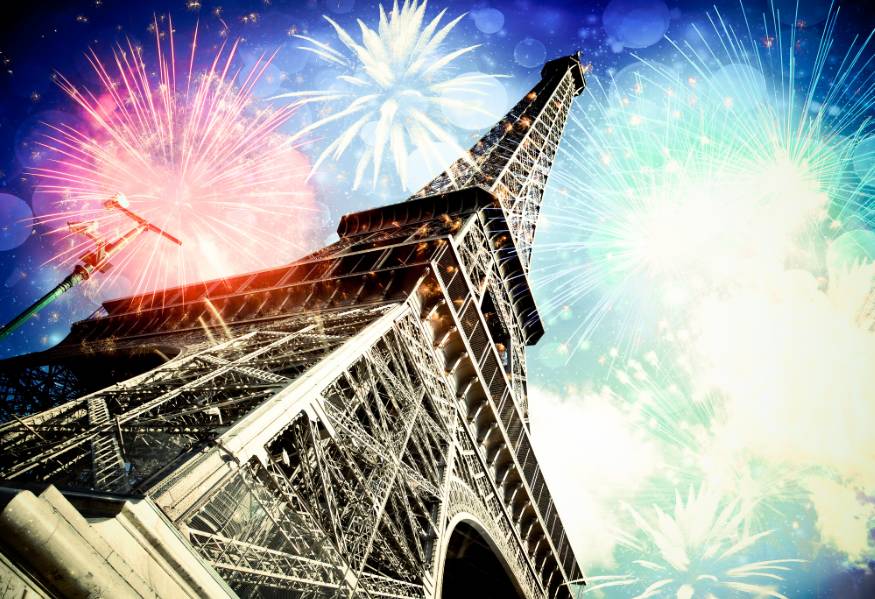 in addition, new year's night, Paris's cultural life is also very rich and colorful: you can take a boat tour of the Seine River to enjoy a romantic night in Paris, also can go to the cinemas, Opera Hall, music hall, many Parisian family will see a circus or a puppet show. But a romantic Midnight Kiss down in Eiffel Tower.
's most fairy tale
Finland Aurora fairy tale year
the aurora in Finland is tested by the people of the world, and beauty is naturally not to say much more. in particular, as long as you have the guts to come here to have a false Ganpin, Christmas day and new year's Eve plus.
most "frozen people"
Red Square, Russia, the most "frozen people"
across the year
this may be the coldest new year in the world across the year, although cold but still can not stop the beauty of the city. Near Moscow Kremlin, thousands of Russian people and tourists come to the Red Square in Moscow to meet the ringing of the new year's bell and the fireworks show.
is the most preemptive
witnesses the earliest bell of the new year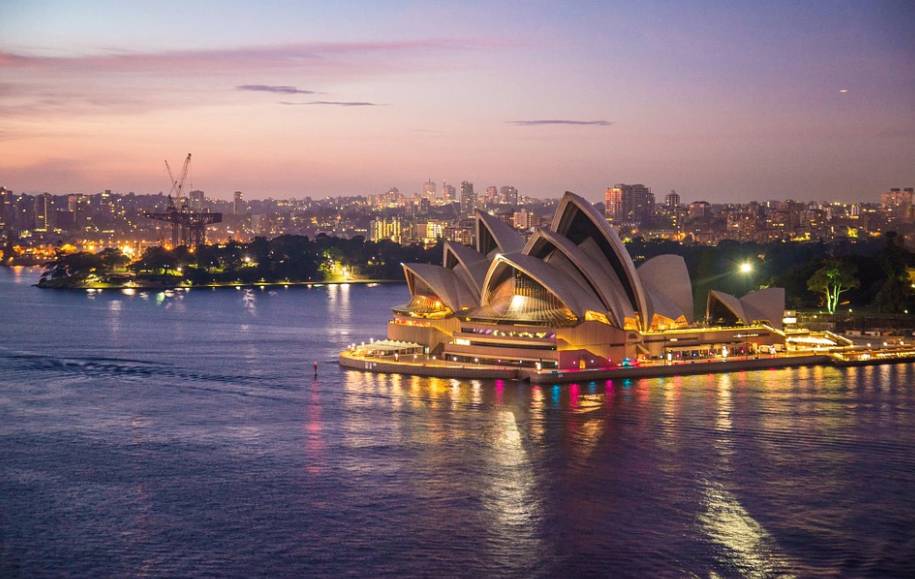 every year across the night. Sydney, as the world's first to ring the bell of the new year, will show the wonderful fireworks show. Fireworks are blooming in Sydney Harbour Bridge, Sydney Opera House, seaport Bay and other places to meet the new year's arrival.
enjoys the most
Vienna, Austria, opera