The executives involved in corruption in jail, HUAWEI Ali Tencent which is stronger?
Time:
From:AIAT
Author:atr
Views:277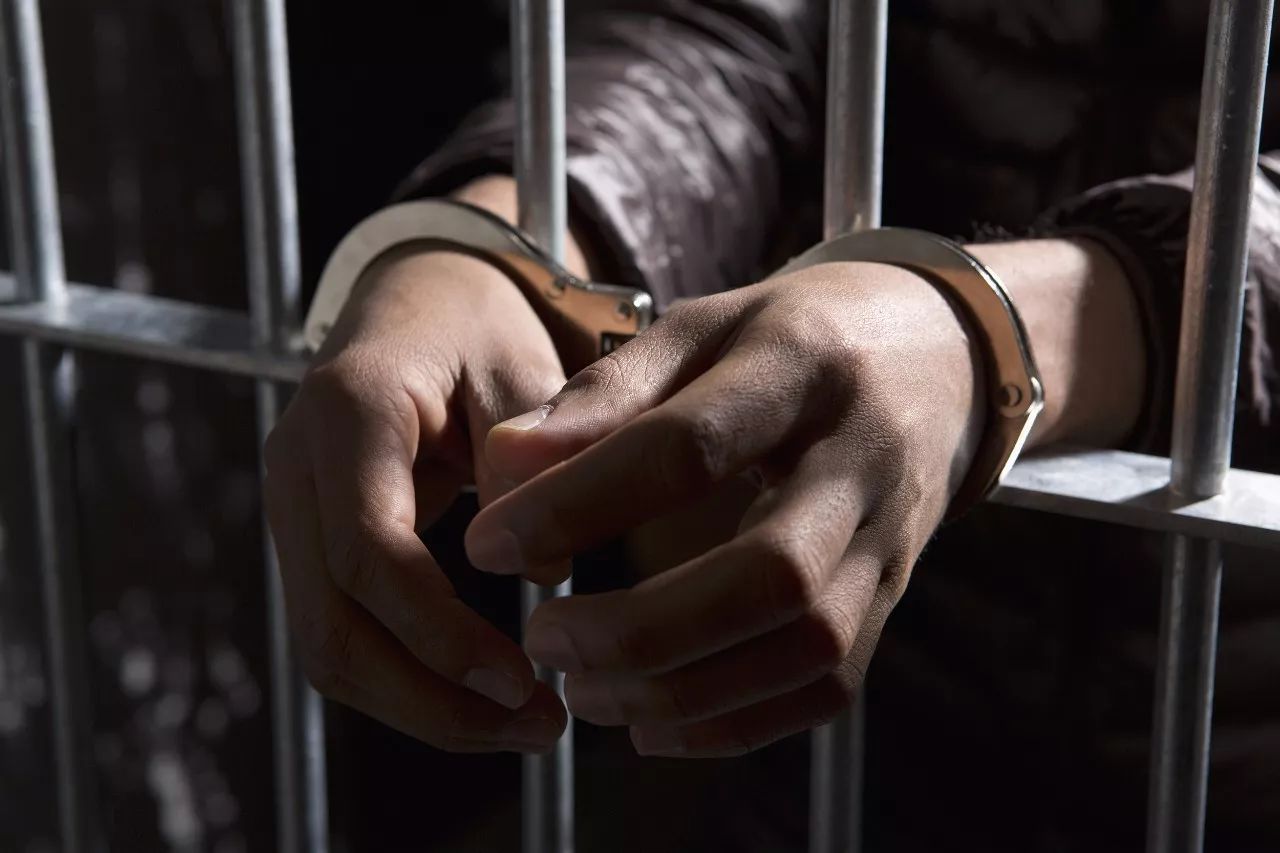 picture source: Visual Chinese
corruption is a parasite that parasitized in the enterprise.
/
" yesterday "(25 days), according to media reports, HUAWEI consumer BG Greater China executive vice president Teng Hongfei has been taken away for investigation.
in this regard, HUAWEI said that the original consumer business Chinese District Sales Manager Teng Hongfei days ago on suspicion of non national staff of bribery, has been forced to take measures to the public security organs. On suspicion of criminal offences, the police are in the investigation. All of them are requested to disclose information by the police. HUAWEI has been doing business with the principles of honesty and business ethics, with zero tolerance for internal corruption.
according to the first financial journalists understand that Teng Hongfei had won the award this year HUAWEI internal management of the blue blood Shijie, and in the terminal Department of popular internal executives attention, but from December 19th onwards, micro-blog and WeChat Hongfei Teng friends have stopped updating.
public information according to the current situation, the original department manager Hongfei Teng occupation, 2014 came to the HUAWEI office. He worked in NOKIA early and worked as a general manager of NOKIA west district and south district. He moved from NOKIA to Samsung in 2012, and became general manager of Samsung Electronics Southern China district.
as everyone knows, HUAWEI owns three business groups, respectively BG, BG enterprise operators and consumer BG, the consumer BG business coverage HUAWEI mobile phone and tablet computer and mobile broadband, home terminal, home media terminal products and solutions services and products, business intelligence module etc..
consumer BG plays an important role in HUAWEI's revenue contribution. According to HUAWEI's semi annual report, HUAWEI's sales revenue reached 105 billion 400 million yuan in the first half of this year, up 36.2% from the same period last year, accounting for 37.23% of the company's total revenue.
the 6 employees before leaving all consumers from HUAWEI BG, one of them is a hardware architecture design of Engineering Minister Wu, a hardware architecture design of human engineering architect Zhang, a human hand machine PDU a structure manager Yu a senior. Department of Architecture Department of three people engineer designer hardware engineering Kang Wang, lee. From management technical experts to ordinary engineers. They all left HUAWEI from November 2014 to April 2015.
HUAWEI said in its bulletin that the judiciary found out that the 6 men had seriously infringed HUAWEI's intellectual property and caused huge losses to the company. In December 2016, they were detained by the Longgang Public Security Bureau of Shenzhen in accordance with the law, and were detained in the Longgang detention house. In January 17, 2017, they were arrested by the procuratorial organs, waiting for them to be severely punished by the law.
Ali and Tencent: internal corruption caused many executives to go to jail for
.
2012 July, Yan Limin, the former general manager of Taobao Juhuasuan, was arrested on suspicion of "bribery of non state employees". Half a year later, the court sentenced him to 7 years in prison for the crime of bribery.
2011, the prevalence of domestic group purchase mode, the leader, Juhuasuan is a Alibaba in the field of the year, Juhuasuan turnover reached 10 billion 100 million scale, once occupied the domestic group purchase market 50% market share. However, when Juhuasuan's volume increased significantly, corruption happened inside the company. In addition to the "leader," Yan Li Min was checked, Ali also fired three employees and transferred to the judiciary in 2012.
---
From: 将涉贪腐高管送进大牢,华为阿里腾讯哪家强?
Translate by: Baidu Translate .