Old education in the preschool industry? A set of data to tell you, "where is the root cause of the child"!
Time:
From:AIAT
Author:atr
Views:283
It is difficult for
to enter the garden for & the gap of young teachers is
according to the authoritative department statistics, the infant in various types of preschool nursery was only 4.1%, far lower than some developed countries the proportion of 50%. "No Nursery Door" has become a lot of 0 to 3 years old children's parents heart. There are few public kindergartens, and it is difficult to get into the garden. Most of the parents in the first line cities are not likely to queue up for children half a year earlier. According to the survey conducted by the Shanghai women's Federation at the beginning of 2017, 88% of Shanghai's household registration families need childcare services. More than 100 thousand of 2 year olds in Shanghai need childcare services, while the total number of children recruited by Shanghai Ji system and private system is only 14 thousand.
"past the one-child policy in a period of reduced child care needs, the nursery temporary disappearance did not show much impact, but now with the implementation of the two child policy and changes in family structure, our childcare problems dramatically out." Yang Juhua, a researcher at the national development and Strategic Research Institute of Renmin University of China, said.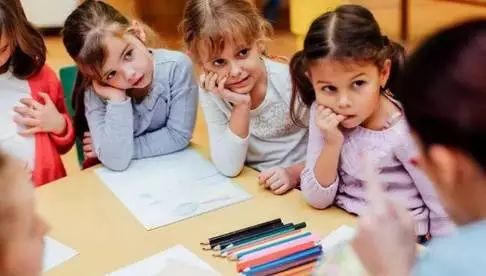 parents' choice is full of choice in the face of a very limited market of nurture. Reflect the number of parents, private nurseries, the minority has the license of hardware, there are long-term demand; some in the business sector to "early childhood education consulting institutions registered in the name of" the practice is illegal in infant daycare, closed at any time and risk; family workshops and childcare, health, fire and other aspects may exist security risks, threats to the safety of the child. Public gardens can't go in, private gardens can't afford to rise or the conditions are bad. In the face of this situation, many families choose the way that grandparents, grandmothers take turns, nannies change at any time, and install cameras at home, so that children can go to primary school.
"the row" problem "after the problem is the problem of the gap of young teachers. According to statistics, in 2016, there were 44 million 138 thousand and 600 children in kindergartens in China (including affiliated classes), from 2011 to 2016. In the five years, there were 9 million 900 thousand children in the national kindergartens. Correspondingly, the total number of all kindergartens and kindergartens in the national kindergartens is only 3 million 818 thousand, and the teaching staff and children's ratio is about 1:12. A preschool worker has to face 12 children.
market "dysplasia"