Ten things that must not be missed in Hawaii!
Time:
From:AIAT
Author:atr
Views:176
> is the coming new year, are you starting to plan a trip to Hawaii? Do you know what the Hawaii experience can't be missed? If this is your first time to Hawaii, Hawaii this small possession of the ten list to receive good experience, can!
1. kualoa ranch Jurassic world walk
Oahu East kualoa ranch (Kualoa Ranch) but the outdoor sports enthusiasts and family will visit. "Jurassic Park", "Godzilla and other Hollywood blockbusters, had come to built in 1850 the ranch framing.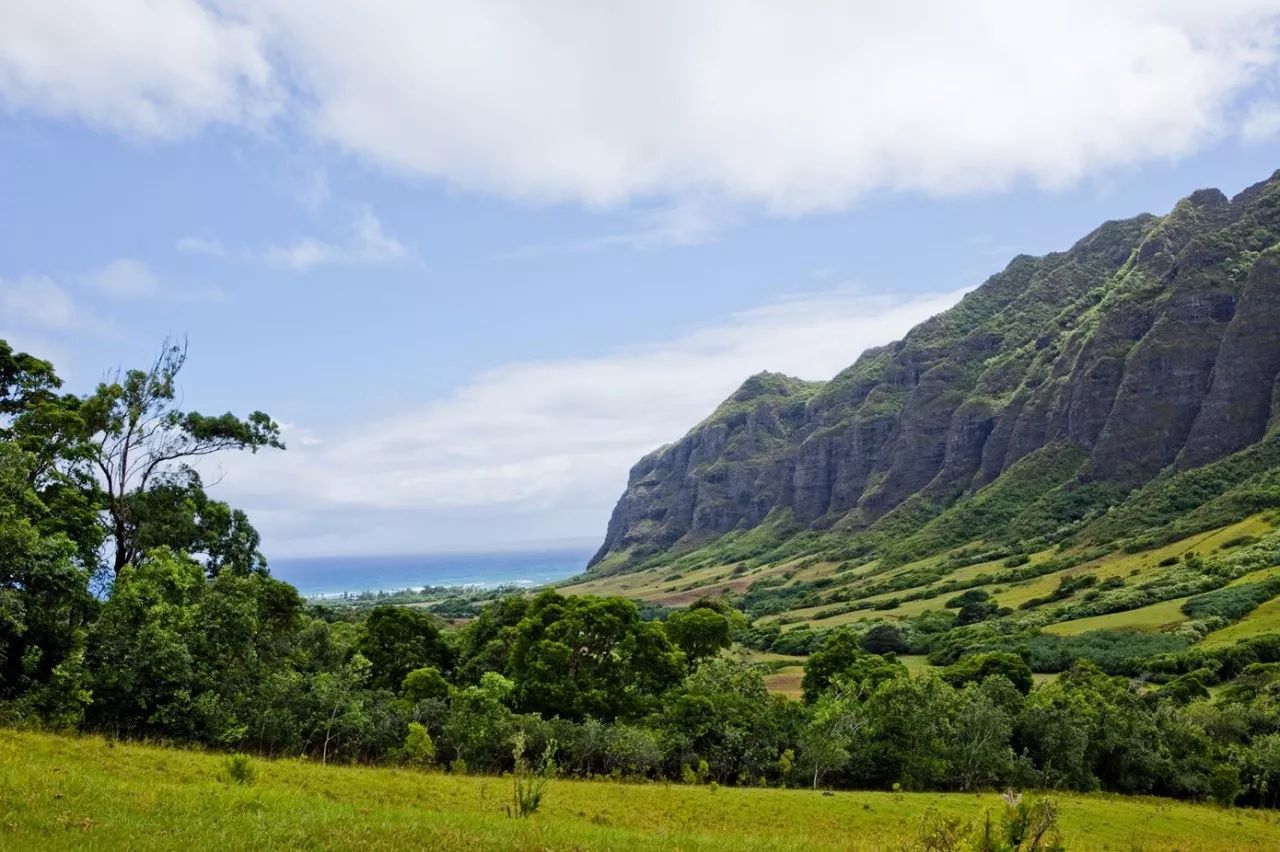 kualoa ranch area of over 16 million square meters, both scenes of the movie journey, jungle adventure, or ATV mountain motorcycle, take a day to play here too.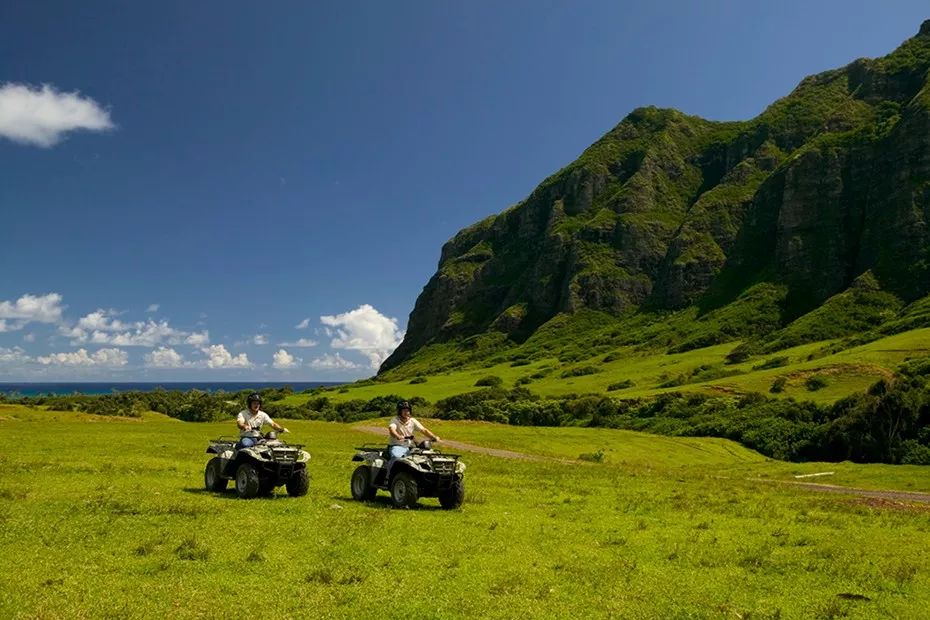 credit@Kualoa Ranch kualoa ranch
here ziplining (Treetop Canopy Zipline Tour), bring you a wonderful adventure and flying experience, from the sky overlooking the valley of the magnificent scenery, with the wind ear, eye and as a piece of green, lush trees, and the distant rolling hills and the blue sea.
credit@Kualoa Ranch kualoa ranch
2. Waikiki Beach Sunset cruise
the beautiful island sunset is the mark of Hawaii. When you come to Hawaii, you must leave a night for a sunset cruise.
on the luxury cruise deck, accompanied by sunset, sea breeze and Hawaii music, enjoying delicious food and wine, from Waikiki to diamond head hill, enjoying the vibrant Island Sunset along the coastline.
raise the white sail, layers of clouds and be the most changeful color, will bring you into a magical magnificent world.
3. Aloha Friday singing and dancing performance
Friday night, if you happen to be on Waikiki Beach, that's really good! Every Friday, Waikiki Beach will be lit by the fireworks of the Hilton Hawaiian Village (Hilton Hawaiian Village).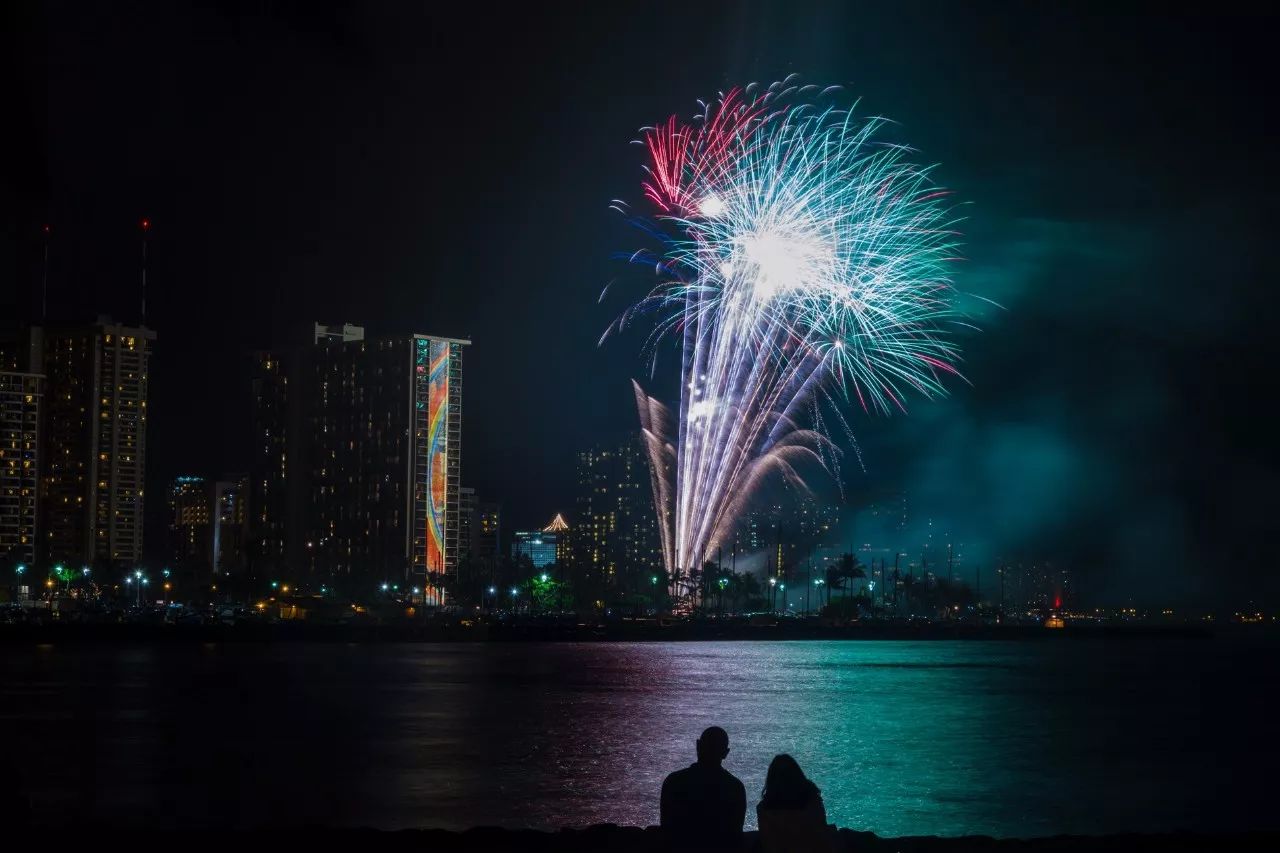 in the super pool of the hotel. The local bands and dancers in Hawaii will bring a lively and lively traditional singing and dancing performance. As night fell, huge fireworks burst into the sky and illuminated the whole beach. The spectacular fireworks show will last for 10 minutes.
4. palace museum visit the history of Hawaii
Hawaii has a diverse culture and a long history, want to explore the history of Hawaii, from the Bishop Museum (Bishop Museum) and Yioulani Palace (Iolani Palace) began.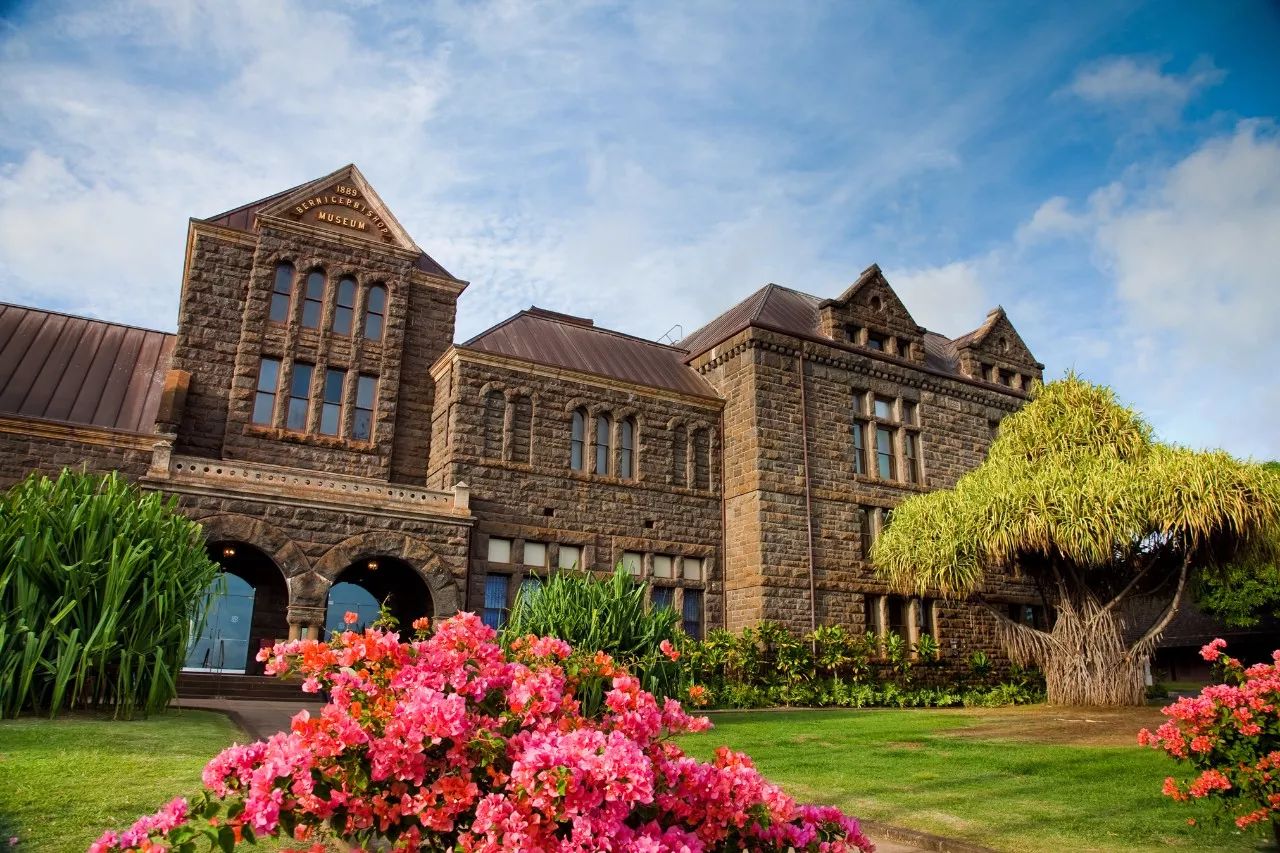 Honolulu Bishop museum is the largest museum in Hawaii. There are a large number of Hawaii Royal biography of Jiabao, and millions of handicrafts and precious text and photo information about Polynesian culture. The museum controls, it's not coming soon!
Yioulani palace is the only palace residence, during the period from 1882 to 1893, the last two Lord of the kingdom of Hawaii
---
From: 来夏威夷一定不可错过的十件事!
Translate by: Baidu Translate .