Biochemical crisis: "revenge" Chris and Leon figures released clear hair
Time:
From:AIAT
Author:atr
Views:234
in the Tokyo man show, KOTOBUKIYA released CG movie "Resident Evil: ARTFX series set in Chris and Leon's Revenge". Recently, the two set details have been published, Leon all high 280mm, priced at 14800 yen (about 856 yuan); and Chris a high 290mm, priced at 16000 yen (about 925 yuan).
presale address > >
we can see that the overall shape of the two figures are for hand gun aiming and shooting, two people at the foot of a pool of blood. Carefully observe the details of the model, we will find that, in addition to the characteristics of the clothing to restore the place outside, we can even see Chris arm hair, can be said to be very sophisticated details.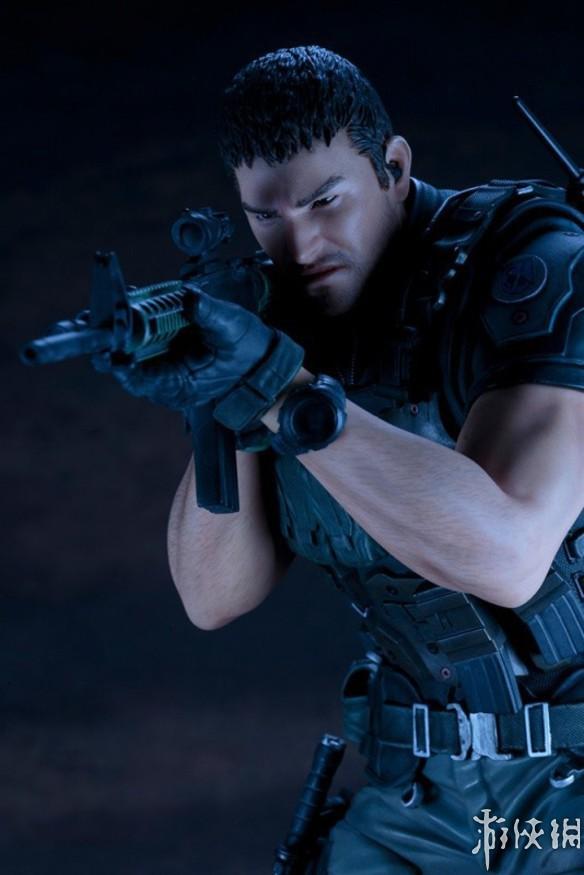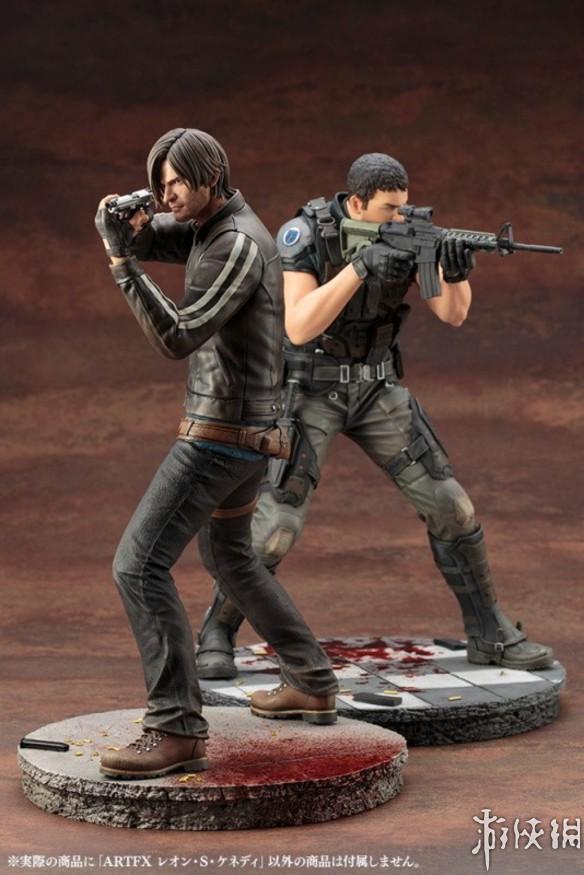 Leon office is expected to launch in May 2018, while Chris's hand is expected to launch in June 2018, please look forward to.
more hand tour map: