The new LG 4K 4K Samsung W2018 TV, on the price was wrong | 8 stalls
Time:
From:AIAT
Author:atr
Views:316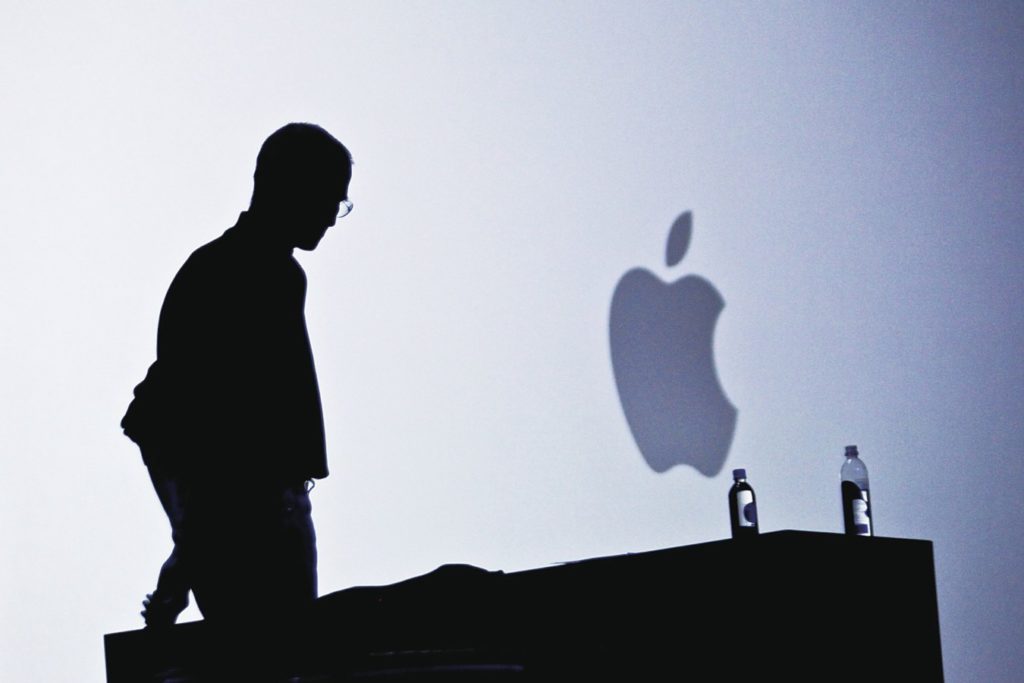 iPhone X lowered its sales expectations, and Apple's share price fell more than 2%
's share price fell more than 2% in December 26th after a downgrade of iPhone X sales expectations. Taiwan's Economic Daily reported on Monday that Apple will cut its first quarter iPhone X sales forecast from the first 50 million to 30 million.
Some analysts at
point out that the demand for iPhone X is disappointing. Warren capital, New York, expects that iPhone X will have only 25 million shipments in the first quarter of next year, because consumers do not buy iPhone X's "high price and lack of interesting innovation". China securities companies believe that the high price of iPhone X will affect consumer enthusiasm, and low production can also damage its sales.
.
LG LCD TV is referred to as pseudo 4K, and only 2.8K
PCworld12 wrote on June 26, even though LG's new 4K TV UJ6300, UJ6500, UJ7700 and UJ8000 in 2017 were actually only 2.8K.
The
problem is in the sub pixel arrangement, and LG uses a standard RGB arrangement on OLED, the horizontal pixels 3840, and the RGB three color areas are the same. And LCD TV is used in the RGBW arrangement, and the purpose of introducing white is to improve the brightness.
in the RGBW arrangement, white does not participate in the color performance, so the sacrifice of 1/4, the horizontal actual pixels only 2880, in other words, only belong to the 2.8K.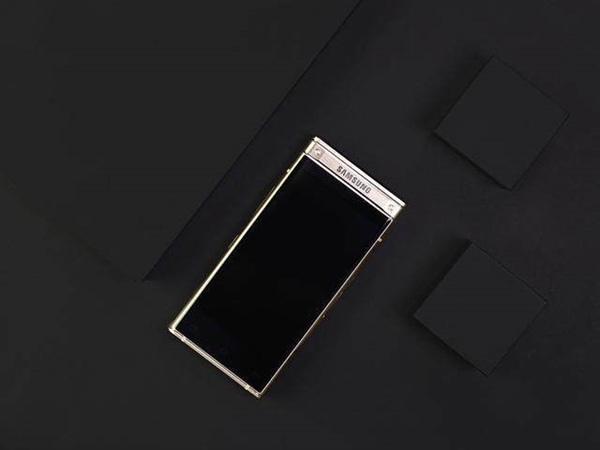 .
Samsung W2018 on the telecom sky wing terminal platform, the wrong retail price
On
12 26, Samsung W2018 has two versions on the telecom Tianyi terminal platform. The price at that time showed that the price of the 6+64GB Extreme Edition was 11599 yuan, and the 6+256GB collection version was 14599 yuan, which is much cheaper than the 20 thousand 20 thousand estimated before.
, however, something has gone wrong. The digital blogger Zhong Wen se has been out of the notice announcement of Tianyi telecom terminal. It said that because of data failure, the retail price of Samsung SM-W2018 mobile phone disclosed earlier in the product library website was wrong, and now it has returned to normal.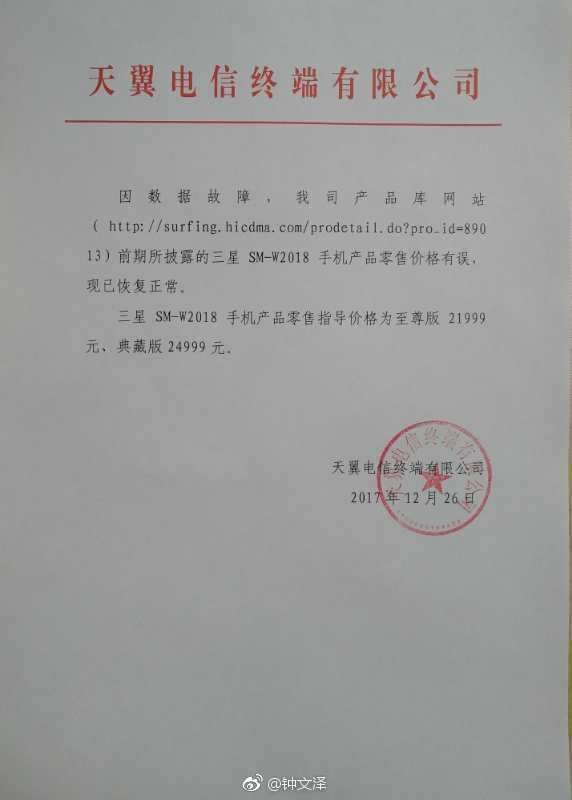 modified Samsung SM-W2018 mobile product retail guidance price for the supreme version of 21999 yuan, 24999 yuan in the collection. Compared to the original price, it is 10400 yuan.
.
12306 website will add WeChat notification
12 month 26 days, "Beijing railway 12306" WeChat public announcement that day, WeChat will add 12306 website notice, WeChat notice, booking, refund and change notice information through "railway 12306" WeChat public number to send, train operation adjustment and the mobile phone number is sent via SMS verification.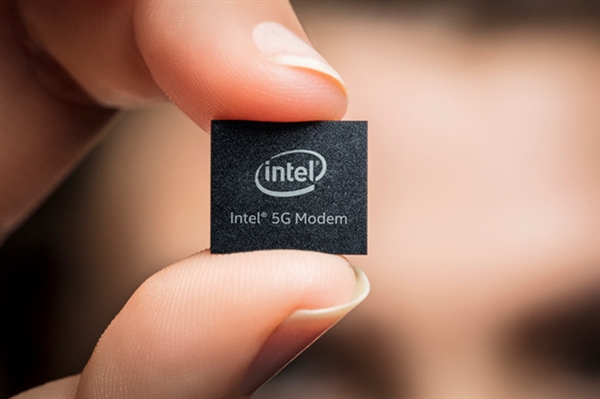 .The
message says the iPhone baseband will be supplied by Intel and the Federation of
, according to Taiwan's "electronic times" report, Taiwan IC has a great chance to win the base line orders of apple iPhone, and jointly with Intel to squeeze Qualcomm out. In fact, at the end of October, the end of November, two came news that Apple will introduce MediaTek baseband, and increase of Intel baseband procurement efforts, to get rid of dependence on qualcomm.
The patent war between
Qualcomm and apple is always smoky. Especially in January of this year, Apple's licensing fees were not reasonable. After it launched a lawsuit against Qualcomm, it has become a top priority to reduce or even abandon the use of high pass baseband.
reports that apple is transferring 50% of the iPhone baseband order to Intel, while the other 50% is expected to be taken off by the coalition.
In this paper, the new 4K
LG 4K Samsung W2018 TV, on price was wrong | as early as 8 files from. return Sohu, see more "editor-name"
editor:
---
From:
LG 新款 4k 电视不足 4k,三星 W2018 上架价格竟标错 | 早 8 点档
Translate by:
Baidu Translate
.