The egg fried rice is the simplest and the most difficult, and the 6 tricks of the fried rice are to be collected quickly.
Time:
From:AIAT
Author:atr
Views:273
HOLLE
I'm Lun sister
there are leftovers in the home, sister used to be a circle of love fried rice, less time does not say, but also save food, just want to be lazy and greedy choice. Today, the circle sister arranged several good fried rice recipes for everyone. At the end of the article, there are also the tips for fried rice, ~
".
".
golden fried rice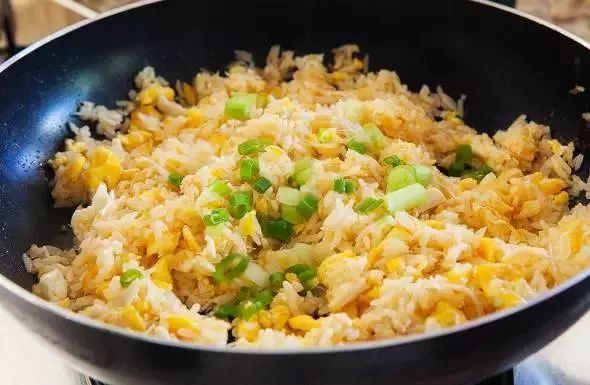 .
material:
rice a bowl / egg 3 / cooked chicken 50g
Conghua / a tablespoon of tomato sauce / oil / salt
practice:
1. chicken cooked, tear into standby. The pan into the amount of oil heat, into three egg, egg cooked inserted pieces, add appropriate amount of salt, a tablespoon of tomato sauce (soy sauce, chili sauce, stir evenly can)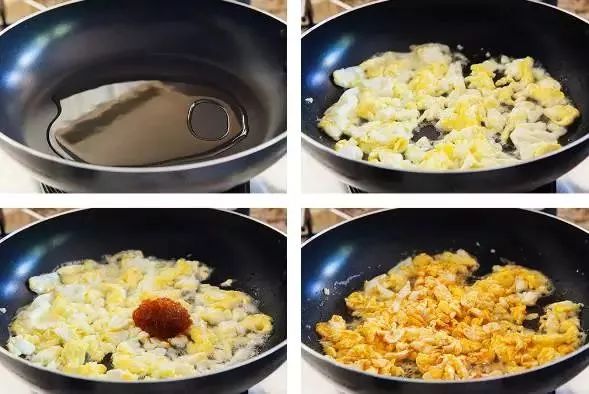 .
2. Steamed Rice left and joined the amount of salt and Steamed Rice shovel powder, mix well, Steamed Rice sizzling adding torn chicken, stir fry for a further
3. rice fry well after sprinkled with a proper amount of scallion will be able to go out of the pot,
".
garlic Shrimps fried rice
.
material:
rice 1 bowls / eggs 2 / shrimp 8
round lettuce 2 pieces / cooking wine 3G / salt 3g
garlic 10g / Pepper / starch / oil
practice:
1. ready for the required food, rice to do some
2. ice shrimp peeling, put a little salt and cooking wine pickled, put a little fried egg, then put a little flour; lettuce leaves thin filaments, chopped garlic, lettuce and half put together, half of
3. fried garlic", put some oil in the pot, just put it in a little warm, stir up the half garlic, and then slowly fire the golden yellow and get out
.
4. plate pad two napkins, fried garlic upside down swing, let
paper towels
5. sat the boiling water boiled shrimp, egg, alternate
6., high oil temperature, the beaten egg into the quick fried pieces, don't wait for egg cooked, immediately Steamed Rice fried powder, fire to be smaller, such as egg and stir fry all Steamed Rice powder stuck together and then opened fire with time salt and pepper, fry has three or four minutes
7. then boiled shrimp fry for two minutes, finally shredded lettuce and the other half of the garlic, fried ten almost
8. and then out of the pan, and finally sprinkled the fried garlic on the rice, you can eat the
".
Soy Sauce Fried Rice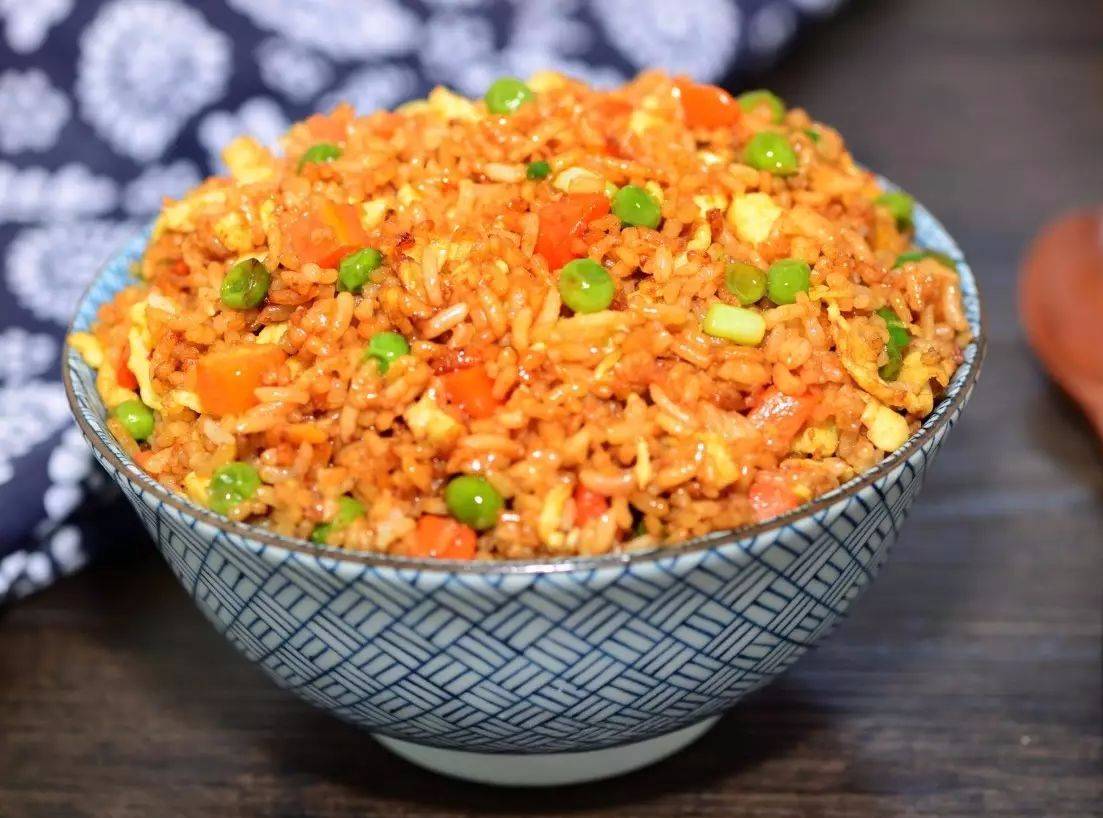 .
material:
leftover rice / onion / egg
soy sauce / wine / oyster / white sugar
practice:
1. bowl with 2 spoonful soy sauce, a little rice wine and sugar, then mix well.
---
From: 蛋炒饭最简单也最困难,炒饭好吃的6个窍门,赶紧收藏
Translate by: Baidu Translate .