Can not afford to buy eight thousand pieces of Balenciaga, you can try these shoes.
Time:
From:AIAT
Author:atr
Views:2042
today
we go directly to the topic
what is " daddy shoe "? It means you don't fancy drilling shoes, who is wearing shoes daddy crowd, even this small man look at the shoes of the people will not notice it.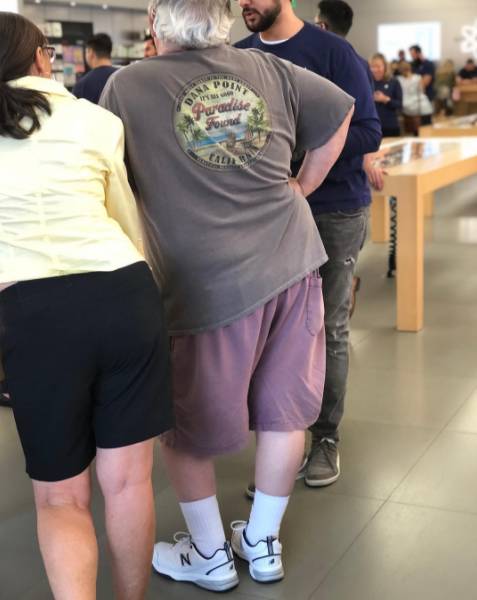 the appearance, "Daddy's shoes" some heavy and clumsy, not what the sense of science and technology but not just a shoe with a logo based retro design, its sense of rich, retro atmosphere full, color is also very low-key, in general is black and white, the Navy, army green. It's like running shoes in 80s and 90s, and white is your dad's sneakers, and your mom's sneakers when you were a kid... Didn't you expect?.. In the past, the old daddy shoes, which were so desperate and wanted to be replaced, now turned over and the serfs sang.
how did that Daddy shoe burn?
last fire Balenciaga Speed Trainer fashion socks shoes has not in the past, and a "Daddy shoe" Balenciaga S hit Triple. Last year, the popularity of simple and light socks shoes, this year has become a retro heavy shoes.
Balenciaga" this gust is really strong, as early as the January Paris fashion week appearance "Dad Shoes (Daddy shoes)" has been of concern. This pair of shoes will be personally penned by Demna Gvasalia, running shoes, athletic shoes and basketball shoes with the old leather and mesh material mosaic, handmade, and decorated with embroidery "Balenciaga" Logo.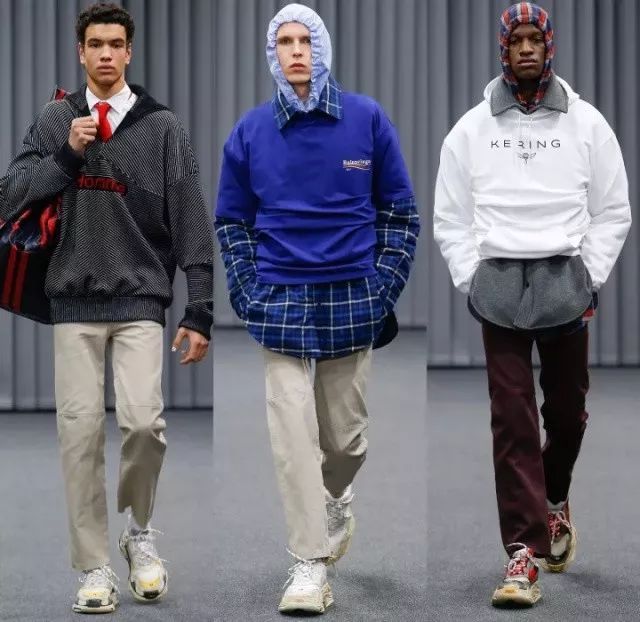 9 21, in the world's major Balenciaga stores and online stores sell brown, gray and white three versions, priced up to 795 U.S. dollars. It's just on sale, after the stars get up.. You'll see。 Is it too expensive? Well, anyway, you can't afford it. You can't wear socks after you buy it, and you can't even wear socks.
GD upper foot is more expensive under star effect...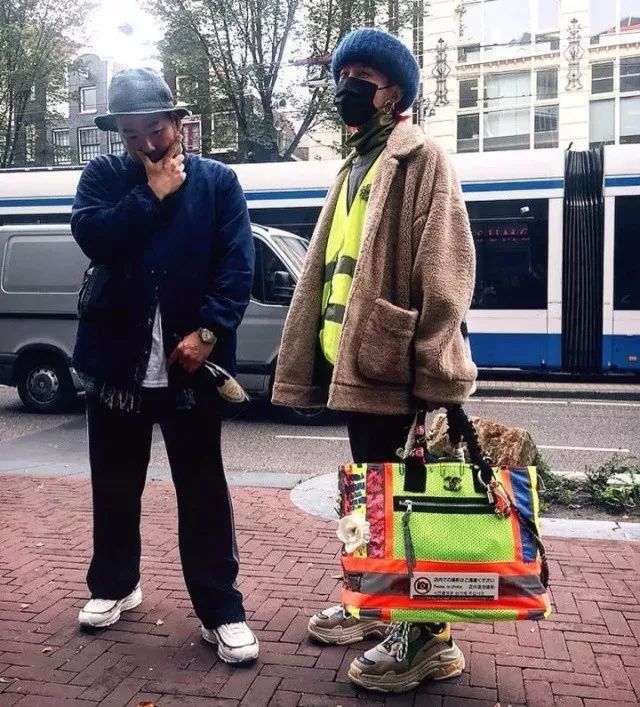 in addition to Balenciaga Triple S, the most concerned Torre shoes is YEEZY Wave Runner 700. As the latest on-line coconut series shoes, the shoe is controversial, some people feel very special, some people feel so ugly, the official price of $$300. This does not hinder its online pre-sale after no seconds, after all, Kan Ye repeatedly exposure on foot.
YEEZY Wave Runner 700
Kan Ye Shang pin YEEZY Wave Runner 700 brand new color
estimation, now you should ask questions, not Xiaobian, you say I can afford to buy it?
."
UNDEFEATED x Nike Air Max 97 OG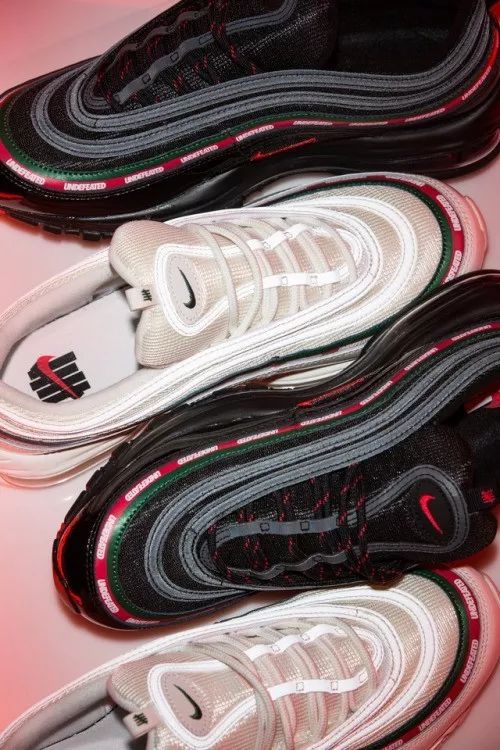 9 21 UNDEFEATED x Nike Air started selling Max 97 OG, the shoe body combined with leather and mesh uppers, joined the red green two streamlines and "UNDEFEATED", and the tongue on the pull ring Swoosh and 5 Strike markers with striking green echo. Some people call it "GUCCI" color matching. There are three versions of black, white and green. The price is $180 dollars. The price of a treasure is 3000
---
From: 买不起八千块的巴黎世家,这些老爹鞋你可以试试。
Translate by: Baidu Translate .