The price of domestic liquefied natural gas surged from 4000 yuan to more than 10000 yuan
Time:
From:AIAT
Author:atr
Views:268
CCTV finance, "point finance" message, entering the winter, with the growth of heating demand, China's LNG imports once again hit a record high in November, and with the growth of demand, the global natural gas prices also soared.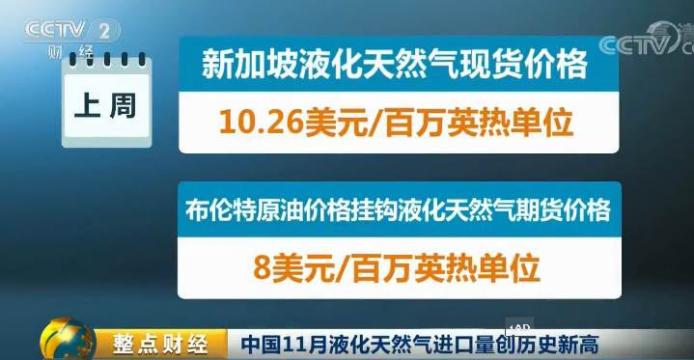 The data released on Saturday by
China Customs showed that China's November LNG imports reached 4 million 60 thousand tons, up 53% from a year earlier, setting a new high. From 1 to November, the imports of liquefied natural gas rose by 48.4%, reaching 33 million 130 thousand tons.
is noteworthy that China's natural gas production in November increased by 3% compared with the same period in the previous year, the highest
since March.
At the
level, gas producers are still unable to fill the gap between supply and demand and curb price inflation. Within a single month, the domestic price of liquefied natural gas soared from 4000 yuan per ton to more than 10000 yuan. The information released by the Yulin coal trade center showed that the highest receiving price of liquefied natural gas in December 18th had risen to 12 thousand yuan per ton.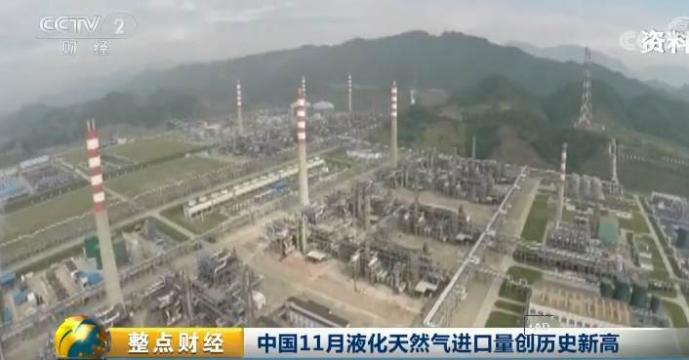 and the international market of liquefied natural gas prices also soared, Singapore liquefied natural gas spot prices rose to $10.26 per million British thermal units in the last week, reaching its highest level since January 2015, compared with $5.141 at the beginning of June almost doubled. This makes the spot liquefied natural gas price much higher than the LNG futures price linked to the Brent crude oil price, and its current quotation is about 8 US dollar / million British thermal unit.
original title: crazy! The price of domestic liquefied natural gas has risen sharply: from 4000 yuan to more than 10000 yuan! return to the Sohu, see more
editor:
---
From:
国内液化天然气价格暴涨:从4000元飙至万元以上
Translate by:
Baidu Translate
.