German mother: in addition to the giant panda, my favorite is the Beijing master
Time:
From:AIAT
Author:atr
Views:281
Bell Tower and Drum Tower square, 4 o'clock in the afternoon, sun warm, two or three tourists, a few rickshaw in showmanship, all the way from the walk to the bell tower, turned into a small alley, a main gate flash figure, "!" Uncle Wang wore a Yellow Leather Newsboy Cap, with straps on both sides of decoration, dressed in a brown corduroy suit, shirt collar is Zhu Shahong. Standing at the door, smiling face to the door.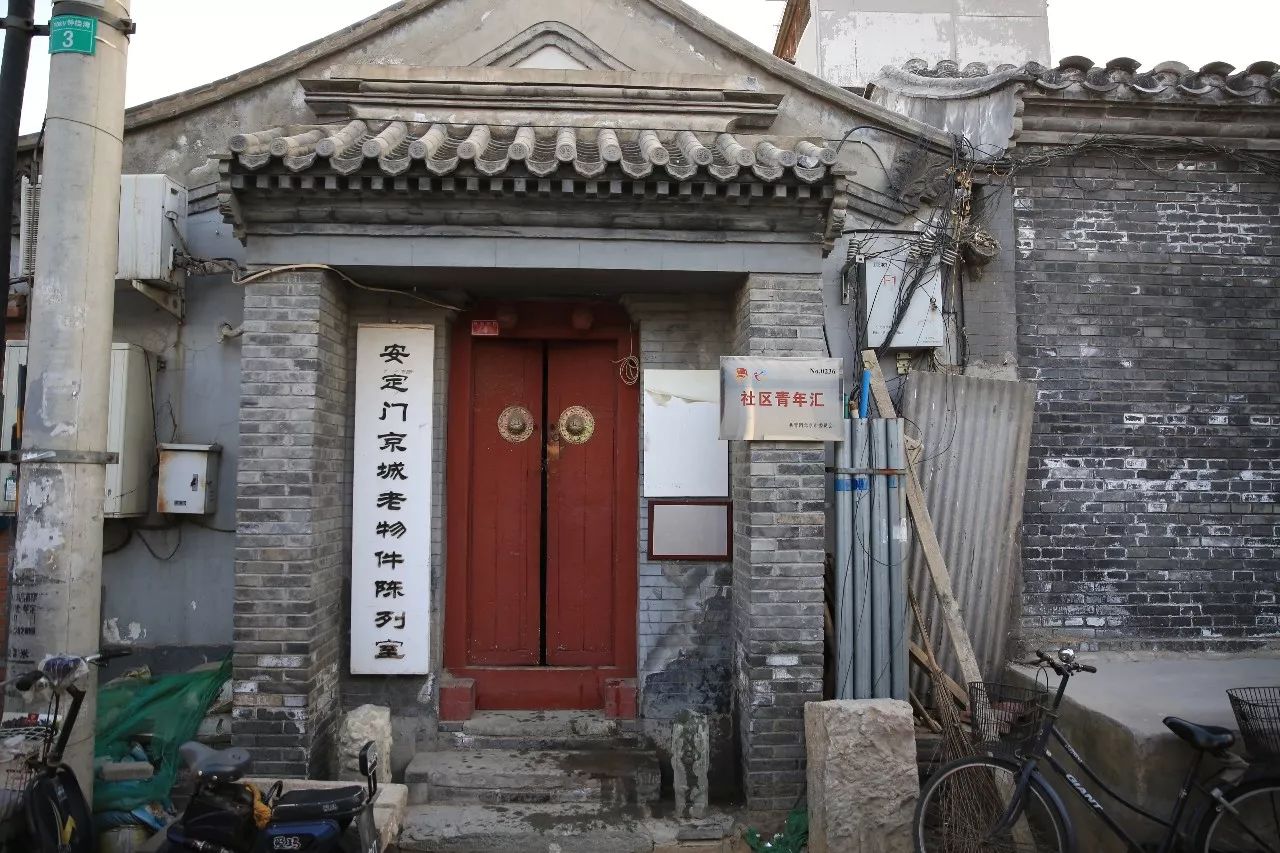 we entered the showroom door Beijing old objects, a real Beijing Folk Museum, there is no official background, no noble collection, every piece is people the object, 1900 to 1970 years Beijing people drink, food, clothing, and other types of objects, with Home Furnishing, totaling more than 10 pieces of . Curator Wang Jinming, 60 years old, grew up in the Hutong, old Beijing.
seated, Uncle Wang has made the "high end", with the old authentic Beijing snacks, afternoon tea. The walls on both sides of the house are displayed on the wall by the folk old objects of the 90s. Inside, a table, two Fauteuils, median hanging a Samuume aoxue.
Uncle Wang said: " the red thermos or I married, my six or seven colleagues clubbed together to buy a good life now, I do not dare to think."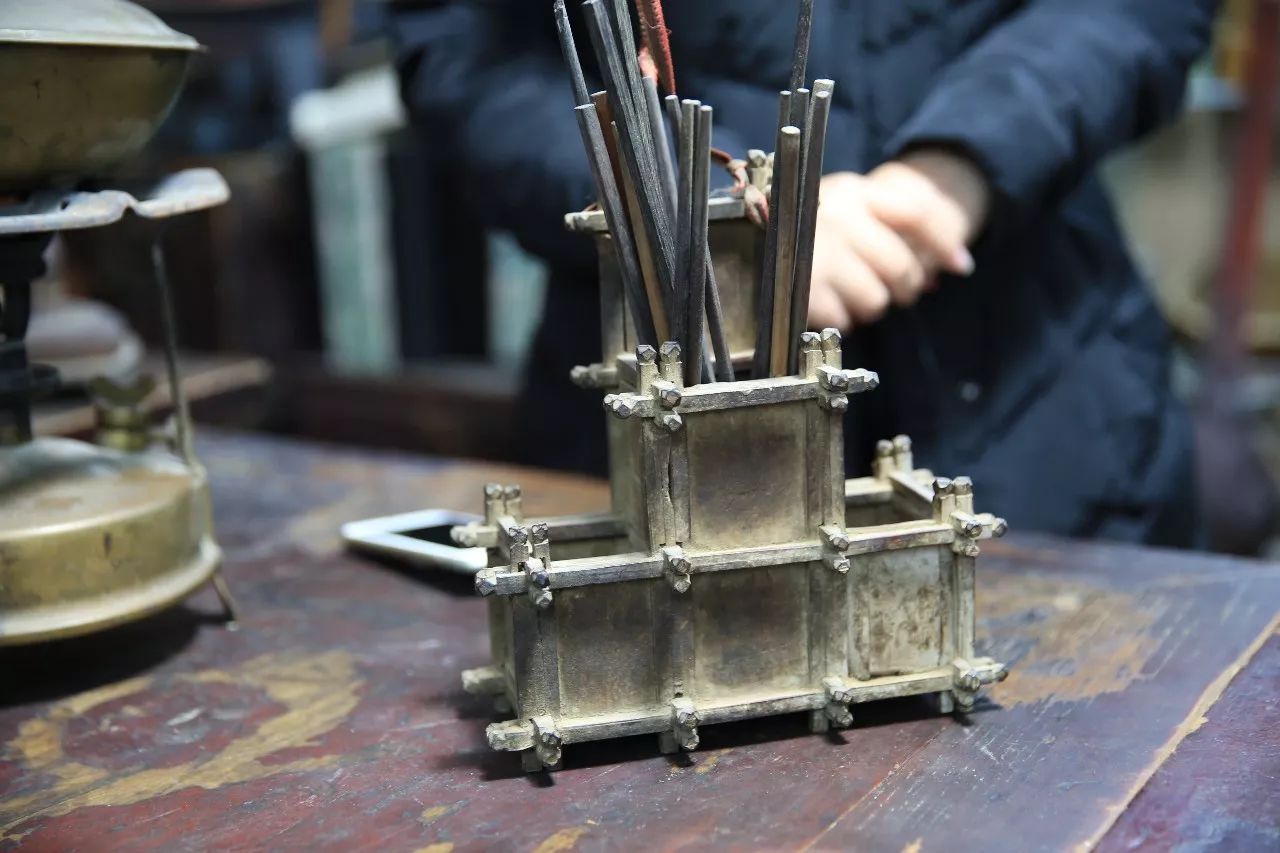 look at this chopsticks cage, how do wood and wood combine? In general, there are nails, stickies and mortise and tenon structures. All four of the above structure are not. Every moment of the places are not the same, this is the Luban fastener structure, structure of God, the Imperial Palace watchtower with it as like as two peas. Luban is a pronoun, and it is the embodiment of the wisdom of the working people. there is a legend, when the Imperial Palace corner, down when not know well, all kinds of video camera, in the repair when the last one did not install, the person in charge of the repair day wondering, can not rush, then made a dream, the how, finally installed."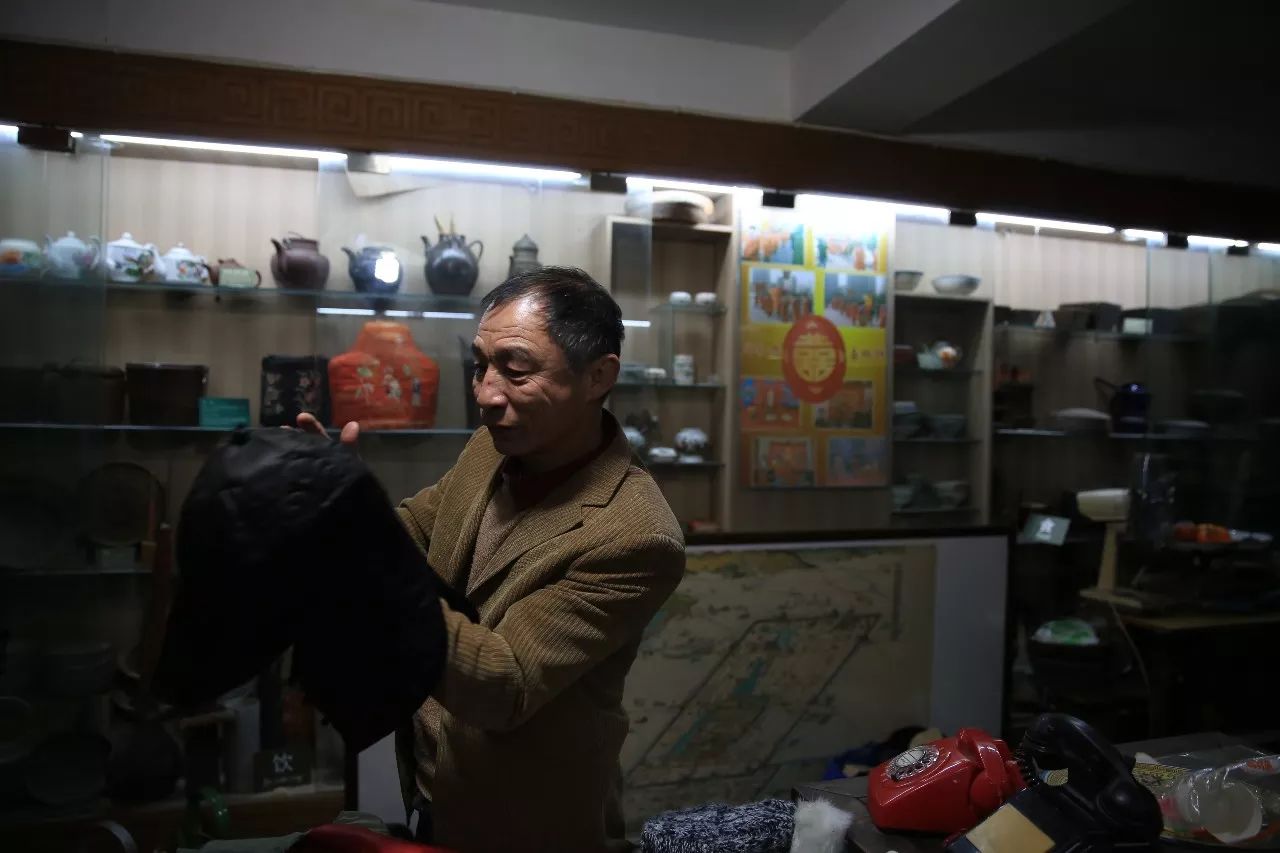 "general cap, silk, written by Jiang Jingguo the author is more than 80, here to call this cap, in 1900 when the United States swept the cap. "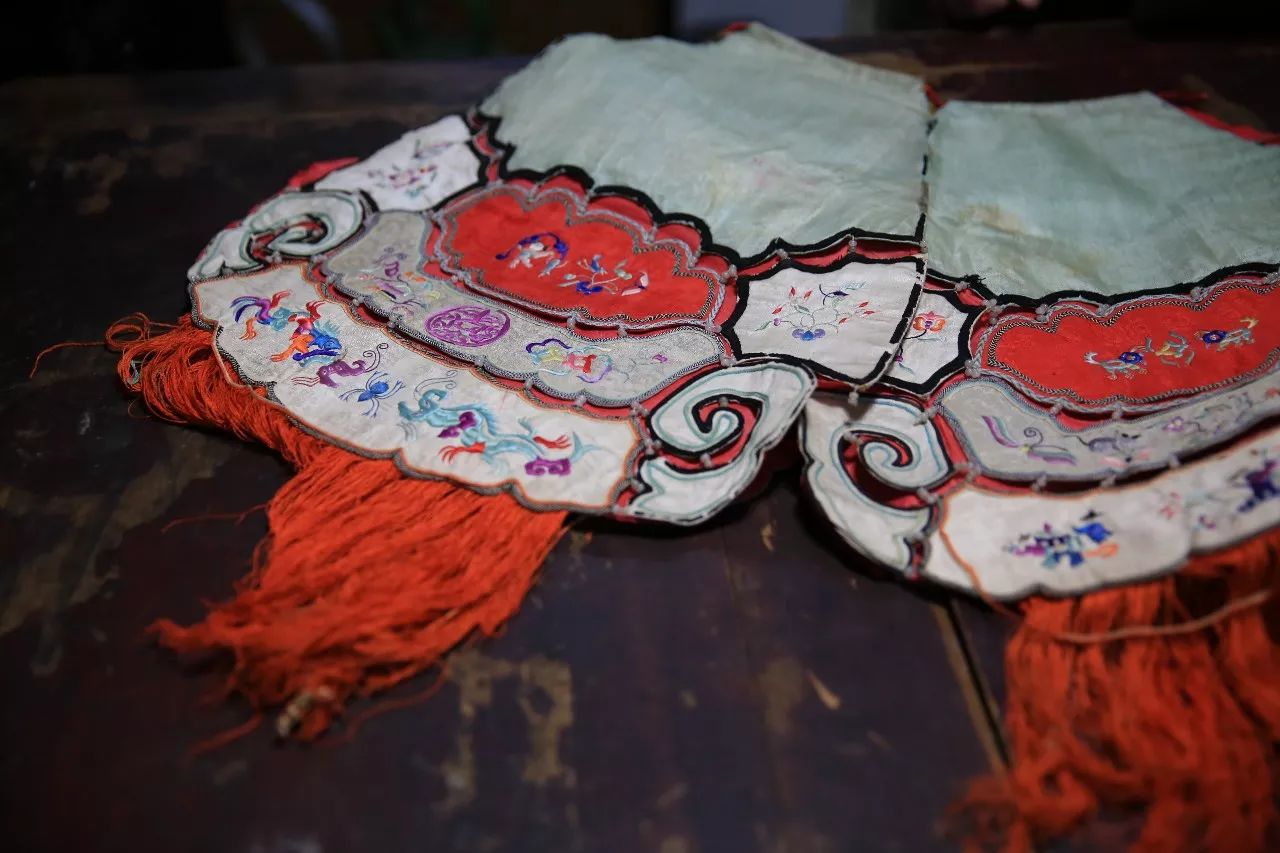 " Beijing there is an old saying: wearing a horse wearing a eight foot Daxiang, springs, inline. cheongsam is relatively common, like this dress special is 4 pieces, called XIAPEI, this is the last wedding, not to have in the house, in the past called run. This XIAPEI every piece of painting are reasonable."
guess who is wearing the small clothes? Ask Mr. Wang
three inch four beauty photos