Look at Zuckerberg's annual plan to understand why the more busy people get the time to work out
Time:
From:AIAT
Author:atr
Views:186
.
source: running college, ID:paobuxueyuan, author: Lei Zong Yang. Editor: litchi.
> although Facebook hasn't entered China yet, but when it comes to Facebook, I think almost all young people will know. Well known together, and the company's CEO Zuckerberg. Now, his name is often brought together with Buffett, Bill Gate and Amazon CEO Geoff Bezos. In 2017, Forbes ranked fifth in the world's richest list, the smallest and much lower than the others on the list.
"Zuckerberg in Forbes introduction
Zuckerberg is 33 years old this year, but has become the CEO of the world's largest social network company. The market value of Facebook is $433 billion 250 million, and it is necessary to deal with such a company every day. but he still has time to exercise, travel around, and accompany his family. even had some time to brush his information in a circle of friends, to learn to speak Chinese, and to keep running.
How does
schedule running time?
Zuckerberg usually gets up at 8:00 in the morning,
once he has finished the above, he will go out to exercise. Three times a week. Sometimes he will bring his dog Beast together.
I I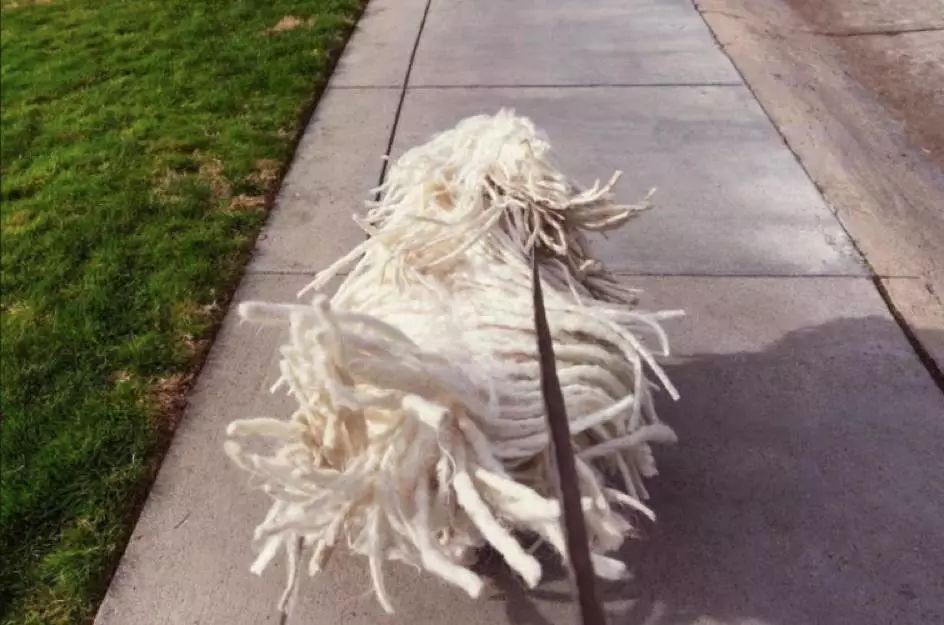 "with Beast walking or running
after the exercise, he will have breakfast. For breakfast, Zuckerberg was not picky, all by feeling. He does not like to waste time on these small things. That's why he wears the same clothes almost every day. In an interview in 2014, the reporter asked about his wardrobe, and he replied:
's annual schedule
even if Zuckerberg works very busy every day, he will still find time to complete the personal challenges he set himself every year.
2009: tie a tie every day;

2010: learning Putonghua;

2011: if you eat meat, eat only the animals he killed by hand;

2012: knocking the code every day;

2013: see a person who does not work in Facebook every day;

2014: write a Thanksgiving card for at least one person every day;

2015: read a new book every two weeks;

2016: run 365 miles.
runs 365 miles a year (about 587.4 kilometers), and runs 1 miles on average (about 1.6 kilometers per day), and it can be completed in 10 minutes.
2016, Zuckerberg put his challenge directly on Facebook as usual. (do you dare to put your annual goals on a circle of friends?) At the same time, he also built a group to discuss the progress of the report.
this picture is a running photo of his previous run in Delhi, India.
uses footsteps to understand a city
Zuckerberg not only keeps running, but his footsteps are all over the world.
back in October 26, 2015 when he was directly in the running of the city wall of Xi'an.
---
From:
看了扎克伯格的年度计划表,才懂为什么越忙的人越能抽出时间健身
Translate by:
Baidu Translate
.