Do big things again! 2017 across the year, the people of Changsha should go here...
Time:
From:AIAT
Author:atr
Views:367
go? Of course, it's the north of the city.
there are absolutely Changsha people across the year
is the most popular place!
because there is Changsha International Convention and Exhibition Center
mango Taiwan cross year party
finally returned to Changsha this year!
also because there are Changsha world window here!
super wonderful new year, New Year activities
accompany you hey you laugh at the end of the year, new year!
hastened to look at the window of the world,
What wonderful gifts have
prepared for everyone!
takes "happiness" as the main melody
famous red nose clown artist
will bring wonderful performance!
and the red nose parent-child Park and the fairy tale Photo Gallery
2018 New Year holidays
year
let the family have fun!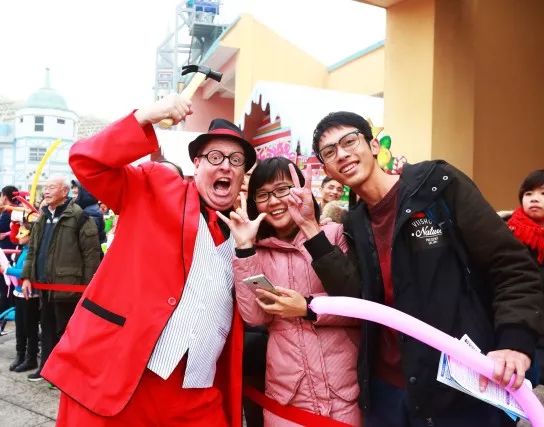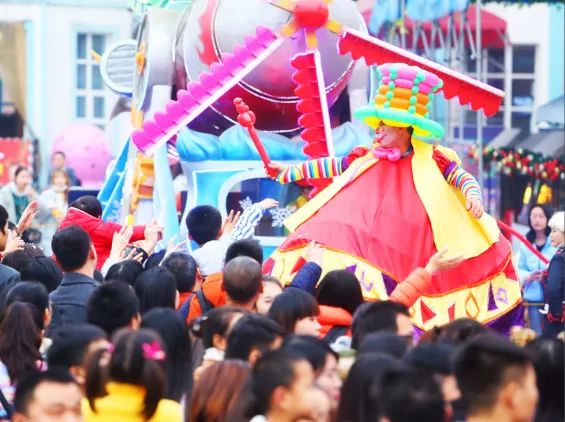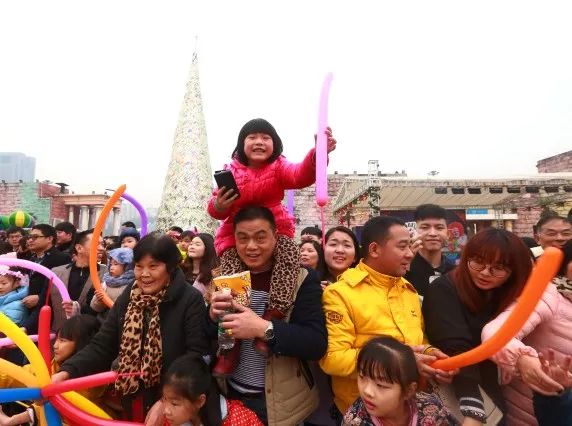 joyful clown is equipped to send
free of charge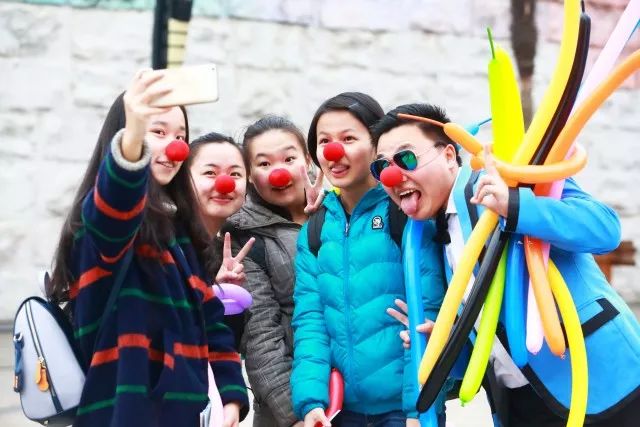 red nose day don't worry about no equipment!
each visitor to the garden by hand tickets
you can get a free set of clown equipment
happy clown welcome
Chaplin, stilt,
motorcade
juggling man, Balloon Magician
everywhere there is a variety of funny role
with them to take a photo, and dance with them
happy new year and fun to play with everyone!
happy new year show
it's absolutely the most funny show in 2017,
famous clown's burst of laughter, balloon magic,
brings you into a laughing show,
join the feast of joy, let you start laughing!