I was in love with the leftovers.
Time:
From:AIAT
Author:atr
Views:263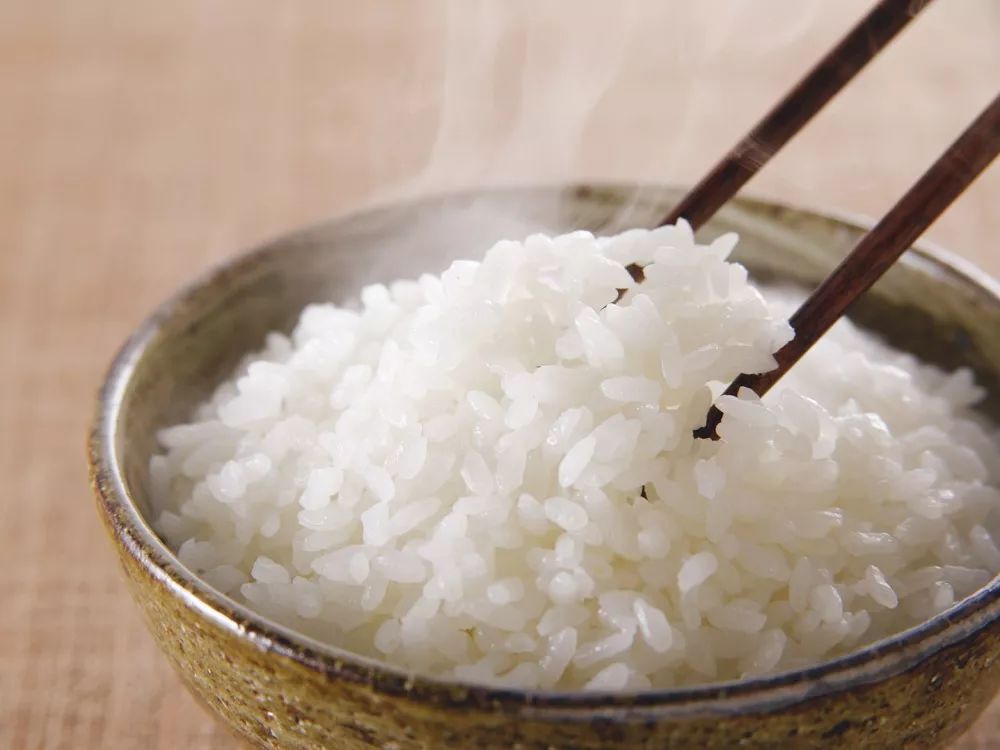 > to get across.
but why, rice cooks more when it's not careful? had to stir fry in second days, into sauces fried rice, egg fried rice, old mama fried rice... These basic models is really tired.
can a new pattern be made to let the leftovers re - bloom the gourmet light?
> of course! today to share the 7 kinds of rice food, really simple and delicious, just try one, you will want to have rice at home every day.
kimchi fried rice
Feed 4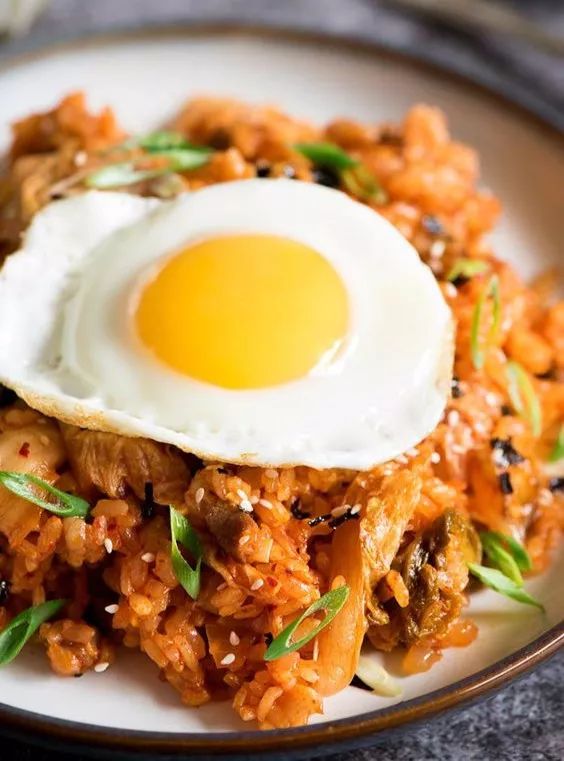 Ingredients
kimchi... 150g (tangent segment)
beef... 150g
Flammulina velutipes... 200g (de stem)
cooked rice... 3 bowls of
SUN eggs. 4
garlic... 5g
kimchi juice. 30ml
sesame oil. 8g
edible oil. 8g
sesame... 10g
onion... 1/2 (Qie Si)
seaweed... Right amount (Qie Si)
Directions
> (1) medium high fire heating pan, pour into the oil, shake well.
> lower garlic, quick stir fry for 10 seconds, add beef, stir fry until half cooked.
> Add kimchi, stir fry until 8 mature. Lower the Flammulina velutipes, stir for a few seconds and mix well. Turn the fire into small and medium fire, add rice and pickle juice, stir fry until the rice is coloured.
> > at the end of the sesame oil, mix well and then go out.
salmon green tea
Feed 2
salmon... 300g
salt. 8g
cooked rice... Two
sloke... Appropriate (cutting)
green tea... 1 pot
(1)