In 2017 the global top 10 tournament prize inventory: Dota2 is still the first, LOL was third!
Time:
From:AIAT
Author:atr
Views:1446
We are about to enter the new
in 2018, and the last year for the global electronic athletics is also a year of rapid development, now the tournament all come to an end, and now we can see the entire gaming bonus data in 2017, which contains "provide the most bonus games, won the most prize the country" and "get up" players, can be seen in "DOTA 2", "CS:GO" bonus is still alarmingly high.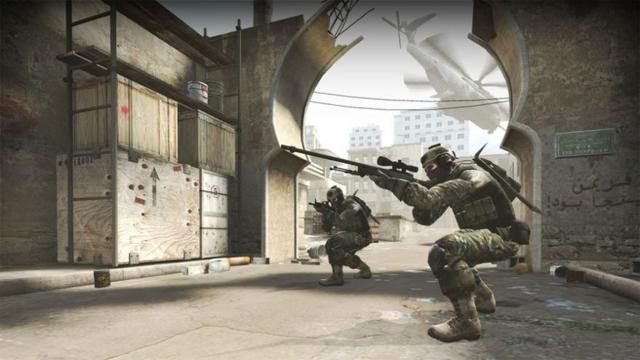 2017 provides the most bonus game
1. "Dota 2": $37 million 970 thousand

2. "Counter-Strike: Global Offensive": $19 million 150 thousand

3. hero alliance: $11 million 820 thousand

4. "storm hero": $4 million 780 thousand

5. "decisive moment": $4 million 20 thousand

6. "watch vanguard": $3 million 380 thousand

7. "StarCraft II": $3 million 300 thousand

8. "Legend of the furnace stone": $3 million 160 thousand

9. "Halo 5": $1 million 740 thousand

10. H1Z1: $1 million 550 thousand
We found
by comparing the data, provide the most bonus game is still the "Dota 2" and "CS:GO" two games, League ranked third, in addition to Blizzard's four games will occupy four of the top ten, but the embarrassment of the four of them did not add up to dota2 many... return to the Sohu, see more
editor:
---
From:
2017年全球10大电竞赛事奖金盘点:Dota2依旧第一,LOL屈居第三!
Translate by:
Baidu Translate
.