Say the "unique style" for so long, and today has a correct demonstration!
Time:
From:AIAT
Author:atr
Views:256
?
see Omnigod know!
to take it style, guys just can count several. what American street leisure, Japanese style retro, English gentleman fan...
although there are many options, but if you all get dressed up, you will be able to" summarize "what style it is at the first time, and fear it is not worth much. After all, is just "wearing style", and it doesn't highlight its distinctive personal features.
how does that wear out of your own style? Look at the following catalog, maybe you can get a lot of inspiration.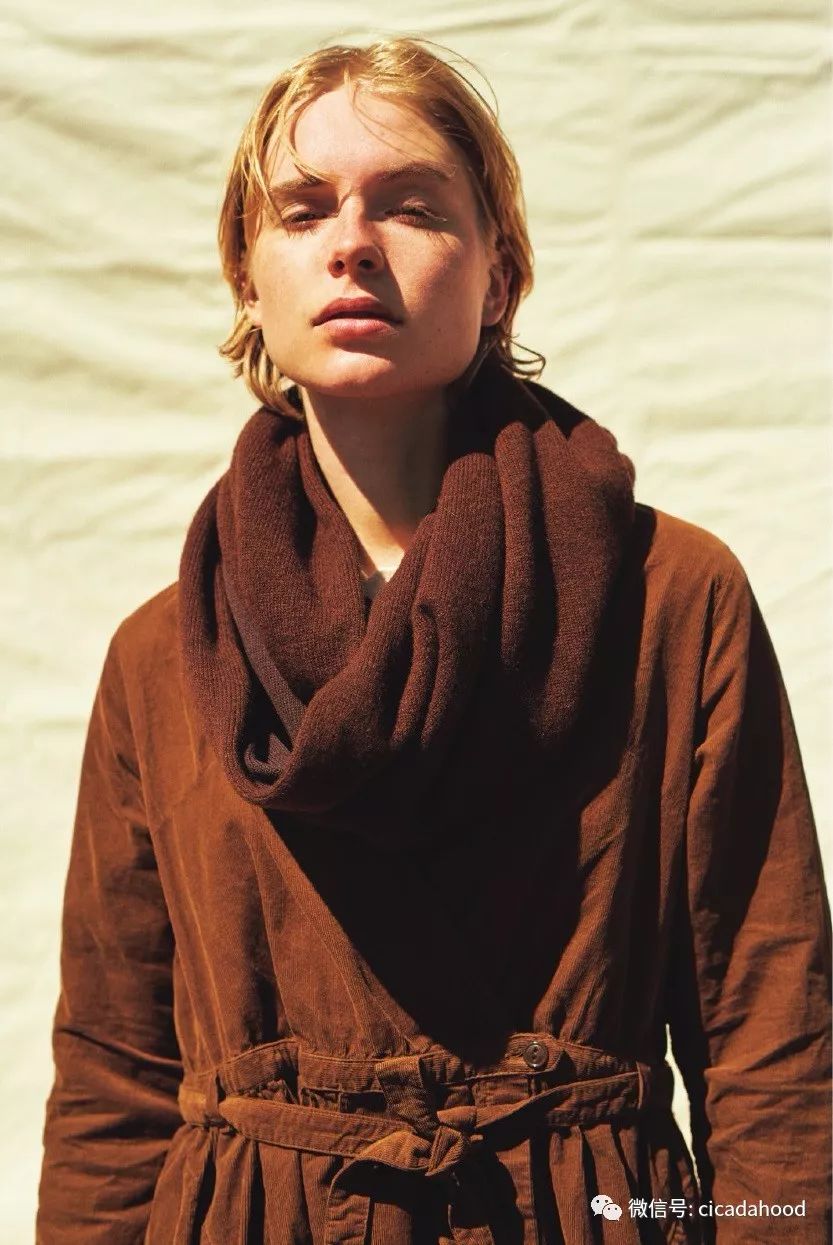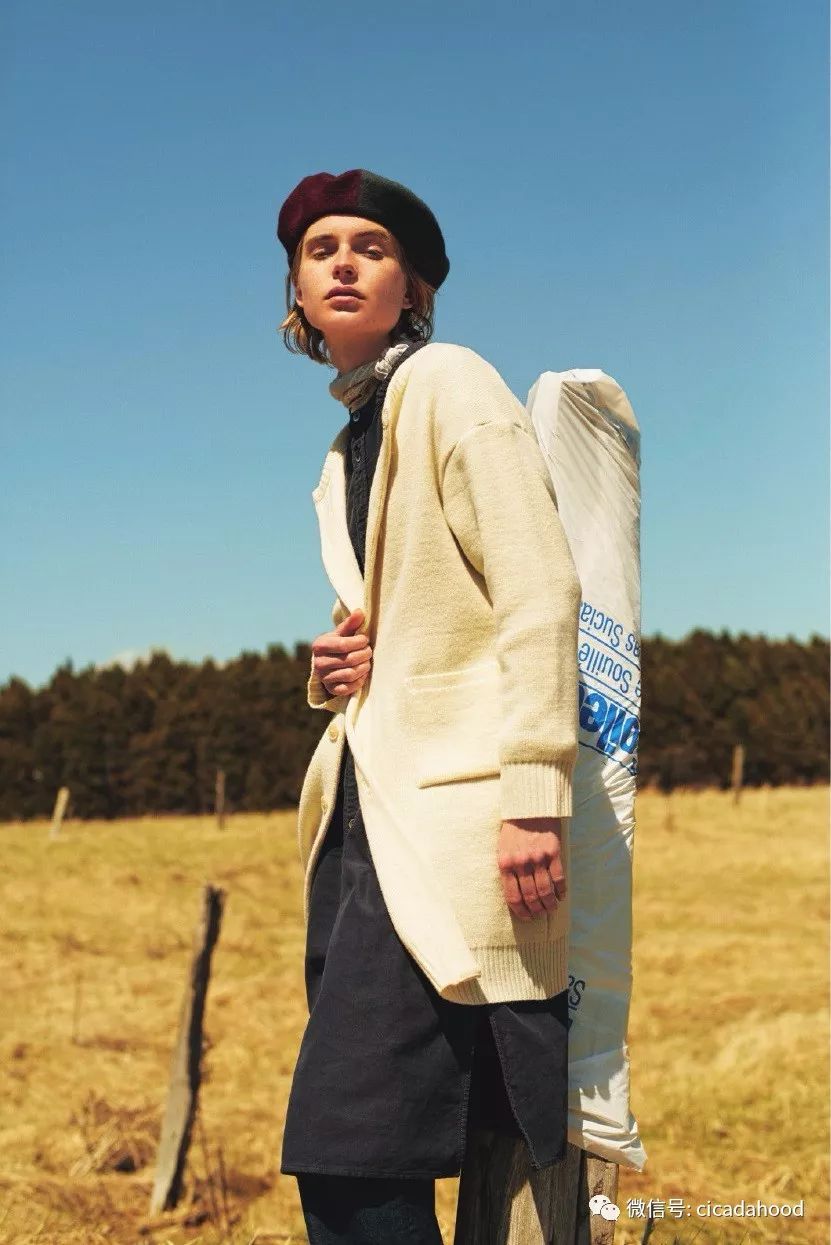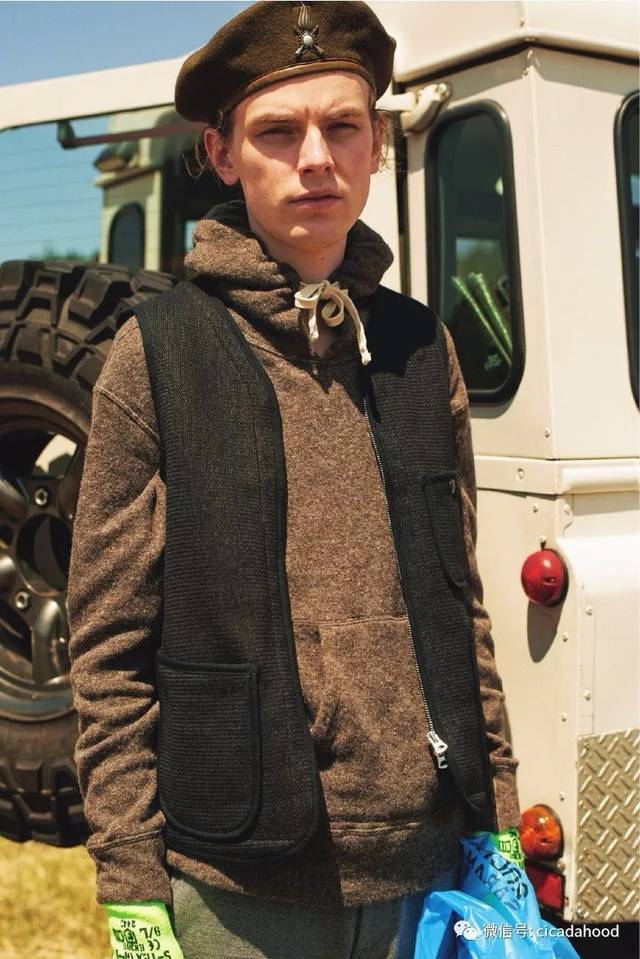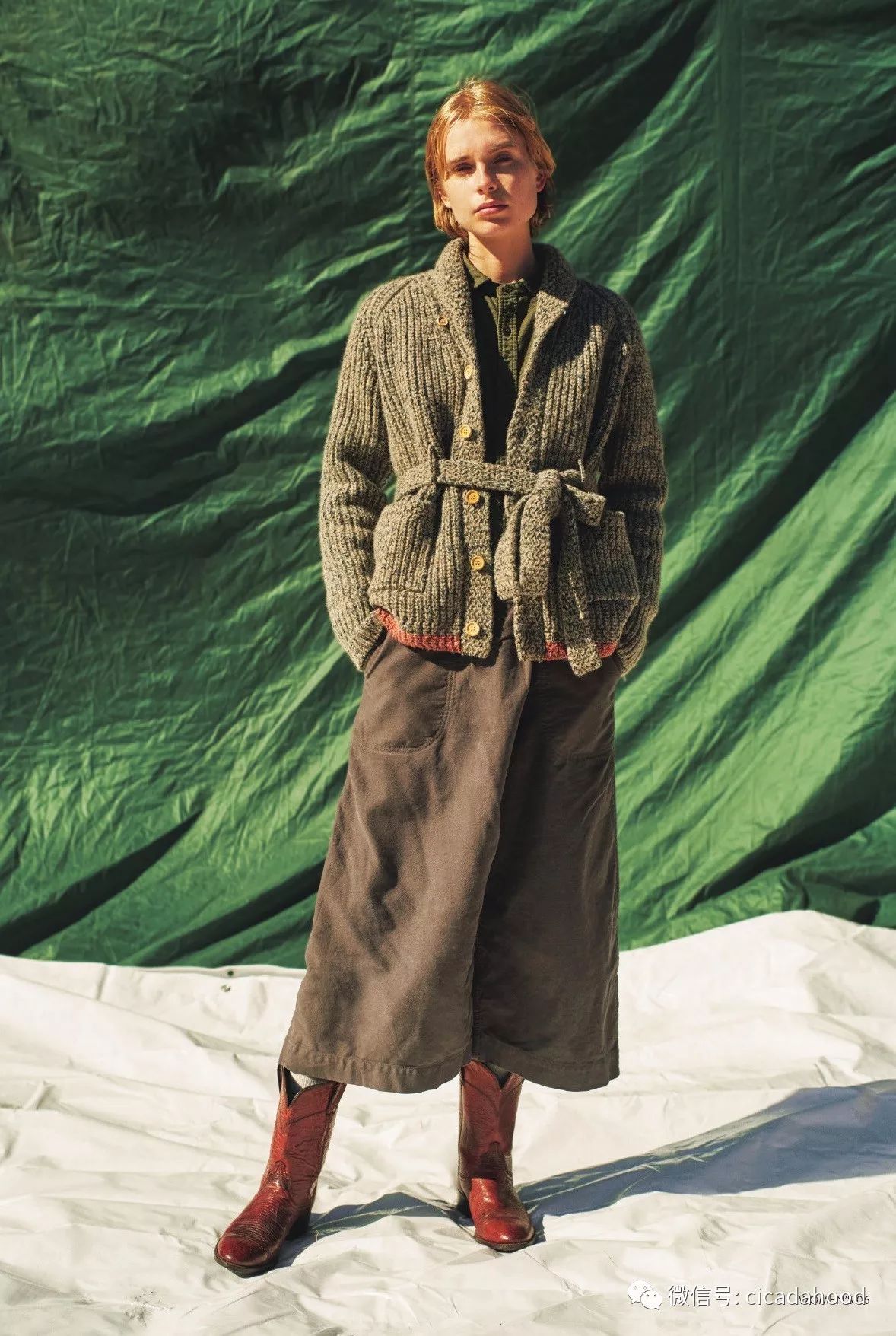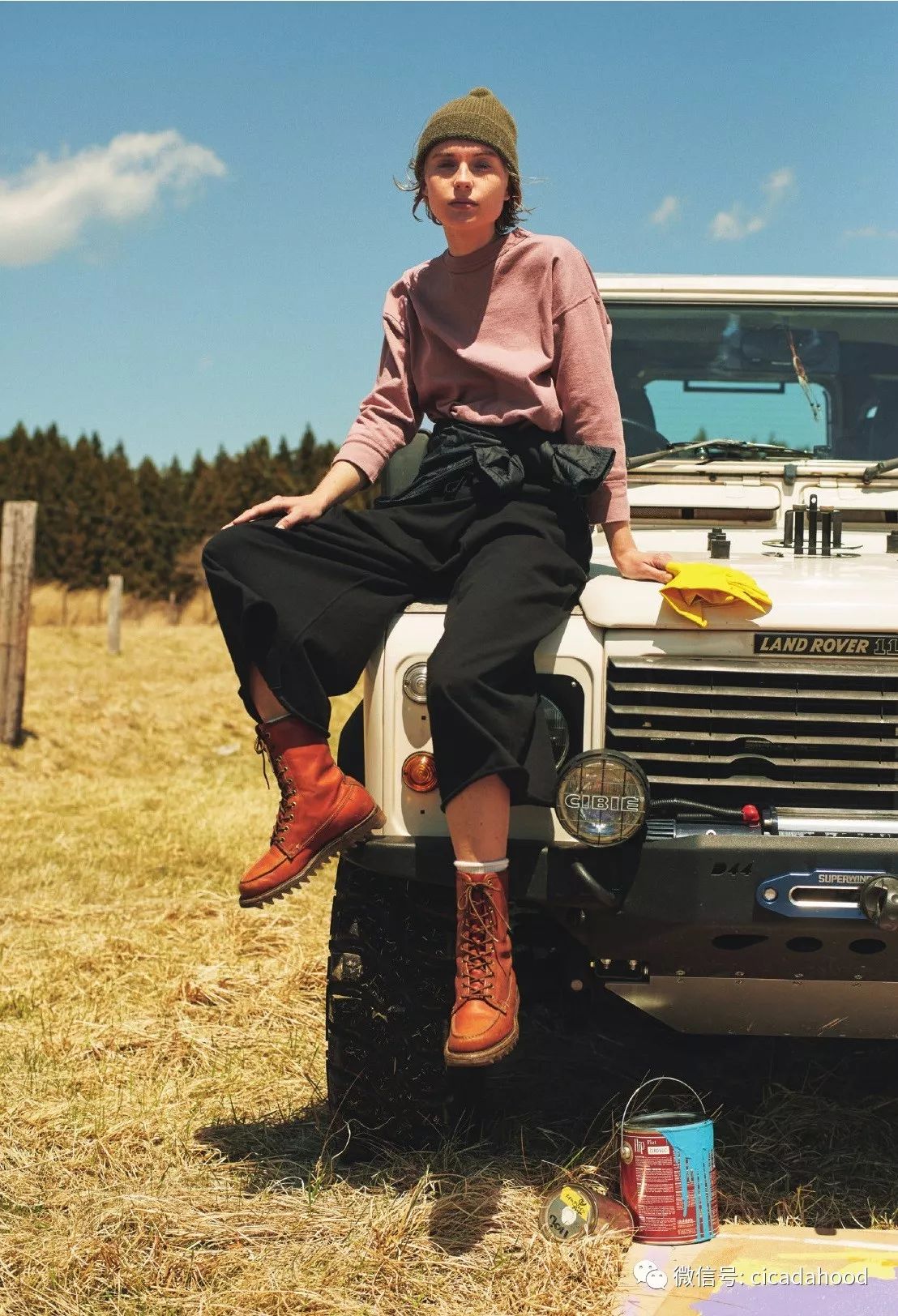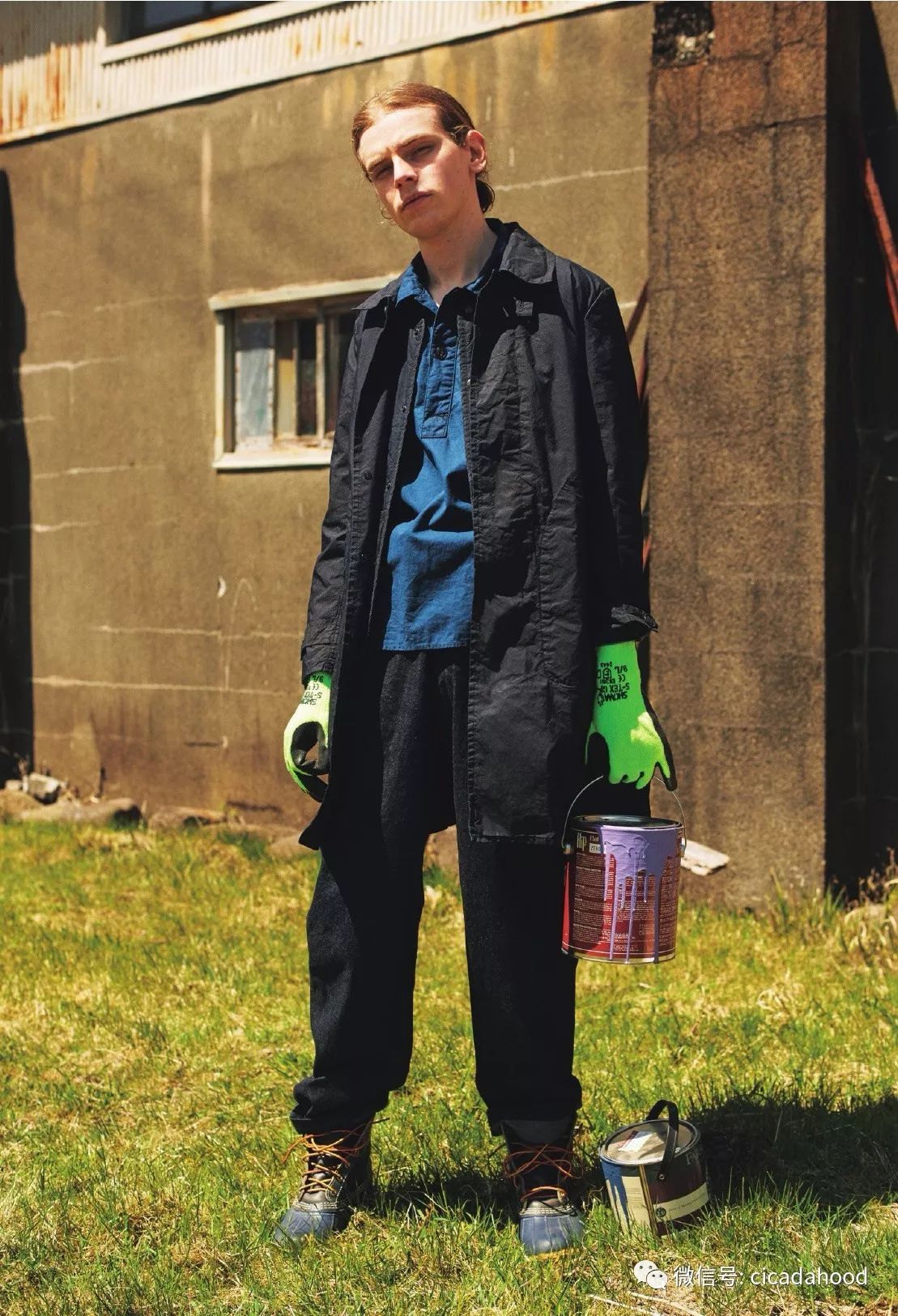 there is an American unruly, a Japanese style of introverted, and a bit of French style elegance. Although there is no special pattern, the color is relatively low, but it is not enough to see. Fine and detailed, more surprises.
this group is worth of Lookbook, it is the autumn and winter of Omnigod2017 series of collocation examples.
, the old clothing factory,
wants to use clothing to express the ideal way of life,
founded in 1994, the Japanese clothing brand Omnigod is actually one of Japan's old clothing company Domingo's brand.
rooted in the Okayama island of Japan Domingo, its predecessor was established in 1946, the field clothing factory, mainly in the production of work clothes and student uniforms.
in the early 70s, cowboys and casual wear began to be produced, and the use of" Domingo "(Spanish Sunday) as a trademark was launched to the public to wear out of work day. In 1986, the company officially changed its name to Domingo Co., Ltd., and built the most suitable dress for people's needs based on 's "good quality", "suitable place", "timely", "affordable price" and "moderate" .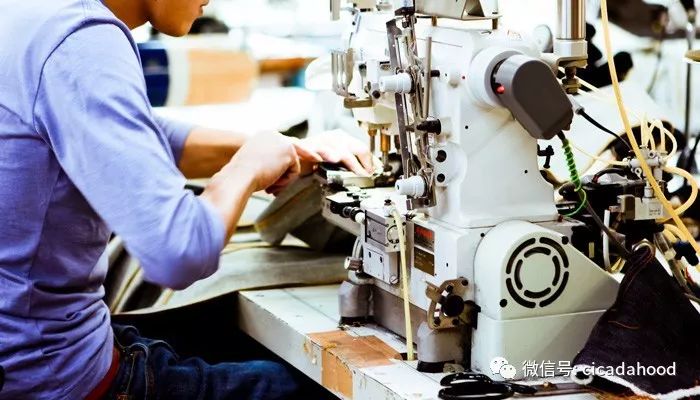 after, Domingo began to launch its own brand, including brand M G, D Brocante, SPELLBOUND and the men's brand, in order to reverse the letters Omnigod.
French retro Brocante
you