In ten years, she told us not to dress up for others.
Time:
From:AIAT
Author:atr
Views:446
had a long message, and recently it was finally confirmed -
Celine creative director, 44 year old Phoebe Filo Phoebe Philo to confirm the departure of , go to the next step of unknown occupation.
Vogue.com said, 2018 early autumn series will become her farewell for.
The message of
makes many Celine fans heartbroken . They think Phoebe take this, Celine will no longer change.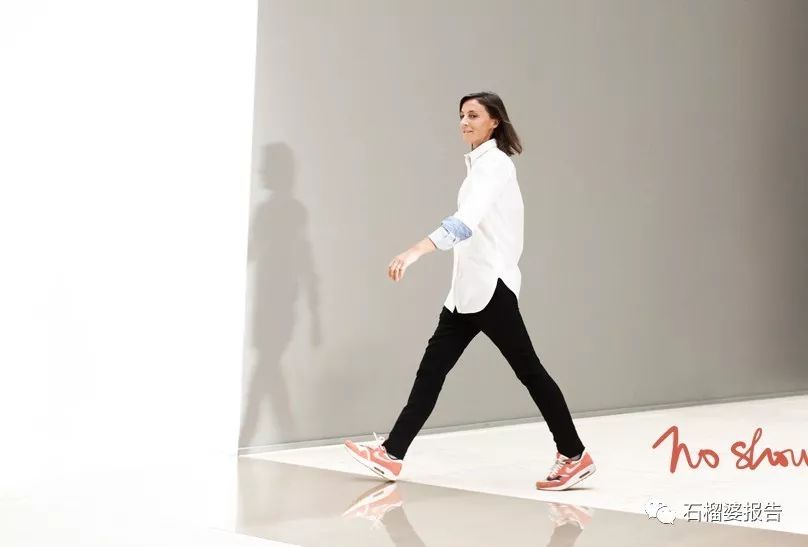 's worries are justified. Today's Celine was built by Phoebe for nearly ten years by .
she was an Englishman. She went to Chloe at 23 and was an assistant to Stella McCartney. Is wearing a grey bra on the small.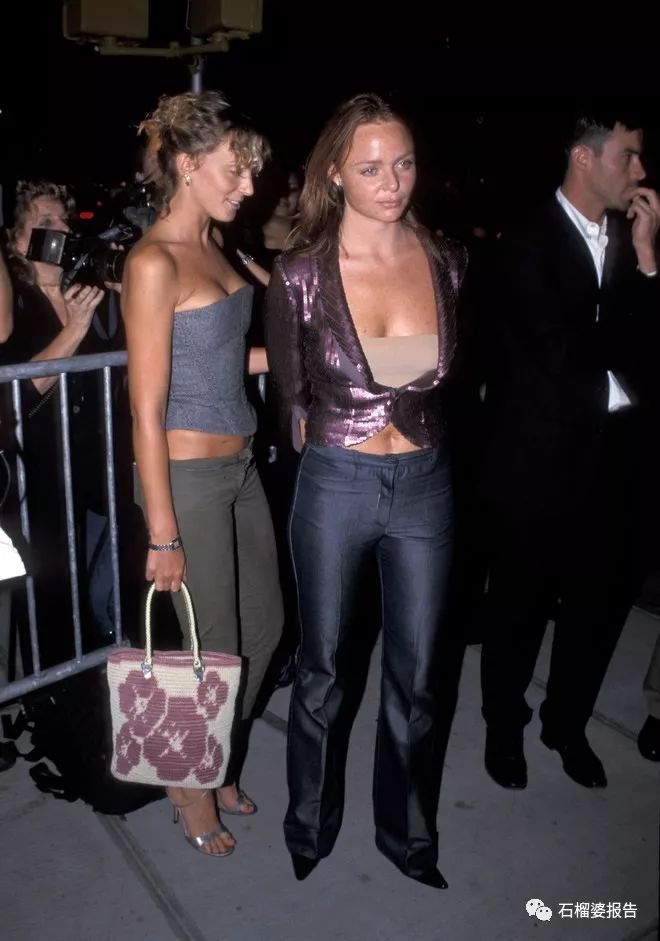 later Stella McCartney solo, 28 year old Phoebe to replace her, as a creative director for Chloe success.
is known as it bag queen , and Chloe's popular lock pack Paddington Bag came from Phoebe.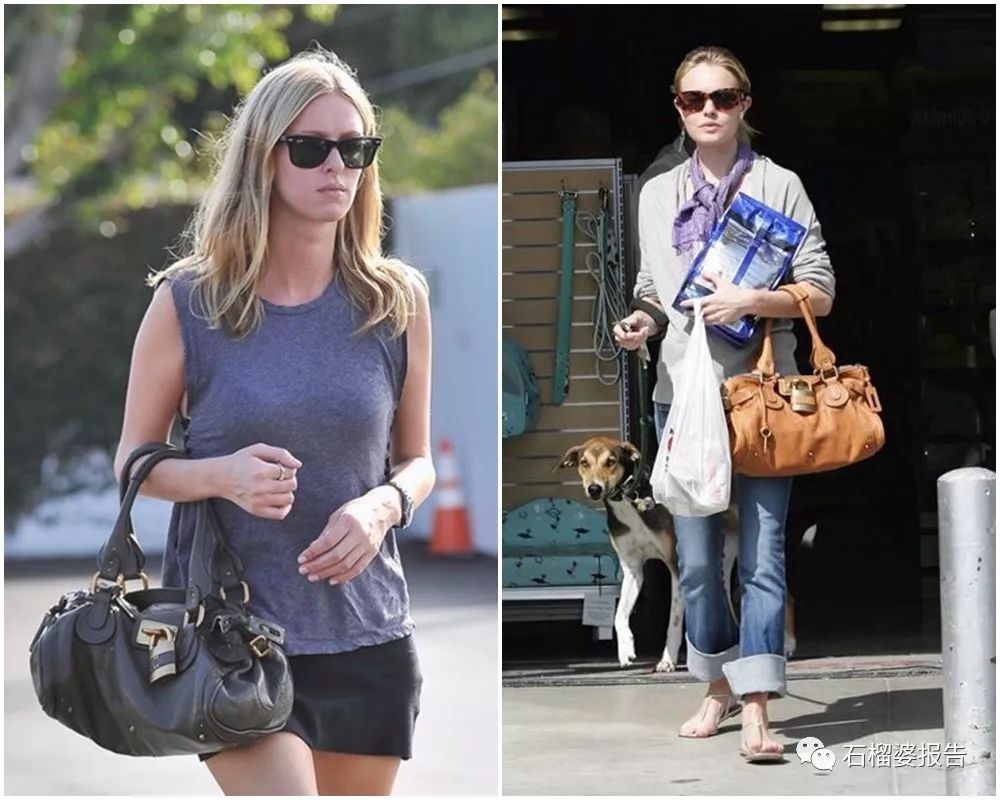 but she suddenly left in a sound of praise, and returned to family .
Two years later,
returned to Celine when 34 year old creative director. She told the New York Times that my daughter was older and I could start to work again.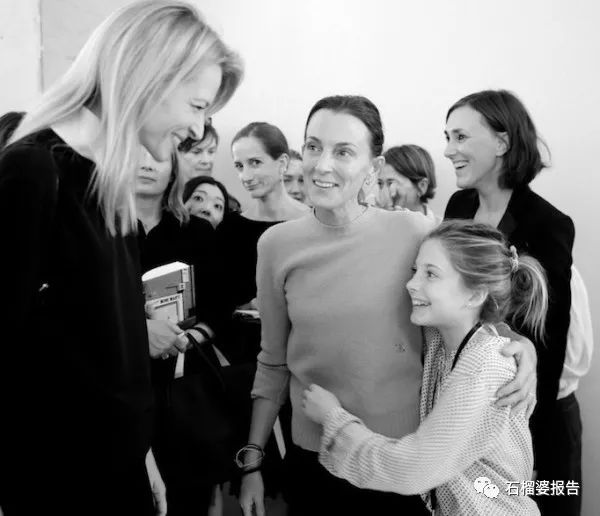 that was the 2008, and everyone's aesthetic was quite different from the present.
, such as WAG and Mrs. Cheryl, WAG (football star wife group) is wearing tight fitting, revealing the clothes of , showing off their wealth with the famous brand bag.
In such a fashion,
Harpersbazaar.com said, Phoebe rebuilt Celine, and " redefines luxuries."
Through her design,
conveys a restrained, thoughtful, fashionable attitude.
, for example, when all the people are wearing tight pants, Phoebe has designed a lot of wide leg pants, .
(from the following Celine 2010 spring summer, 2013 spring and summer and 2015 autumn and winter series, respectively).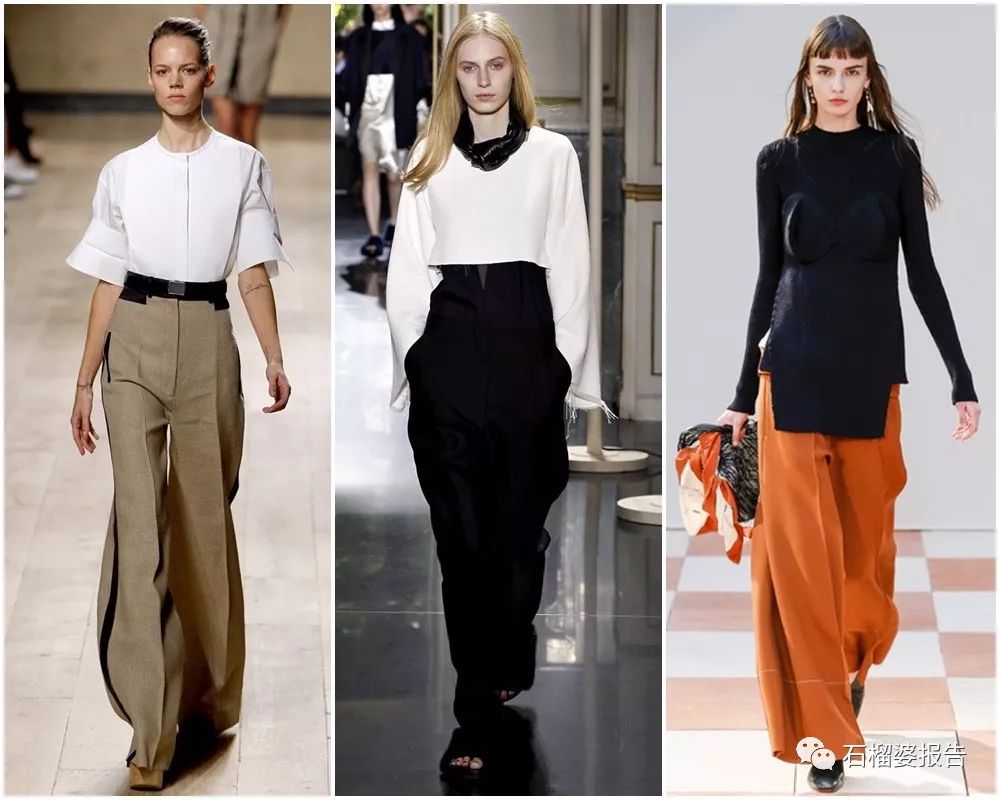 , now seems rather fashionable Jumpsuit wide leg pants .
(below Celine 2011 and 2015 respectively from the early autumn spring and early autumn 2015 series.)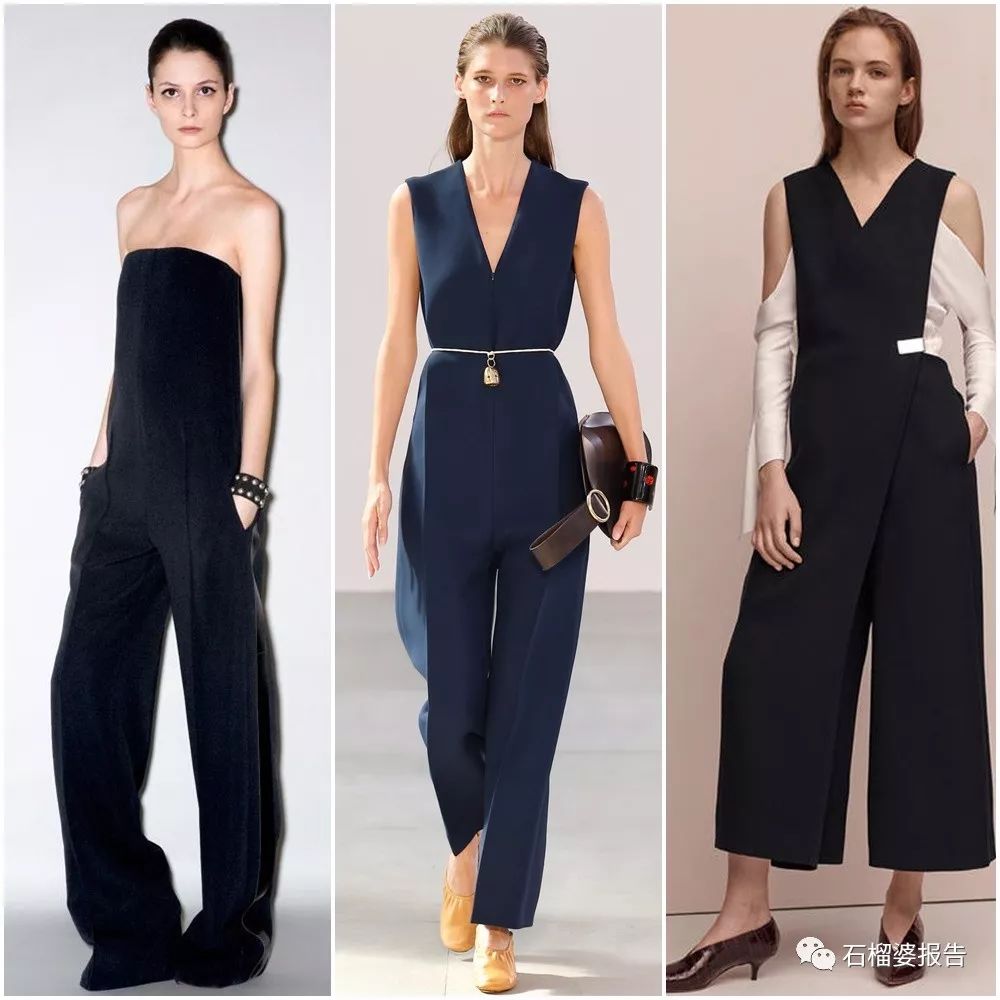 she looks best on her own!
can't see this picture in 2010.
in many ways, Phoebe has served as the pilot role in the fashion circle.
for example, now everyone wears hair slippers ...
was actually in the 2013 spring and summer series, and Celine added a coat of hair inside the slippers.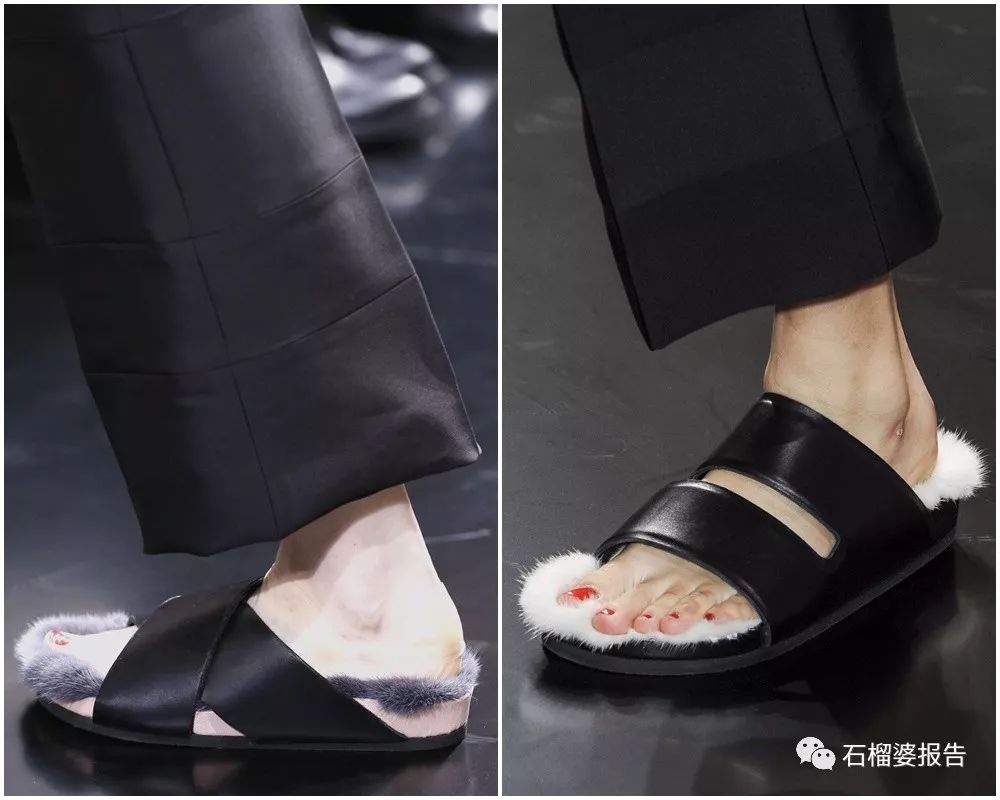 In the spring and summer of
2015, Celine's glove shoes, , were not understood.
is this the old lady's shoes?
, however, is quickly imitated by many brands, including Rachel Comey, COS, and Maryam Nassir Zadeh.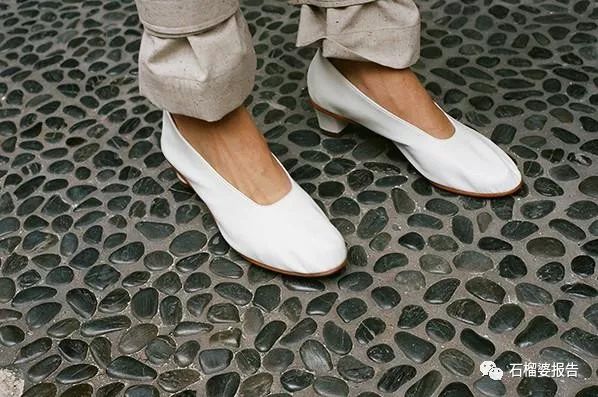 doesn't say Celine's own shoes, and since the March 2011 fashion week, Phoebe often wears a curtain of white shoes.
to the two years small white shoes rotten street, all of the literacy articles will take her years call to say.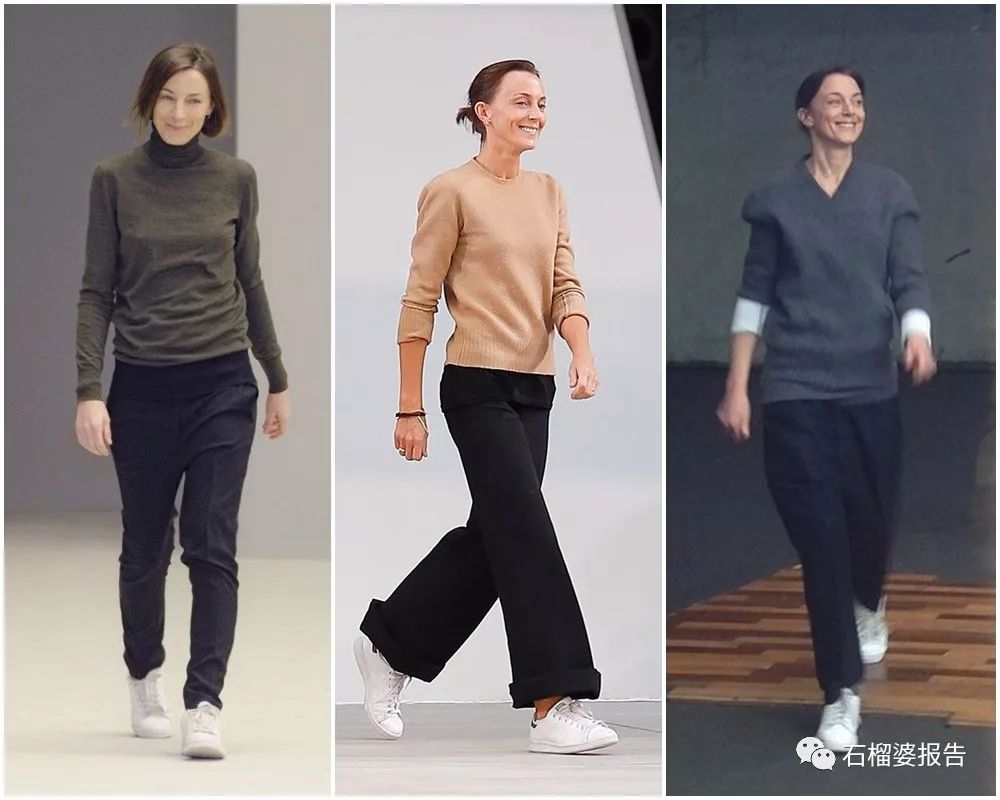 sees Celine so good that many brands start to follow the .
(pictured below are Celine 2015 series, Marni 2016 Series in early spring and early autumn, spring and summer of 2015 Celine series and Edun series of spring and summer of 2016.) < /
---
From:
她用了十年告诉我们,不要为了取悦他人而打扮
Translate by:
Baidu Translate
.