IPhone X high version price below 9000 yuan / Japanese vending machine support WeChat paid / "cry"...
Time:
From:AIAT
Author:atr
Views:300
big company news
1. iPhone X high version price below 9000 yuan
12 at the beginning of the month, the supply of iPhone X rebounded, in contrast to the supply, supply price continues to decline, the purchase price of the channel's report, the official price of 9688 yuan iPhone X 256G has fallen below 9000 yuan, while the official price is 8388 yuan 64G are below 8000 yuan. Jingdong on Apple's third dealers will iPhone X silver 64G price down to 7700 yuan, fell more than 500 yuan, and online stores, buyers still have greater bargaining space.
2. WeChat paid the Japanese vending machine for Chinese tourists
, Ito, a Japanese beverage company, and NEOS, which develops smart phone related services, has developed a vending machine for Japanese tourists and smart phone payment. The vending machine can be paid by "WeChat payment", which may be set up in Japan by 100 units before the summer of 2018.
3. musk! Share this year's achievement
Musk
share a variety of SpaceX, OpenAI, Neuralink, The, Tesla Boring Company's career achievements this year in the letter and fans, including cash, "precocious youth" Model 3 Semi car, new electric roadster Roadster and so on, and wish "friends, fans, comrades and opponents, there are long-term and short-term investors" in the future "are like us, and hope for the future aspiring".
4. 2017 New Asia 18 Unicorn company, 15 from China
, based on the Tech in Asia database, has 15 from China in 18 venture companies that broke through the $1 billion valuation barrier in 2017. They are the v-mobile cycling, ofo, Precrafted, Revolution, to the way home network, network, SenseTime and so on pigs.
new product
1. Tencent push "Jedi survival" official App can bind Steam check performance
recently, Tencent launched an official App "Jedi survival community" for Jedi survival. It can bind Steam accounts, provide real-time data and database content and community interaction, and bring all-around game support to players. In personal pages, you can choose to bind the Steam account to query your own "Jedi survival" performance and data.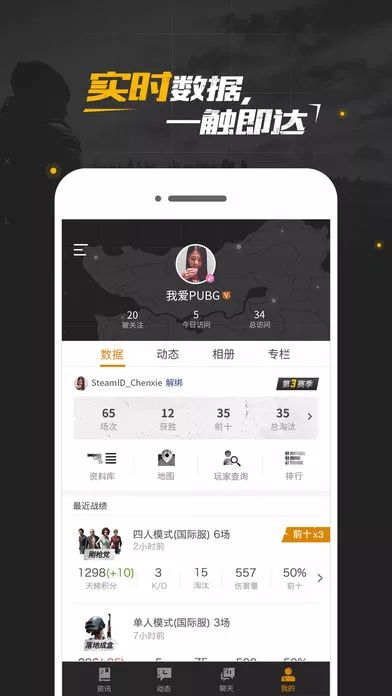 2. millet TV 4C 55 inches sports release, 2899 yuan
yesterday, millet official suddenly released millet TV 4C 55 inch Sports Edition, the first preferential price is 2899 yuan, the standard price is 3099 yuan. Millet TV 4C sports version is a custom smart TV for the fans, which covers a large amount of sports content, such as the western a, the European crown and the Chinese super. At the same time, the artificial intelligence PatchWall is carried, which can be intelligent recommended according to the preferences of the audience.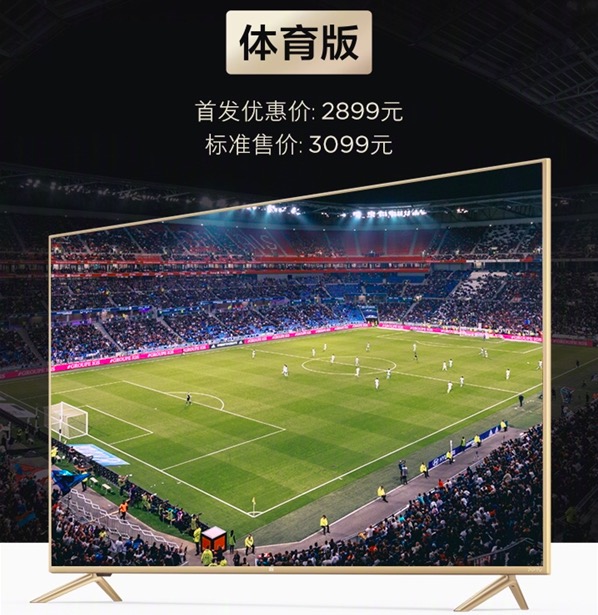 3. 1999 yuan big Mac, the rice house air purifier sells
today
meters home air purifier MAX officially released yesterday, the CADR value is as high as 1000m fand /h, priced at 1999 yuan, went on sale this morning. In addition to purification capacity, the upper half of the fuselage of MAX is added air duct, sound absorbent cotton and mute net board, which is equivalent to noise isolation besides noise isolation. The noise level in sleep mode can be as low as 34bB (A).
4. Volkswagen mini bus refrigerator "open" into the kitchen
, for fans of cars or fans of the masses, it should be no stranger to the popular mini buses in the world in the 50s and 60s of last century. The European famous electric giant Gorenje and Volkswagen jointly launched a retro fridge named OBRB152. Now the two child of Japan, Tamakawa Ya appliances, has been fully accepted by the order. At present, the price of this refrigerator is 365040 yen, which is about 21144 yuan.