Rich can do what you want, Paris chopped hands in January
Time:
From:AIAT
Author:atr
Views:302
the purchasing power of the Chinese people shocked the world. The black five of the European and American people and the French stores are all empty by the Chinese people. Paris's famous brand bags are easy to buy. The department stores in Paris are everywhere in Mandarin, and the Chinese service is no longer a gimmick and has become a market mark. Buy and buy, the joy of chopping hands, except for double 11, and the winter in Paris.
1 Paris discount season
double 11 chopping hands, Ma Yun laugh turn, electricity supplier era, shopping becomes easier, black five to Europe and the United States rush to fear, speed and price advantage electric business has taken the lead. Why do we go to France to check hand shopping strength? As is known to all, shopping for shopping is risky, shopping is risky, Internet is distance and services can not keep up. Besides buying products with mature or word of mouth, online shopping is risky.
everyone is so out of the ordinary, how can the same prize maxed circle of friends? How can you highlight the taste of your personality and how you are different? Paris, which leads the fashion trend, needs to be surprised by himself.
Christmas @ Lafayette donkey mother rat to global
users
Paris discounts for good faith, commodity and price transparency . For example,
1, discounted goods are sold at least one month in advance, so you can start with
2, discounted goods must be marked with the original price and discount, discounted goods and other goods to be placed separately, it is really clear. Unlike in China, it is discounted, but there is a suspicion that the price will be raised again.
3, discounted goods enjoy the same after-sales guarantee as ordinary goods. If there are defects in the goods, the merchants shall not refuse to provide the service for the return goods.
discount season is a gorgeous Paris buy and buy time, fortunately, Paris people's people's people's people are more slender, spelling strength or opportunity.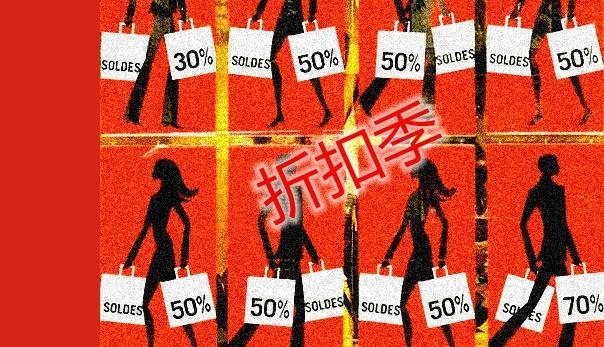 please click here to enter the picture to describe
France discount season, there are two seasons, the entity stores and e-commerce discounts, lasting 5 weeks. At the beginning, the discount was small, about 30 percent off, the supply was sufficient, the end was about 70 percent off, but there was much less room for selection.
summer: start at eight early on the last Wednesday in June (reference in 2017: 8 June 25th, June 25th)
winter: start on the second Wednesday in January at eight a.m. (reference in 2017: January 11th to February 21st)
2 is worth buying
at the Paris discount season
France cosmetics and pharmaceuticals, cosmetics and perfumes are worth buying, mainly divided into two categories, international brands and local brands. Of course, the price ratio of local brands is higher.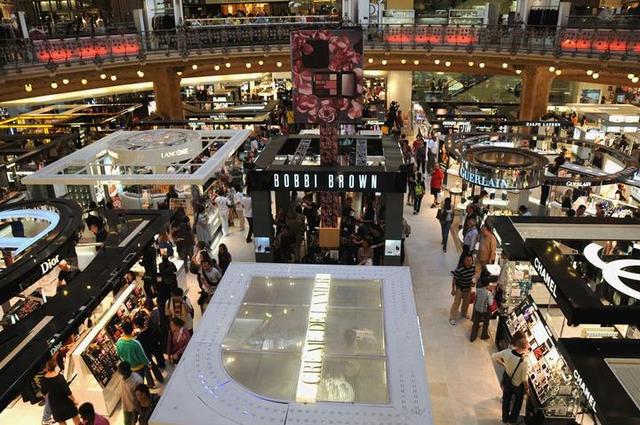 shopping @ Mama net friend Slowcatche
France
drugstore
Avene, Avene, VICHY, Vichy Rroche-Posay, Biotherm L'occitane, L'OCCITANE Posay Biotherm, NUXE NUXE, Uraige, Caudalie, La by caudalie Mer
please click here to enter the picture to describe
[La Mer]
products (moisturizing cream | miracle cream 101 - 152 Euro), concentrated essence lotion (Concentre de la Mer - 302 Euro 424 Euro)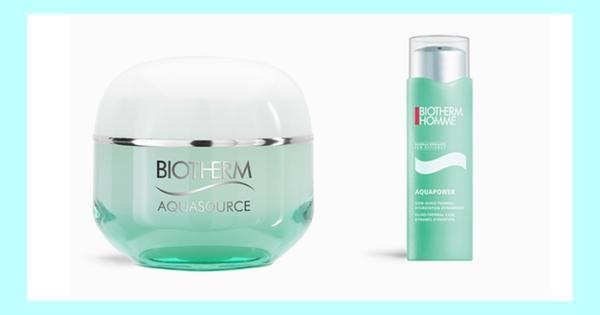 please click here to enter the picture to describe
[Biotherm Biotherm]
recommended products | moisture freezing (Aquasource), men's spring water shock cool moisturizing gel (Aquapower)
please click here to enter the picture to describe
[A-Drema]
recommended products | oat cream (Creme Ultra-reparatrice), facial cleansing mousse (Gel moussant puriflant)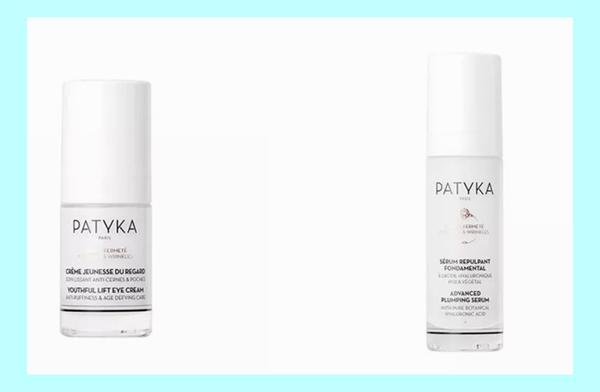 please click here to enter the picture to describe
[Patyka]
means the beautiful secret of the back garden, one of the French high-end brands, organic perfume and maintenance.
recommended the Royal high elastic glass Anti Wrinkle Essence products | (Serum Repulpant fondamental), anti wrinkle eye cream Royal stretch (Creme Jeunesse Du Regard
)
please click here to enter the picture to describe
[Gal NIC
]
recommended products | moisturizing lotion (Aqua Infini), superior (Secret D'Excellence)
secret cream
cosmetics and perfume
[international brand]
Chritan Dior, Dior YSL, Chanel Chanel, Guerlain Guerlain Laurent, Elizabetharden (Elizabeth Aden), Clarins (CLARINS), Hermes love
---
From:
有钱可以为所欲为,巴黎剁手就在1月
Translate by:
Baidu Translate
.