[the most warm moment of 2017: the Pakistan landlord girl who has been in Kuala Lumpur for 8 years.
Time:
From:AIAT
Author:atr
Views:291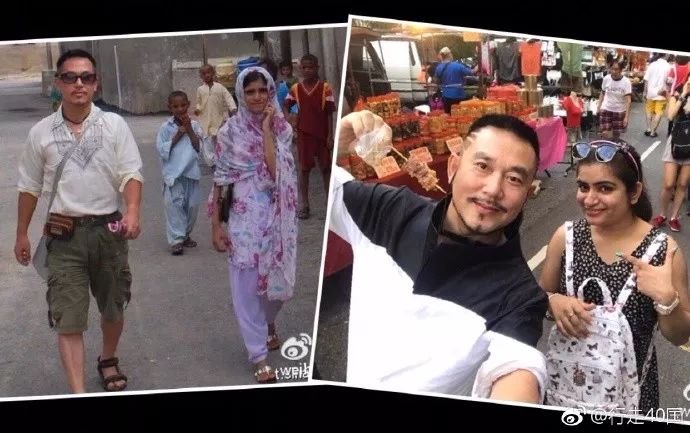 [the warmest moment in 2017: Pakistan landlord girl who lost 8 years in Malaysia actually met in Malaysia]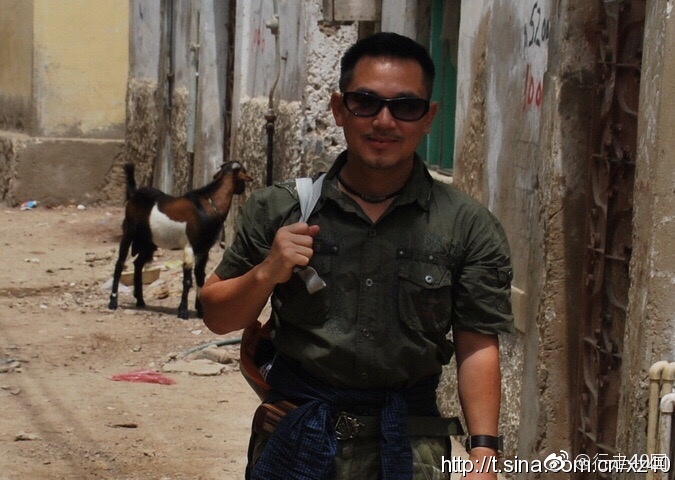 09 came to Pakistan in turmoil in Karachi, and suffered side people shot terrorist incident, local girl Faranah Kurtz and her father took me to live in her home, for my safety, every day I go to her to accompany me, the local people all the way to my yellow skin curious: "he explained not Japanese, is Chinese
!"
, so those strangers on the roadside thumbs up on me. Later, they lost contact after leaving, and I wrote this story in my book "wisdom travel".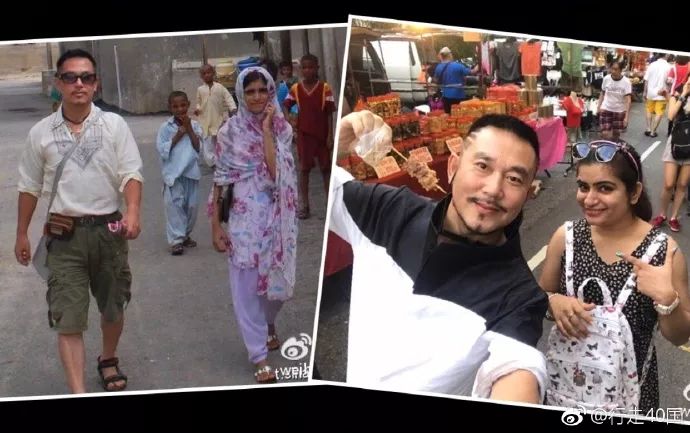 I came to Malaysia before the Spring Festival this year. I couldn't think of Farana, who was 26 years old in Kuala Lumpur.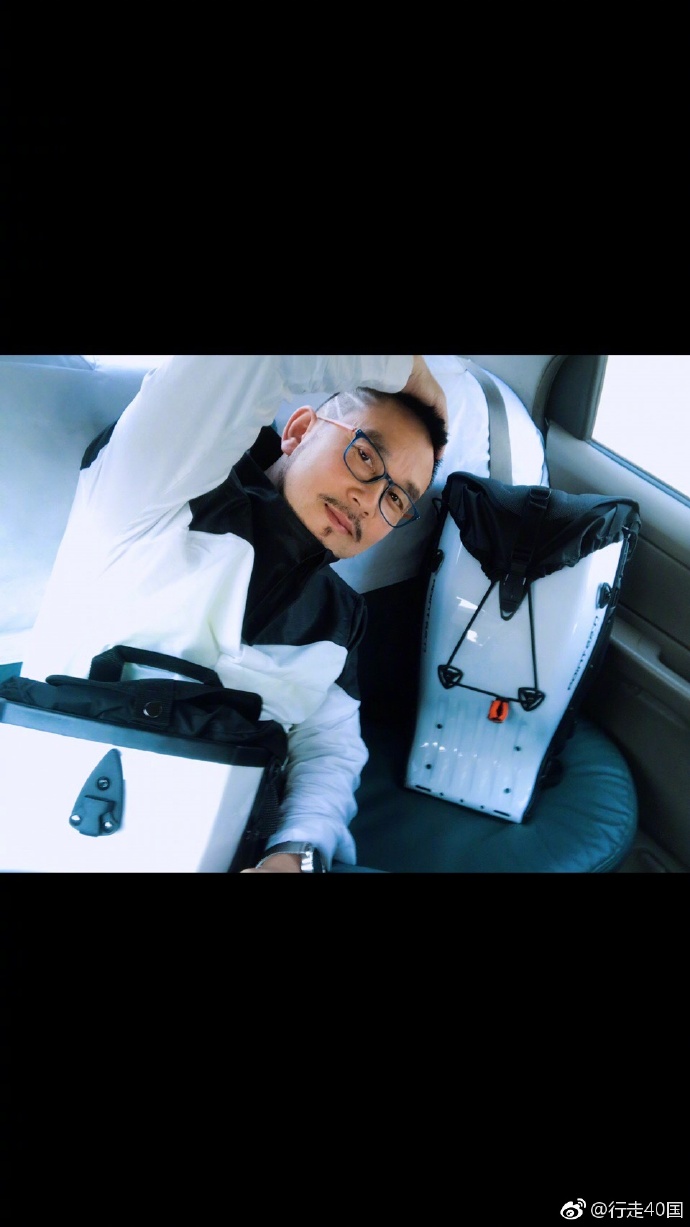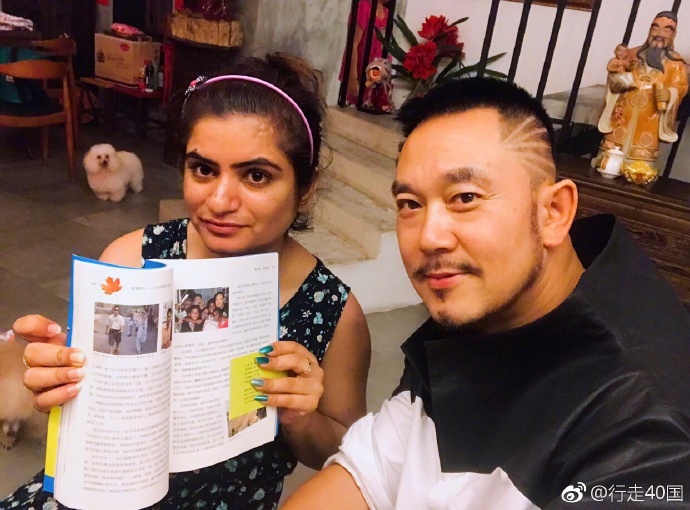 , I'll show her the book with pictures of their family in the trunk, and she is very happy. It's a great surprise for her parents to take this book when they get home.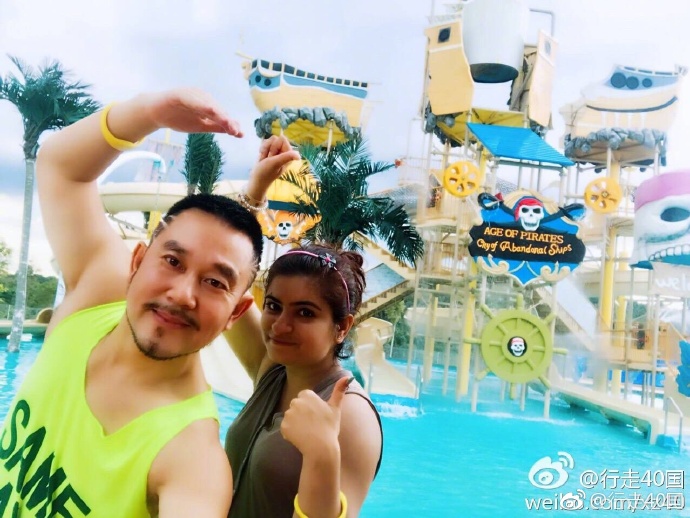 , let's go to the amusement park in Kuala Lumpur together and go to the night market together. It seems that we are back to Karachi 8 years ago, but now the environment is safe and peaceful, and there is no need to worry about being attacked.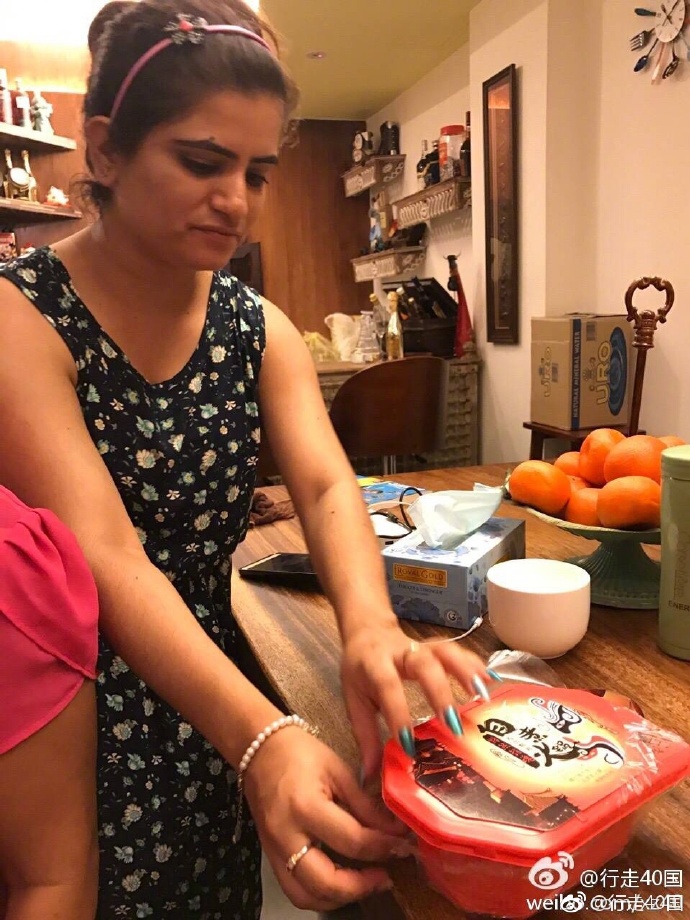 I brought myself from China self cooked Hot pot for her to eat, she said, "how would there be so magical without fire Kaiguo boxed food? Hot pot although spicy, but very delicious!" said she should learn to do Chinese food Chinese. Everything is magic in her eyes, she hope and your family peace and happiness.
[the 9 most beautiful moments in 2017 - what do you like best? By the end of the year, the time of inventory took place. Compared with the more than 20 countries in the past year, walked 40 in 2017. Although it only went to 8 countries and regions, it is the longest day on the road, and now it likes to go deeper. January in the Malaysia tropical rainforest;
2 month in Alberta Province, Banff Canada;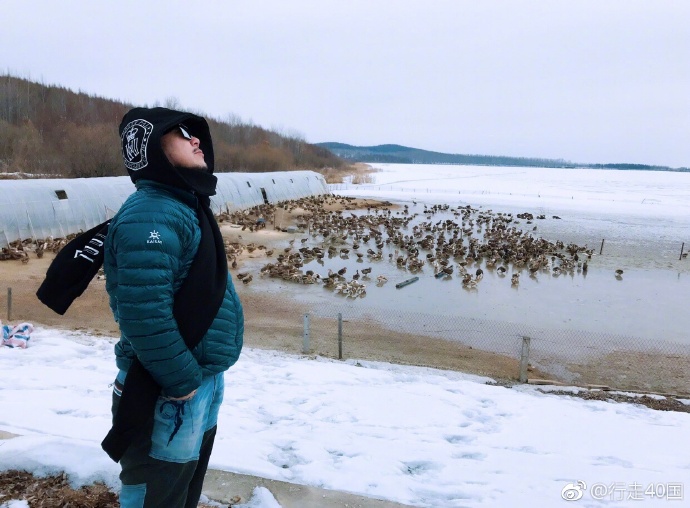 3 month on the Russian border;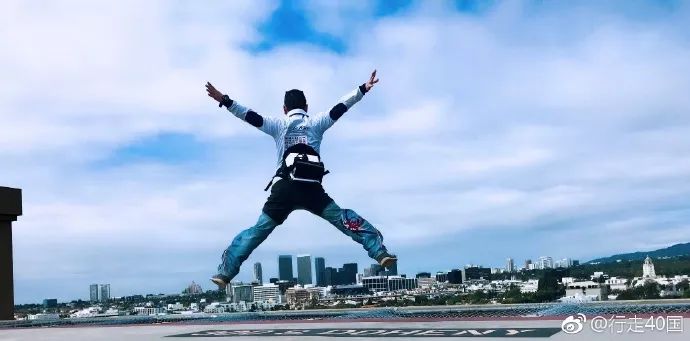 4 month in the United States of Losangeles Beverly Hills;
6 month in Ulan Bator, Mongolia;
9 month in the Thailand Elephant Island;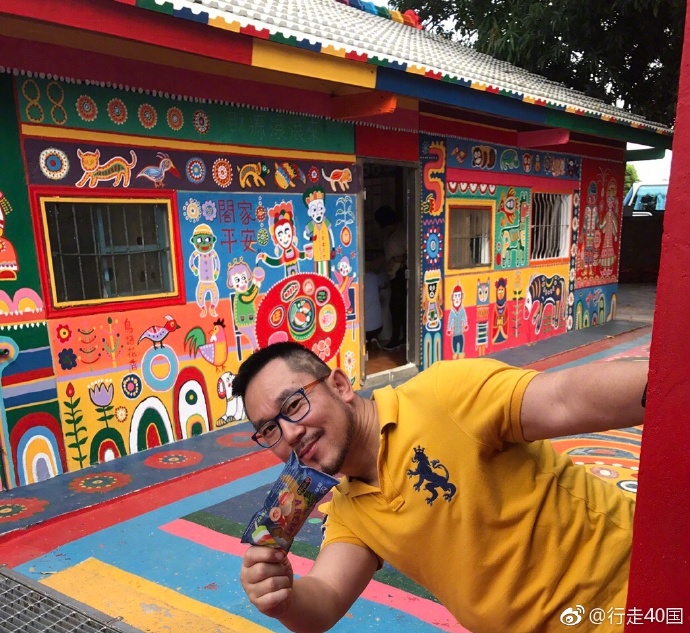 10 month in Taiwan Province, the Rainbow Village Taichung;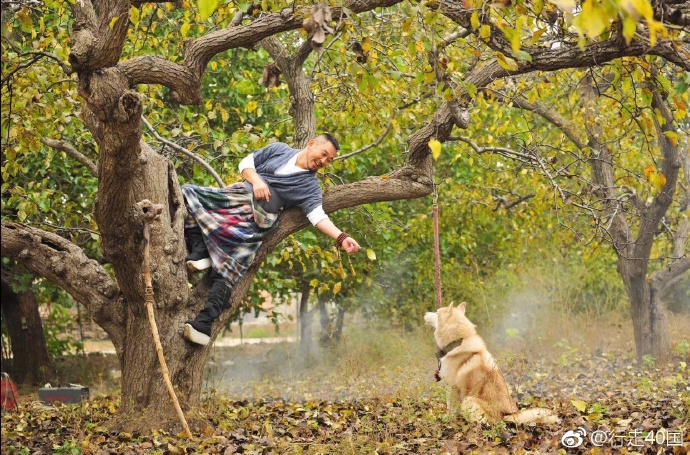 11 month in Beijing, China;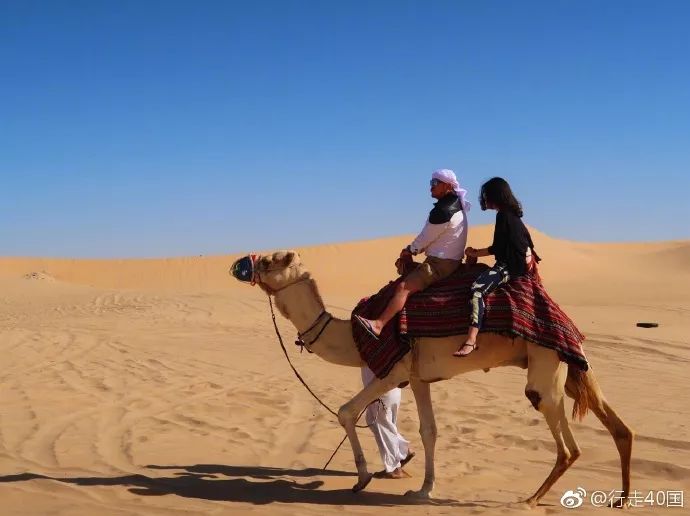 12 months in Abu Dhabi.