This is Hepburn's classic red hat brands, may be more and more bad buy
Time:
From:AIAT
Author:atr
Views:424
has not let more people know the good brand of the hat, it becomes more difficult to buy...
like you, you must be impressed by the shape of Audrey Hepburn in the movie "breakfast in Tiffany":
this is not only one of the most classic fashion moments, but also the brand of Hepburn's head hat - Borsalino.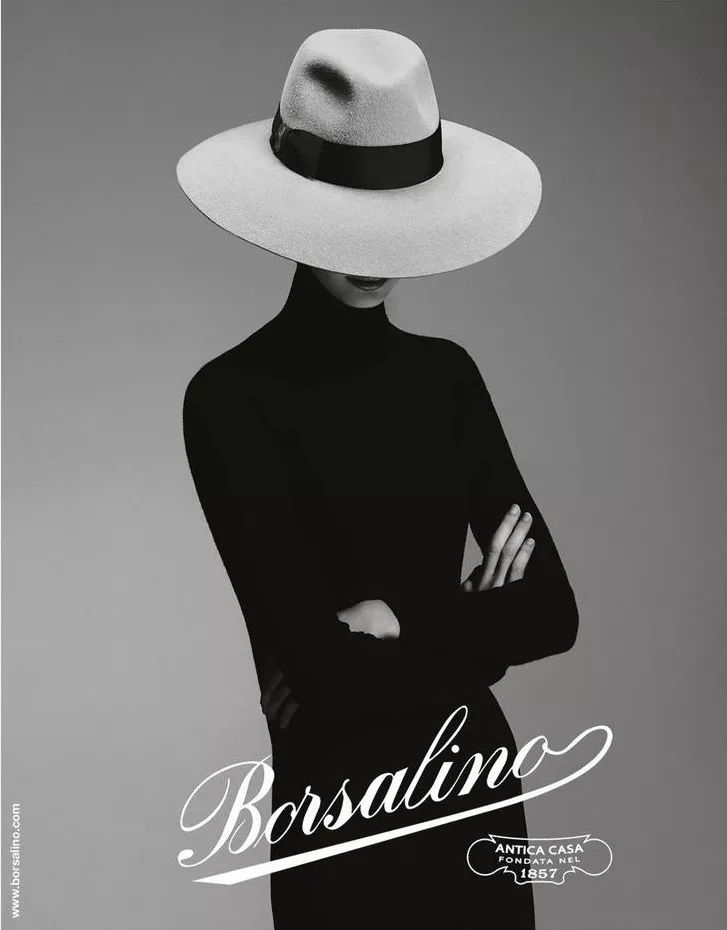 founded in 1857, Borsalino, which has just finished his 160 birthday this year, and issued a commemorative stamp.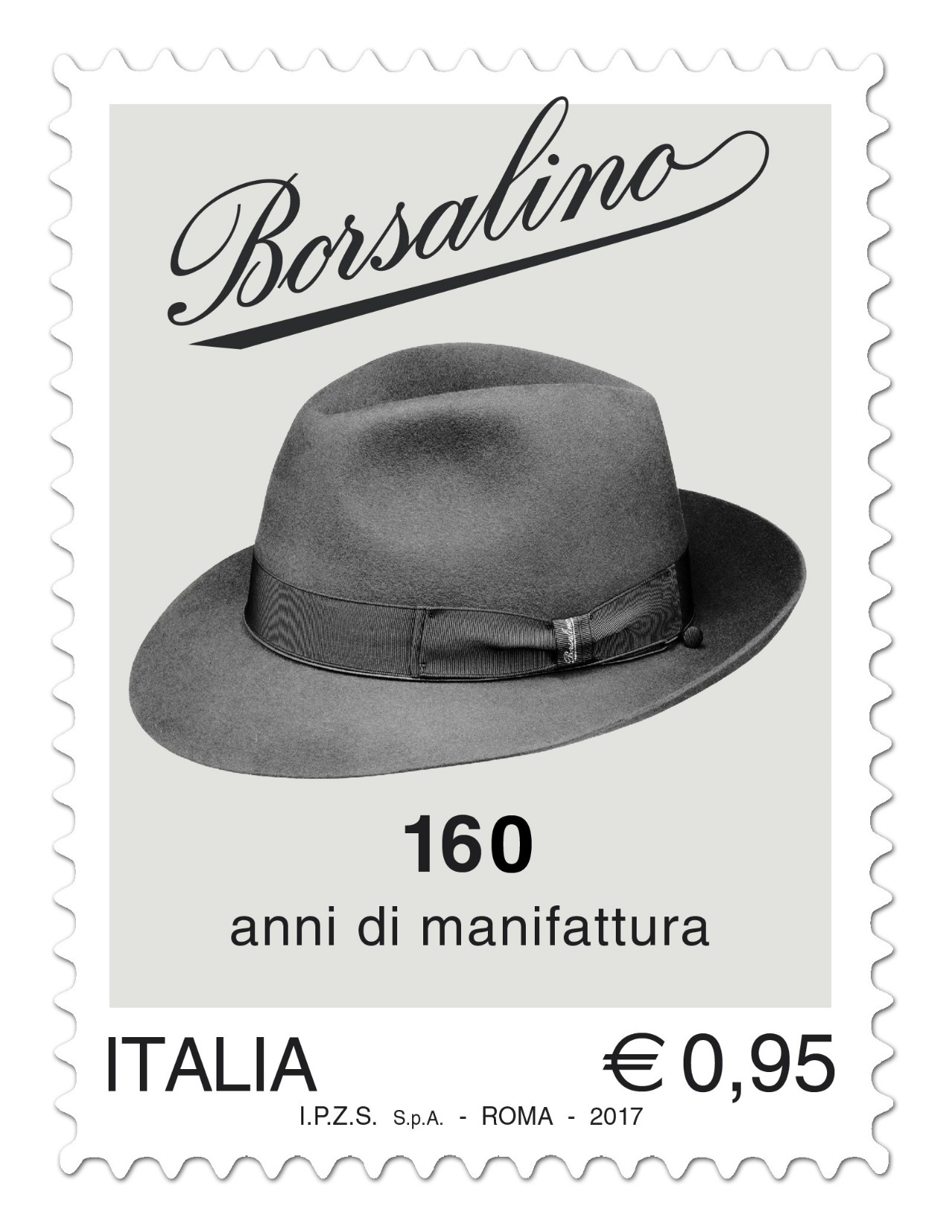 but last week, suddenly came the Italy old hat factory announced the news of bankruptcy.
Borsalino
in classic movies
20 century, wearing a Borsalino hat was a symbol of aristocracy and elegance.
Borsalino a purely handmade Borsalino felt cap that takes 57 processes and takes 2 months to do it well.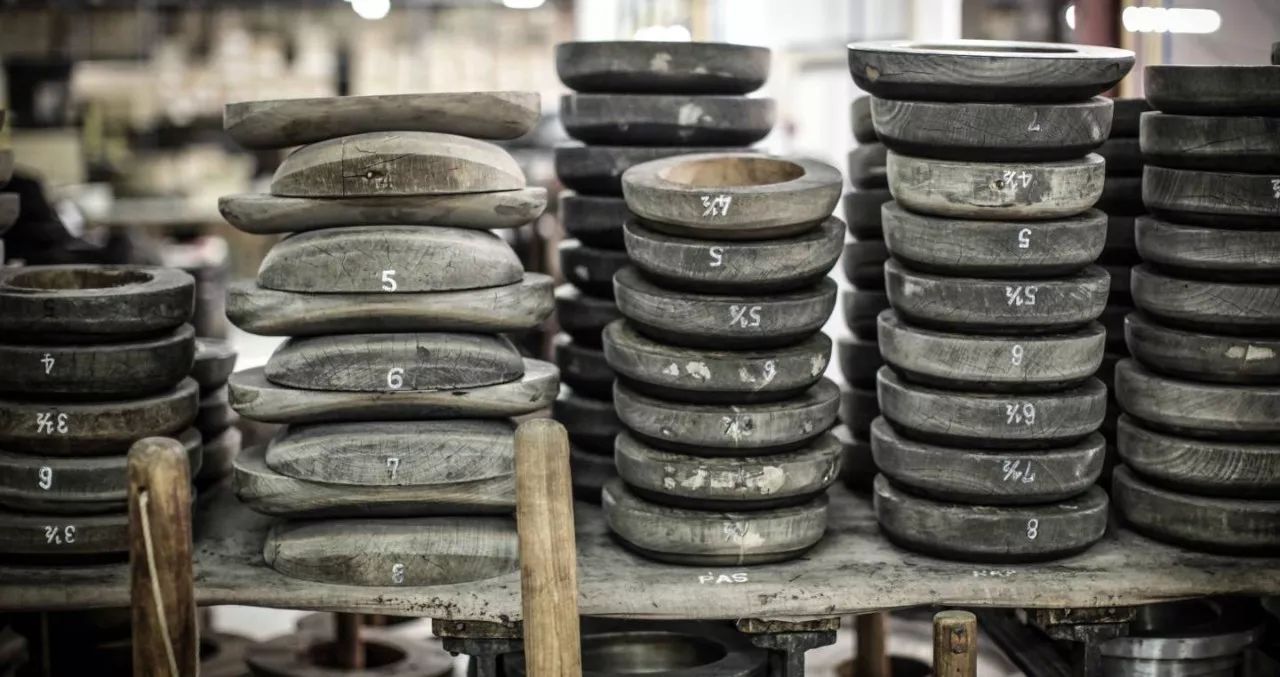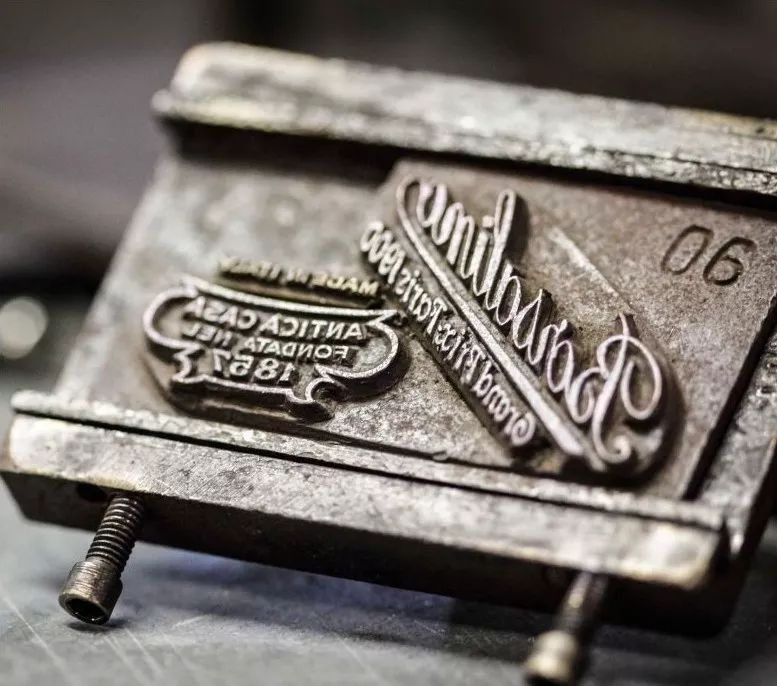 Borsalino the material is solid, and what is the harsh process? In a novel, there used to be such an introduction:
"curl the hat into a very tight cylinder, through a wedding ring. If you take it out back to the original, without a crease, it's the real Borsalino. "
in the film "Casablanca", "Indiana Jones", "the Blues Brothers" and a series of classic films, a Borsalino hat figure, can be said to be the first "Star Band order goods".
.
French actor Alan Delon wearing Borsalino
Charlie Chaplin, a comedy star everyone knows, is wearing the famous black cornice from Borsalino.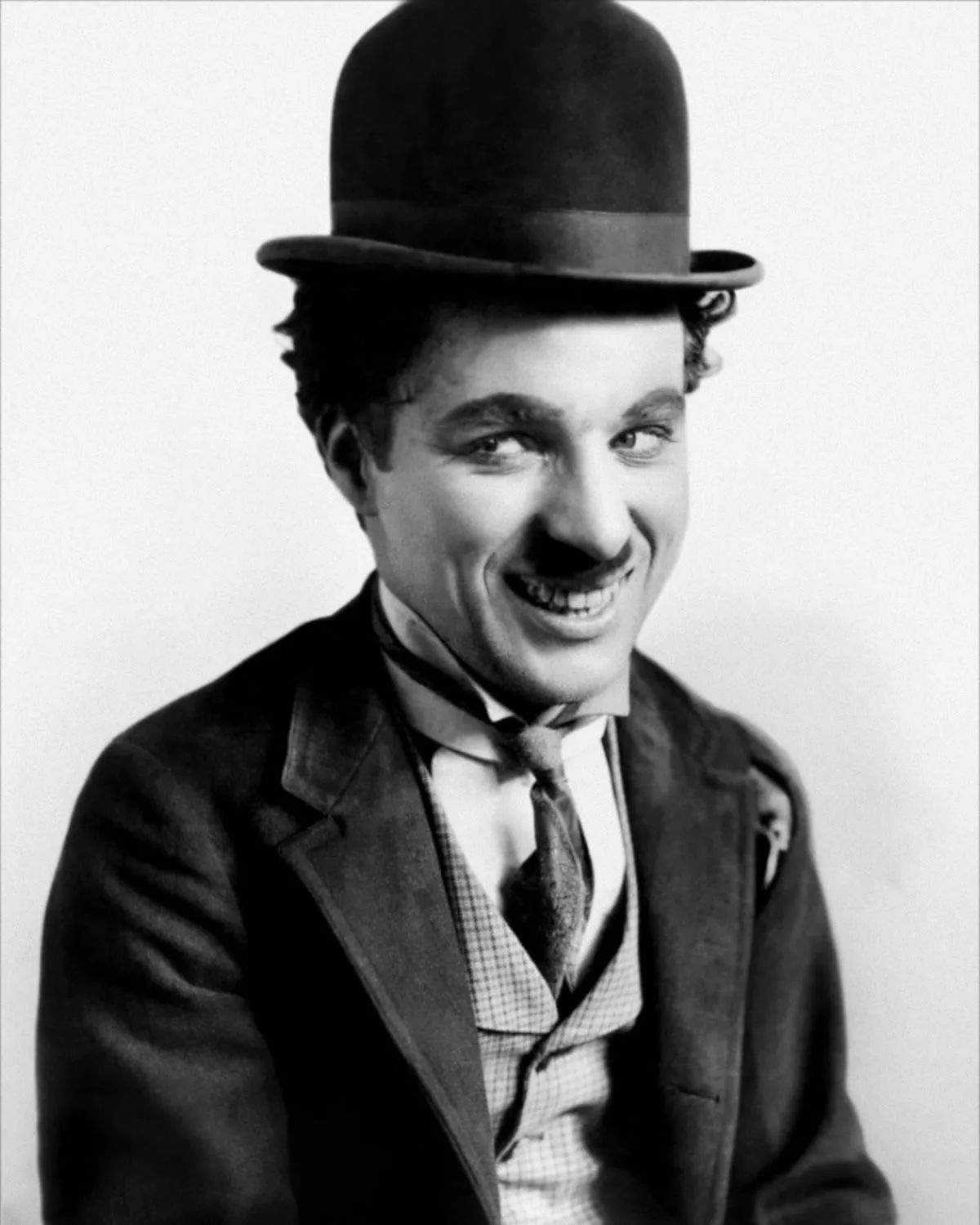 fashion icon Kate Moss, with many top Borsalino hats, often wearing them out of the street.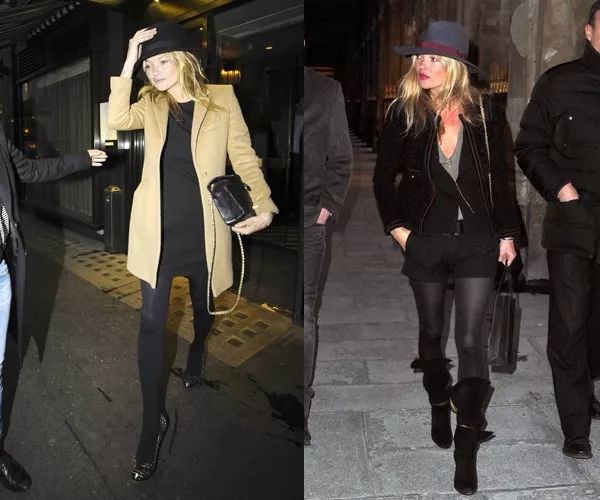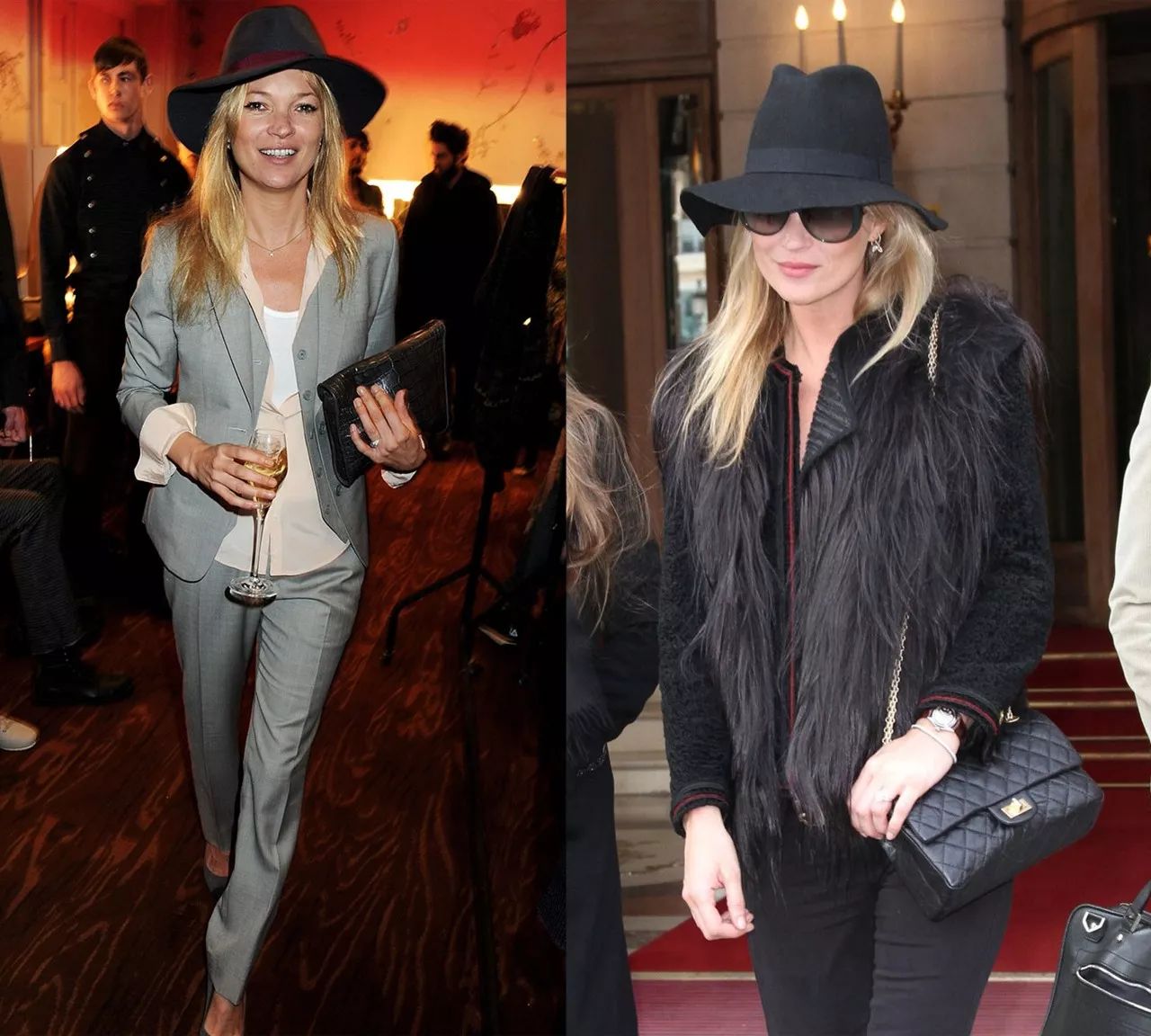 love hat uncle Depp, drama are thinking about it Borsalino.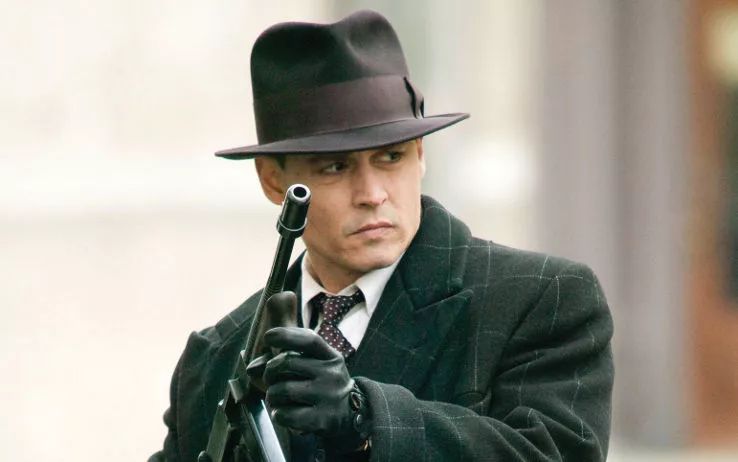 in the movie "the public enemy", uncle Depp wears a Borsalino hat
in addition to every year in the details of the improved Fedora felt hat, hat and natural all-match is Panama Borsalino's most famous product, it is still popular, making Master in many street can be found on its head.