One room is hard to ask! It's the most difficult to set up the hotel for the year. Let the custom-made tears run and the tourists collapse!
Time:
From:AIAT
Author:atr
Views:269
This year,
, we met too many hotels that could not be determined, leaving the journey with regretful visitors;
this year, we met too many tourists who gave up travel or changed plans because they couldn't live in a hotel;
this year, we have witnessed too many times to reserve a hotel for the customer, and a customer who worked overtime all night;
this year, we have witnessed too many times because we can't make a reservation to a customer's Hotel, and the crazy custom architect...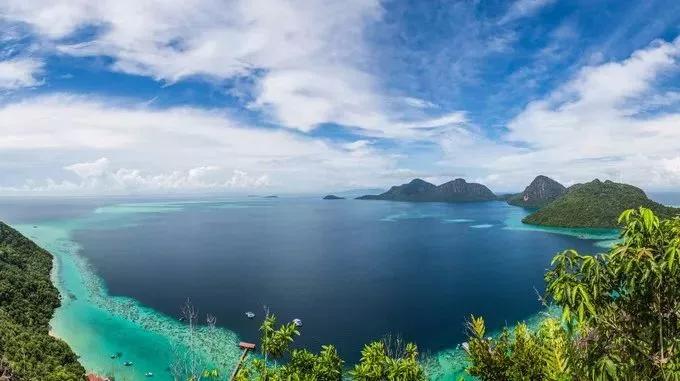 in order to let everyone in 2018 no longer meet these things, today, give you a few of the most difficult to talk about the hotel!
1. Kapalai resort
recommended crowds: Honeymoon couples, lovers, boudoir and
, the pure enjoyment of leisure vacationers
reservation guide: off-season 1~2 months ahead of time, peak season travel best half a year
common trip: Semporna island hopping tour, Semporna luxury journey of life, Semporna diving
Kapalai resort built on coral reefs, enjoy the beauty and mardel with high price, become the preferred honeymoon resort, but also countless visitors to Semporna will resort hotel. In the small this year to Xian the holiday customers, 90% tourists Kapalai resort live, popular degree can be imagined.
room is surrounded by the sea, well-proportioned located in the resort, all rooms are wooden water house, and there is a balcony seaview.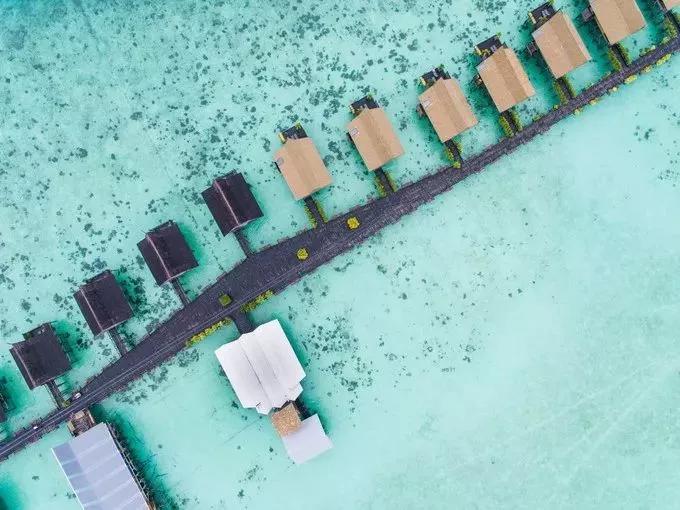 quiet Zhanqiao, like the sea glass is clear and transparent, bougainvillea bloom of Zhanqiao is the most famous Kapalai water house portrait.
island has its own special diving spots, under the instructor's teaching, can jump into the blue wave and NiMo to swim at any time, to explore the wonderful world of the seabed.
12 21, custom division information: Kapalai received the 2019 Spring Festival, some of the full house (so, in the end should be how far in advance booking, you do it)

If
wants to stay in such a beautiful sea view, there is no good way to make a reservation in advance. In addition to Kapalai, the water house Yan & price is high: Bon Island Resort (Pom Pom Island Resort dragon), Pulau Mabul Sipadan water house Sipadan Water Village Resort (SWV), Singamata, Ma Dajing color Coral Sea resort resort.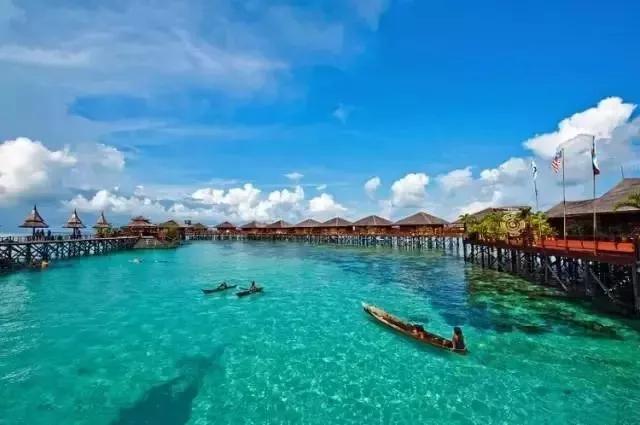 said that Semporna is a suitable place to travel all year round, but before and after the national day, may day, summer, spring festival became the season, the entire town of Semporna hotel is very difficult, like Haifeng Hotel, Pacific Inn Hotel is hard to find a room.
2. Saliseer Kakslauttanen (Saariselk Kakslauttanen Arctic, Kakslauttanen Hotel by Resort
)
recommended people: parents, honeymoon couples, lovers, boudoir
reservation guide: it is best to reserve
for more than 1 years in advanceCommon
travel: Finland chasing Aurora
the most famous glass house in the world is Kakslauttanen glass dome house. Almost all the introduction to Finland Aurora news will introduce this hotel. It is a glass house without aura two.
"Twelve fronts" has been recorded here, and Nicholas Tse and Jam Hsiao are here to play the harp and chat and other aurora. Staying in this glass dome is almost the dream of every Aurora chaser.

lies in the glass dome, the house is warm, and the outside of the house is ice and snow. A unique polar view, 360 degrees Aurora, allows you to lie on a warm bed to enjoy the brilliant aurora borealis.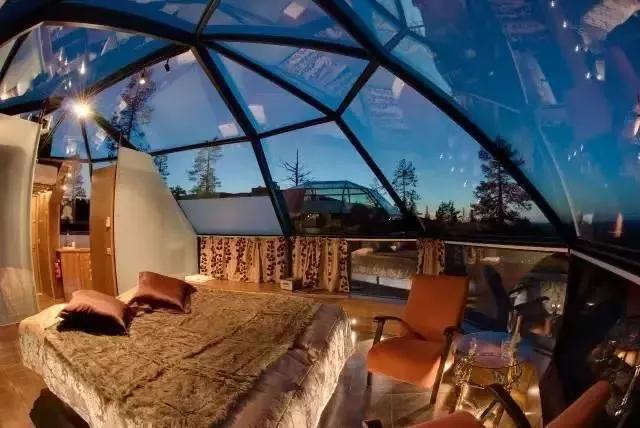 the pure starry sky, the Milky way, with the unspeakable fantasy in the sky, does not know what kind of dream will be made.