The interior moth is caught? Teng Hongfei, executive vice president of HUAWEI terminal, was investigated
Time:
From:AIAT
Author:atr
Views:692
has reported a media report that tenghung Fei, the executive vice president of HUAWEI consumer BG Greater China, has been taken away from the investigation. HUAWEI has confirmed the news that it has been coercive taken by public security authorities on suspicion of bribery of non state workers. According to insiders, Hongfei Teng has been a long time did not appear in the company.
according to this news, HUAWEI reported that the original consumer business China District Sales Manager Teng Hongfei days ago on suspicion of non national staff of bribery, has been taken coercive measures of public security organs. On suspicion of criminal offences, the police are in the investigation. All of them are requested to disclose information by the police. HUAWEI also said that it has been adhering to the principles of honesty and business ethics to carry out business and to take zero tolerance for internal corruption.
According to
data, Teng Hongfei graduated from Nanjing Artillery Academy, first promoted in NOKIA East China area, and later became the general manager of NOKIA west district and south district. In 2012, from NOKIA to Samsung Electronics, it was the general manager of Samsung Electronics in Southern China. In May 2014, Teng Hongfei switched to HUAWEI, HUAWEI consumers BG executive vice president of Greater China, in charge of sales.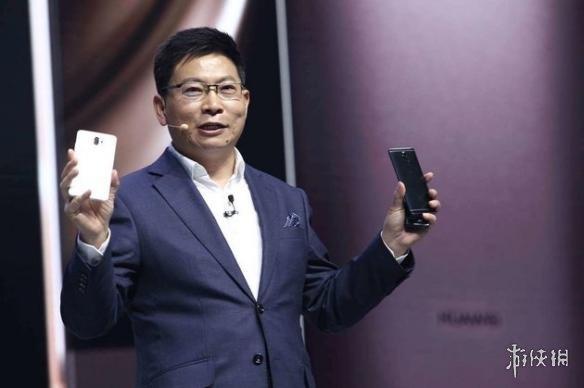 HUAWEI consumer BG is one of HUAWEI's three largest BG. HUAWEI annual report 2016 shows that HUAWEI realized 521 billion 600 million yuan in 2016, up 32% compared to the same period last year, and the sales revenue of consumer business was 179 billion 800 million yuan, an increase of 44% over the same period, accounting for 34.5% of the total sales volume of HUAWEI.
In the first half of
2017, HUAWEI's sales revenue increased by 283 billion 100 million yuan, up 15% compared with the same period last year. The sales revenue of consumer business was 105 billion 400 million yuan, an increase of 36.2% compared to the same period last year, and its total sales revenue in HUAWEI increased to 44.3%. return to the Sohu, see more
editor:
---
From:
内部蛀虫被抓起?传华为终端执行副总裁腾鸿飞被调查
Translate by:
Baidu Translate
.