Slow travel | seconds through the back of the Republic of China, a new landmark 2018 punch I guess here!
Time:
From:AIAT
Author:atr
Views:316
key words: literary scorn chain
SLR > Digital
Europe and America Tour > Southeast Asia Tour
small crowd >
Yang Mei bamboo slanting Street > five battalion > Nanluogu Lane
...
have you found that there are always some friends in the circle of friends who are most interested in looking for flash shops, net red shops and niche attractions in cities. You have not yet recognized where the city's literary contemptuous chain of desire to climb a layer, and they have long been going to play red place to play rotten. is also living, how can there be so many new places that they will find first?
and you guess the new art card card landmark of 2018 I guess it's here.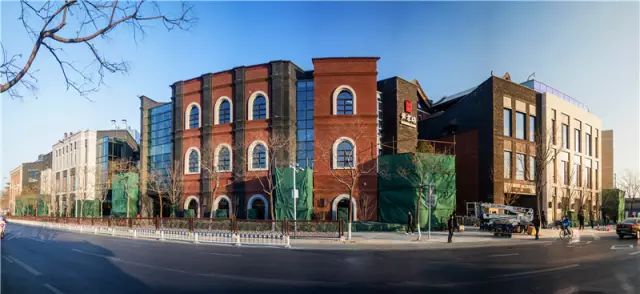 this business area that we want to redefine "Chinese architecture cluster" is Beijing Fang . It is located at the northeast corner of the grand palisade historical and cultural protection area. It is about 3 minutes walking from the C exit of the Qianmen subway station and 5 minutes walking from the Yangmei bamboo slanting street.
in early 2006, there are sweet scented osmanthus, to 100 years of building Quangyechang as the center, leaning on the front door, Qianmen Street and alley behind the rows, depending on the bank and the Bank of Beijing salt site site and other historic buildings along the street lay open 8 buildings with the style building. in this year, many shops in Beijing square, although some shops are still under construction, even if you now go here to see, it will feel menacing landmark cultural potential .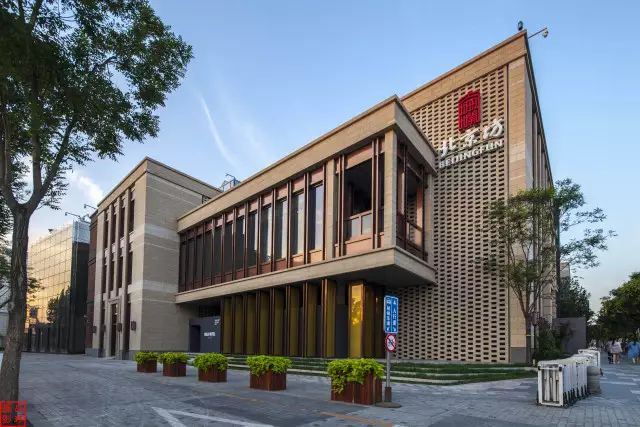 slow travel second video, want to take you to the Beijing square at , a feel for the most representative in Beijing area, with a diversified development mode of the business district. I guess it's going to have more interesting stores in and open in 2018, and then it will be a need for another tourist's need to hit the card and the Beijing er. After that, what do you think ?
click play, join us in Beijing Fang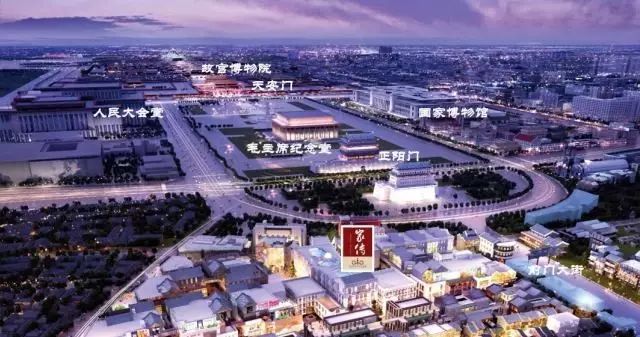 source: Family Culture Experience Center (located in Beijing Square)