[express] don't go test drive car Acura CDX
Time:
From:AIAT
Author:atr
Views:290
believe that many people, like me, are still stuck in the TL era of Andy Lau's endorsement, but actually there are many successful products, such as MDX.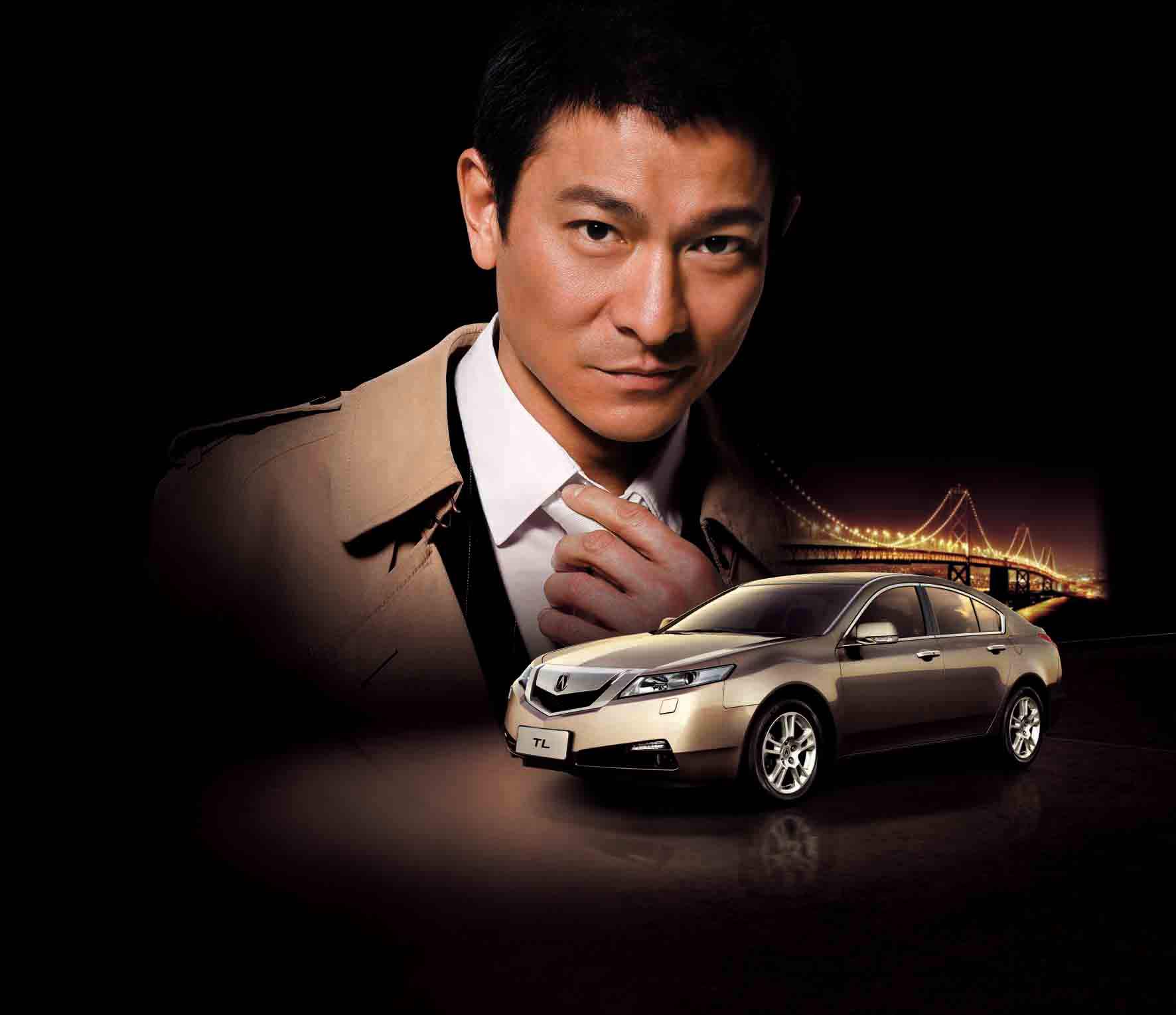 > of course this is the past, now eulogize has also realized the domestic, the CDX is the first product of its home.
first look at the appearance, there are a lot of people tucking the front of the CDX, can be certain, the picture of the CDX does not seem to the beauty of the scene. The main reason is that there are many details missing in the picture. B lattice has been pulled down a lot. For example, this controversial diamond grille, if there is no rhomboid decoration inside, the visual effect is like LOGO emitting light. The scene is quite imposing. One of the iconic design course is Acura LED headlights, fog lights and all standard LED but with no minimum.
There should be no dispute about the
vehicle design feel more successful than the shape, at least I personally think so. The 8 Inch Touchscreen support CARPLAY is the mainstream configuration. But some of the commonly used keys or physical operation more direct, for example, I want to change the volume you need on the touch screen by several times around the circle is not a little big, the interface is red background more passion a little sense of luxury, key design are great to operate when driving, the DYNAMIC under the MODE knob is very eye-catching, texture is also very helpful it is this behind us again to switch driving mode.
instrument still keeps the traditional style of the machine, 5 inch color driving computer information rich enough, and provides two kinds of different colors of the backlight in sport mode and comfortable mode, just a personal feeling ah these two colors are a bit too restless enough fresh, head up display is the projection on the reflection plate and the visual focus a bit close to it, in addition to the ordinary gear speed per hour can also display the G value, which is a manifestation of the spirit of the movement, acura.
this two drive we enjoy, there is no automatic anti glare rearview mirror and a panoramic sunroof face slightly insufficient, but Acura designers focus more on black technology, such as the reverse image can see the right of blind WATCH and three LANE model. In addition the car of the material and workmanship is luxury brands should be the standard, part of the majority of body can contact the leather wrapped seat, soft hard moderate shoulder support good overall tendency of comfort.