I really envy the people living in Guangzhou, wuyangcun!
Time:
From:AIAT
Author:atr
Views:360
editor in chief of WeChat: ycgl01
editor: 023 Photography: scissors
wuyangcun
you can name a few road names,
Temple right new road, temple right road, temple right two road,
Jiangyue Road, Ming moon Road, Ming moon two road, Dongxing South Road,
90 in early wuyangcun
is two only to Guangzhou Hall of the high-grade residential area of
a lot of wuyangcun impression may be, and the Pearl River Metro a bridge across the Southern Newspaper on the side, the bridge to the two island, the people who live here is that your non rich
...
in fact, wuyangcun is an old city of the
marketplace
has the life of the smoke and fire, the old house with time baptism, a mottled staircase wall...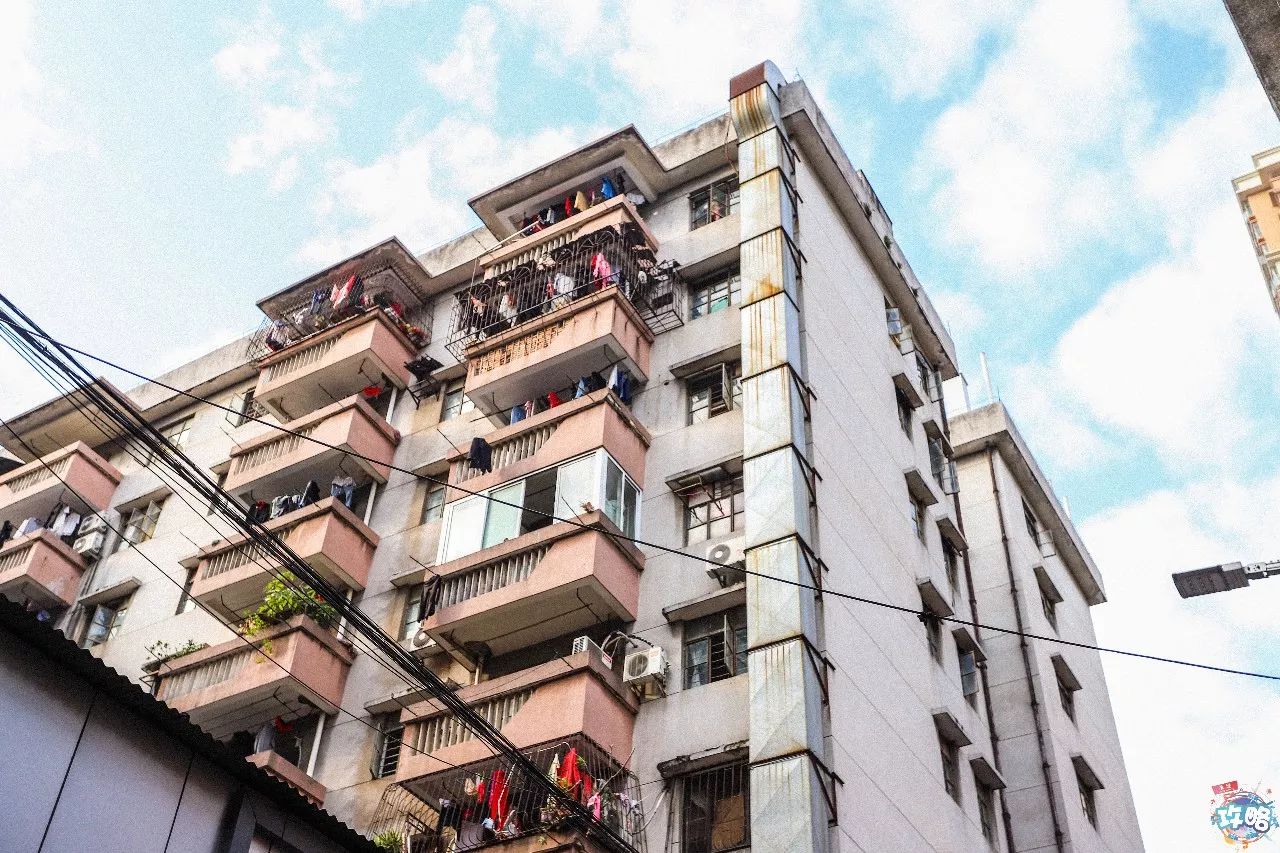 wuyangcun, those familiar with the street and road
wuyangcun formerly called "Wuyang Metro", later renamed wuyangcun
and then there is another man to combine it into the "Wuyang new village"
anyway in wuyangcun, no Wuyang, only a large wreath, above a stone reads "wuyangcun". And this big wreath is in fact Donghua industrial group. Before, there was a monument to DH that had been dismantled...
the gourmet front square behind the big wreath, and every time it looks like somewhere in Hongkong like TVB.
but to wuyangcun inside some of the residents of the building to go outside the house will find old mottled walls, stairs and bricks fell from the
...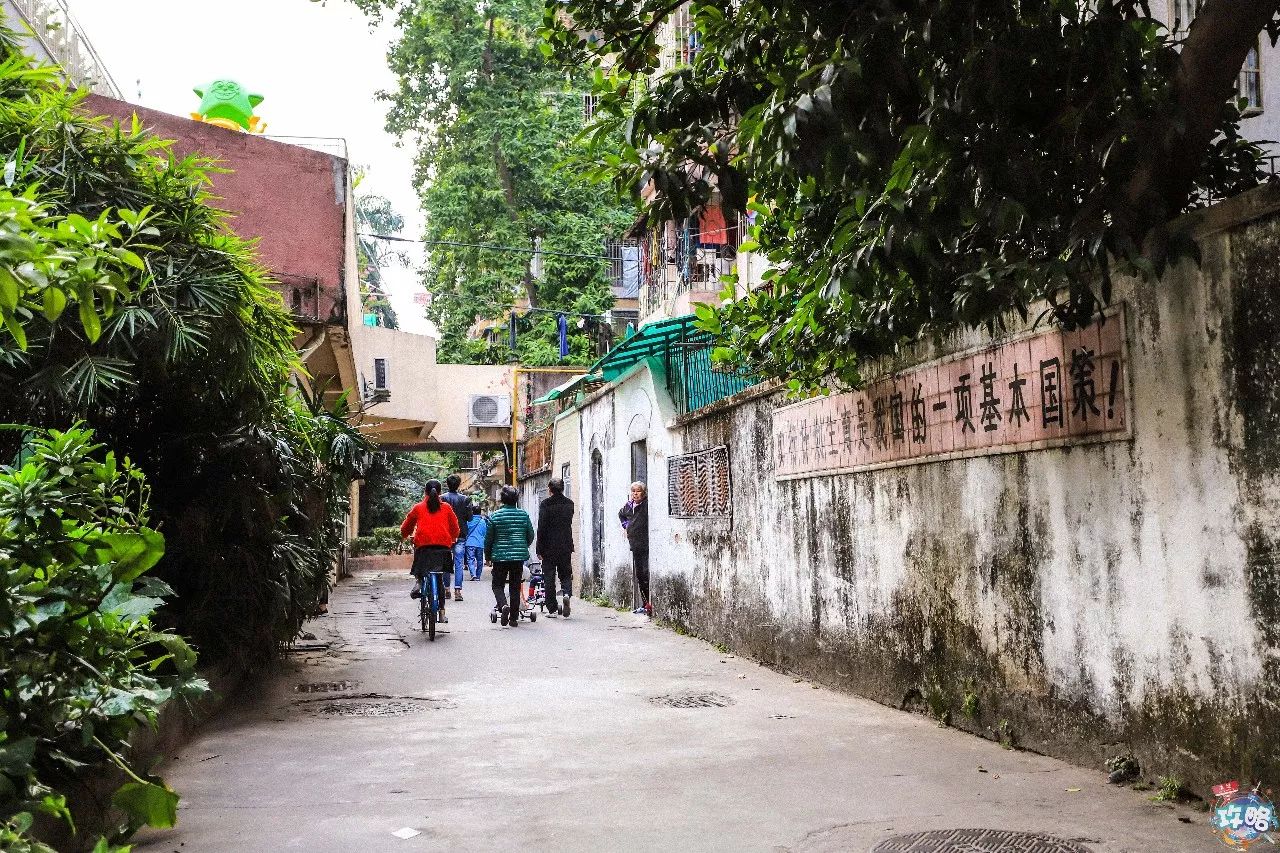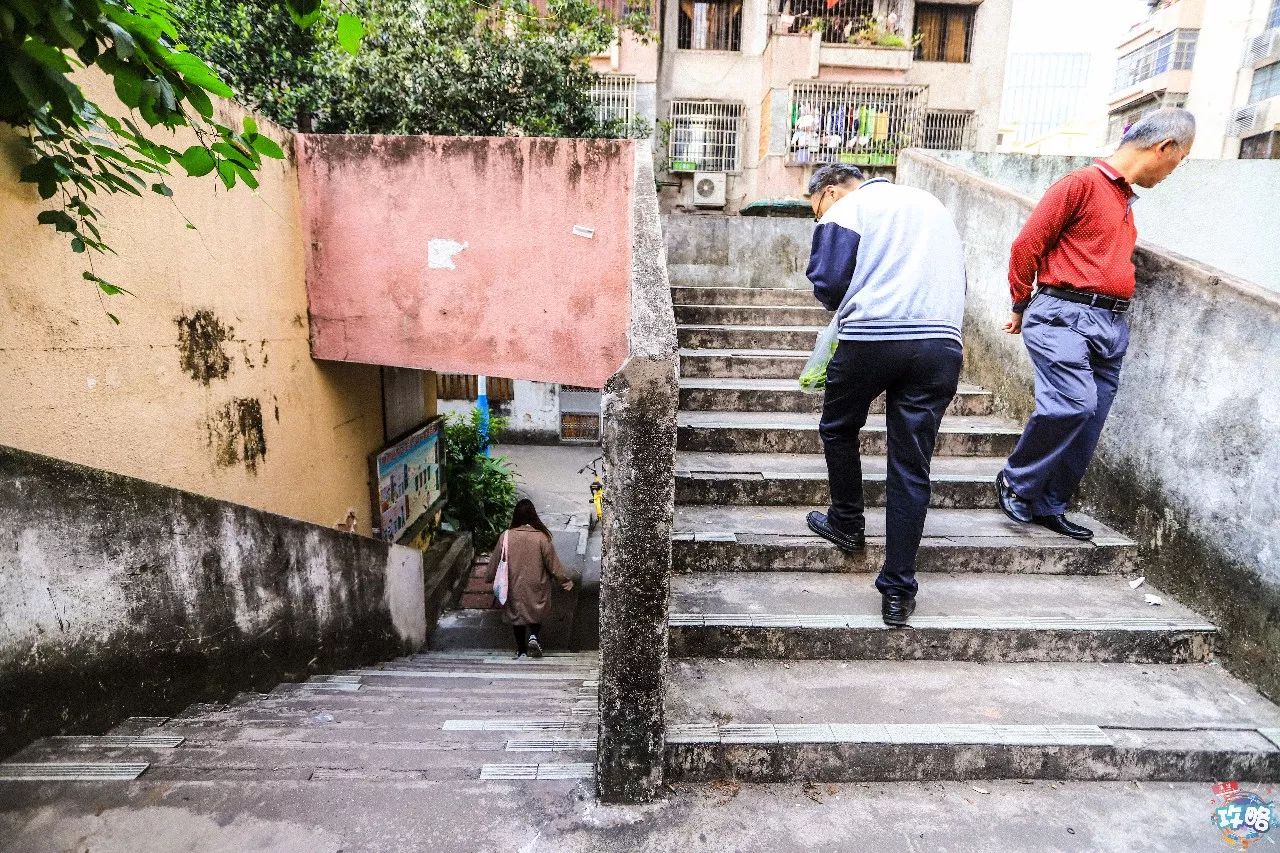 brick house although the enemy but the ravages of time, but life goes on, the old people every day to the school gate to pick up the kids from school every day the children and grandchildren and friends go home...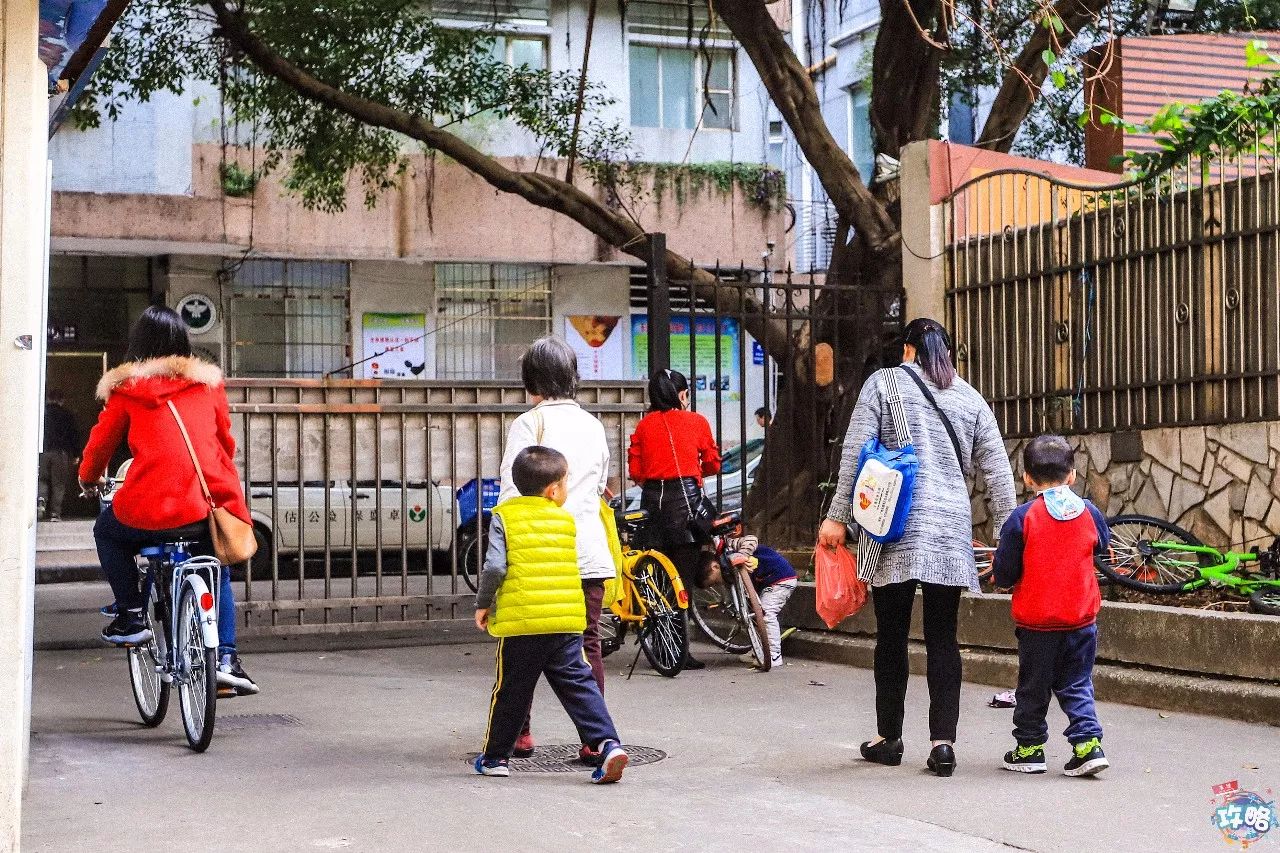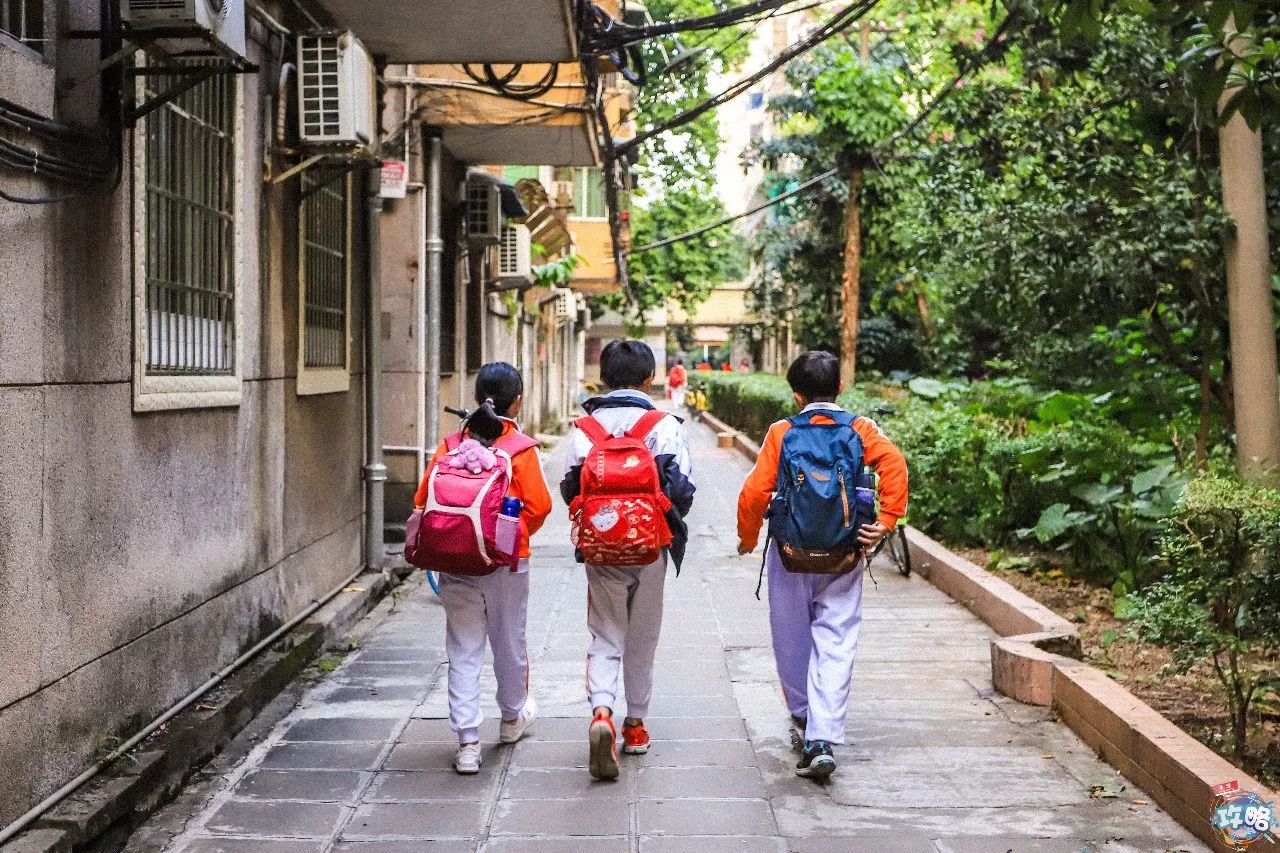 most taste
old store
wuyangcun this warm place, we go home every day after the store, have been People are hurrying to and fro. crossroads, do not eat greasy bread shop, there are a few days did not eat will miss the taste of old
...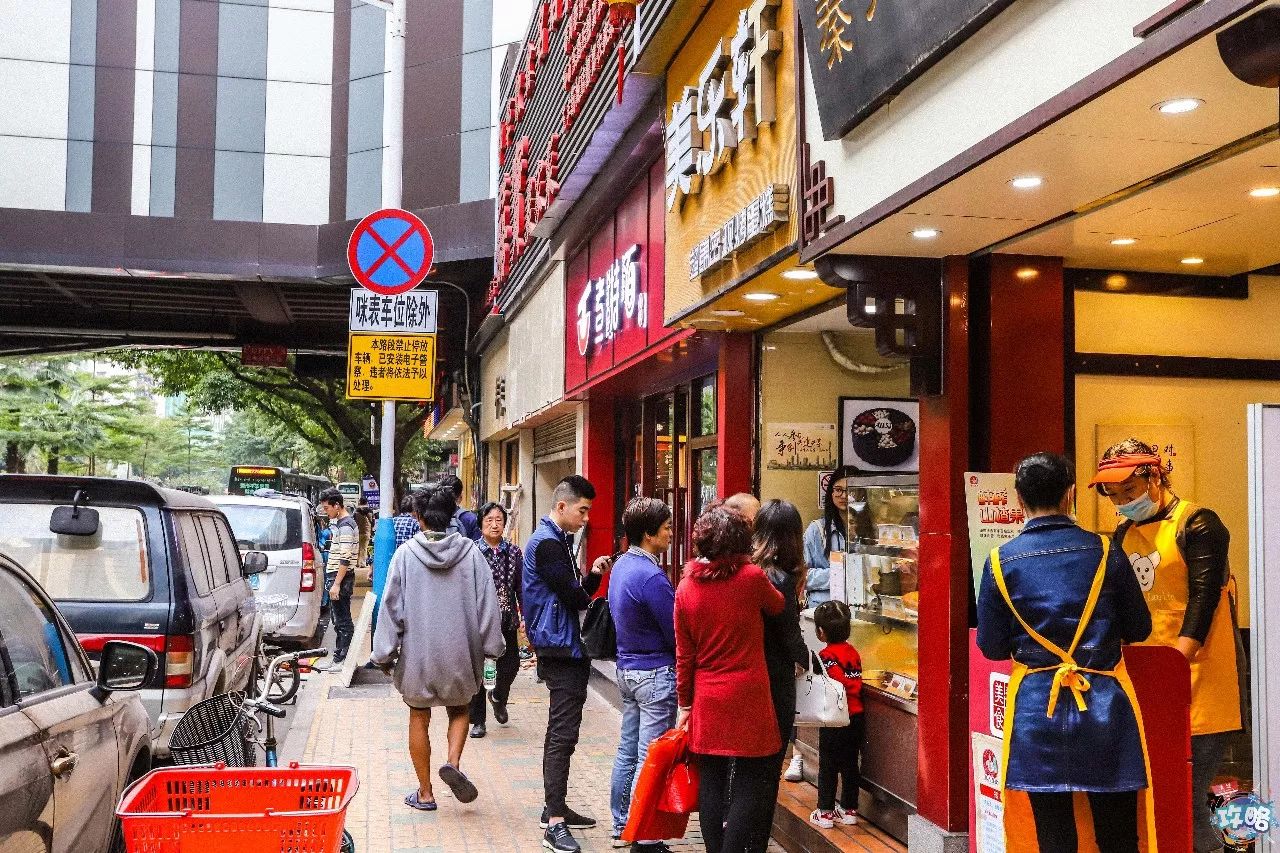 jiaojiaozi
the bright scarlet letter on the green sign. Every day after 22 years, you can see the aunts, wrapped the dumplings in it, and
.From:
真羡慕,住在五羊邨的广州人!
Translate by:
Baidu Translate
.